Chengdu to launch 2nd CBDC campaign
While the crackdown on crypto miners continues in China, the city of Chengdu is playing around with cryptocurrencies. It has launched its second giveaway campaign to distribute the Central Bank-issued digital currency (CBDC), and yet, the ongoing giveaway hasn't shown the same results as the previous one.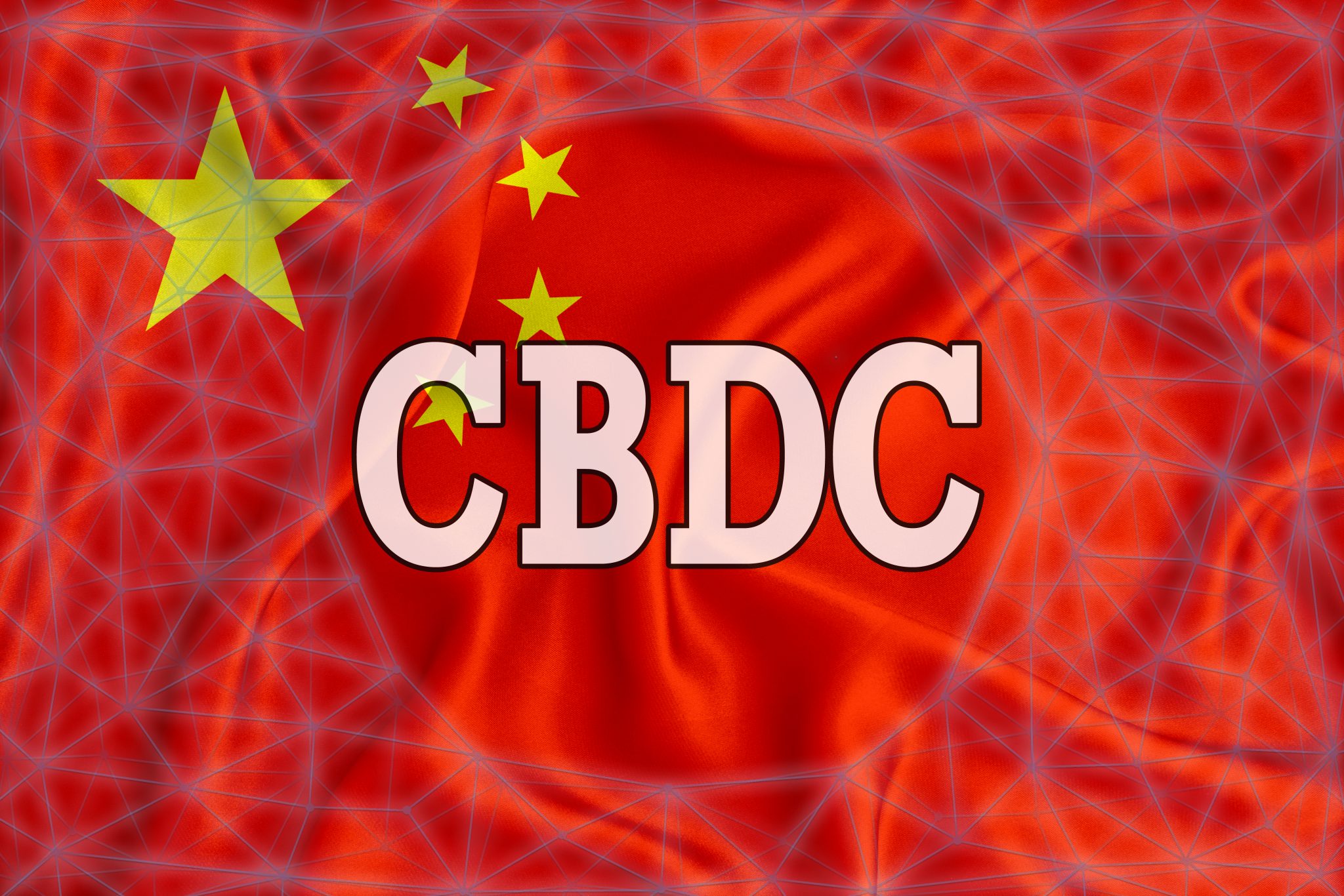 Campaign of unusual format
On Friday, 2nd July, Chengdu government authorities announced they were to give out 12 million digital yuan (e-CNY) worth $1.85 million (~£1.34 million) in total. The CBDCs will be distributed through a lottery, which is to target 100,000 residents as a part of the ongoing CBDC test. As a reminder, during the first campaign launched in February 2021 40 million e-CNY were given out.
The latest test performed by the authorities comes with a theme of "low-carbon summer transportation". So, instead of giving out e-CNY free of charge, they will be distributed in the form of allowances, designed to encourage citizens to use the public transit system more often, authorities say.
Unlike the previous campaign, this lottery requires citizens to use the Chengdu Tianfutong app when paying for subway and bus tickets to get a shot at winning.
Other cities laying their cards on the table
According to official information, the government is planning to register campaign participants from 3rd July. Upon registration, they ought to select a "metro + bike" or "bus + bike" package.
Applicants should then activate their e-CNY wallet app using the same phone number they have registered with on the Tianfutong app. The last step is to activate the coupons and the e-CNY payment option.
In fact, this campaign is unlike any other carried out so far. While the winners of this lottery do receive a reward, it doesn't cover the full price of the subway and bus tickets. Winners will have to pay the remaining ticket fee from their own pocket.
According to reports, other Chinese cities may follow in Chengdu's footsteps, as they are considering introducing e-CNY payment into their public transit systems.
Beijing residents who have already had their e-CNY applications activated during previous campaigns are now entitled to pay for transport fees in digital yuan across 24 lines of the railway system.
As China's crackdown on crypto miners continues, cities across the country are supporting the idea of implementing digital currencies. For instance, Chengdu is launching a giveaway campaign to allow its winners to pay for public transport using e-CNY.