ECB: The term 'stablecoin' is too ambiguous and must be revised
Wed 20 Jan 2021 ▪ 22h05 ▪
3
min read — by
The European Central Bank (ECB) is attacking the word 'stablecoin' itself, a logical response, as everyone knows that stablecoins are fiat's biggest competitor. The ECB's intervention comes at a time when the DeFi boom is causing a huge explosion in the supply of stablecoins.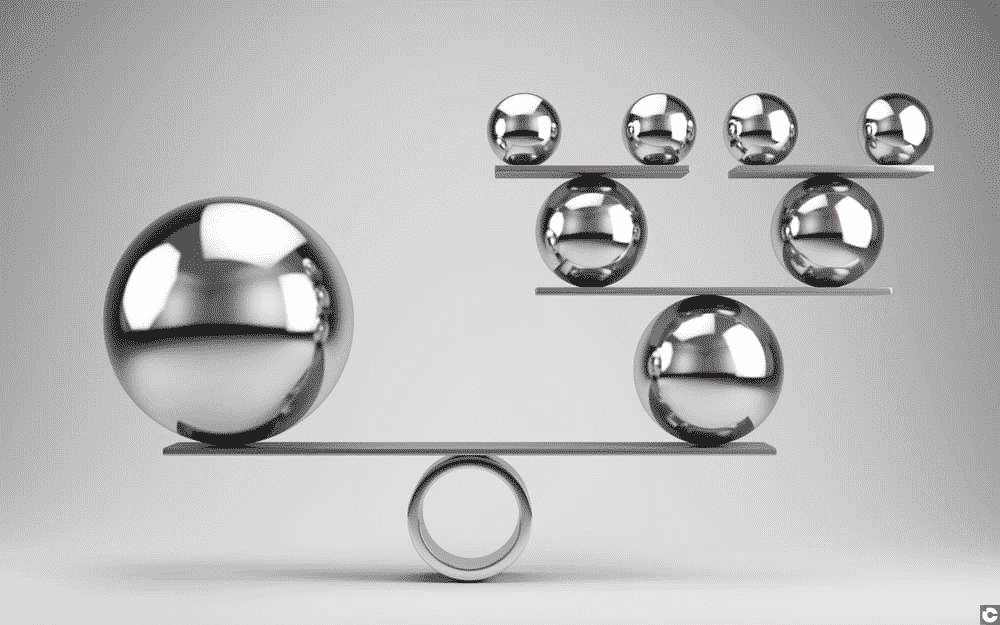 From stablecoin to… what?
In research report no. 247 published on 21st September 2020, the ECB indicated that the term 'stablecoin' was too ambiguous to define cryptocurrencies guaranteed by other assets.
The thirty-page document differentiates stablecoins from fiat, based on a stablecoin's goals.
The ECB identifies the three main roles of a stablecoin: a crypto asset, a payment currency and an alternative store of value.
The report indicates that the term stablecoin, while it appears appropriate enough to describe the benefits associated with this particular type of cryptocurrency, could be misleading its users.
This terminology may make users think that a stablecoin is inherently stable, that perhaps this is even an inherent characteristic of cryptocurrency in general.
However, the price stability of a stablecoin is in fact the result of the design and risk management policy implemented by its issuer.
The ECB thereby recommends adopting a term that emphasises the issuer's promise of stability to remove any ambiguity.
The stablecoin bubble
CoinMetrics founder Nic Carter said in a tweet from 3rd September 2020 that stablecoins' supply had increased by about 100 million dollars a day over the past two months.
This increase is due to the explosion in popularity of DeFi, with high rates of return and interest absorbing the supply of stablecoins, particularly in the DeFi protocol liquidity pools.
Tether (USDT) is the largest stablecoin in terms of market cap at just over $13 billion.
Why not take a quick tour of TheCoinTribune's stablecoins column and learn more about the subject. Are stablecoins as stable as they seem? In fact, is the value of fiat inherently stable too? Why not take a look at the definition of inflation for an answer. The ECB or any other central bank by no means is in any position to make comments on this topic. The coexistence of stablecoins/cryptocurrency and of central banks hasn't got off to a good start: when will they next lock horns?
Recevez un condensé de l'actualité dans le monde des cryptomonnaies en vous abonnant à notre nouveau service de newsletter quotidienne et hebdomadaire pour ne rien manquer de l'essentiel Cointribune !
Originaire de Belgique, écrire est une passion. Depuis 5 ans maintenant, j'ai compris que la blockchain changerait radicalement nos vies, et je voulais absolument partager mes recherches avec vous !
DISCLAIMER
The views, thoughts, and opinions expressed in this article belong solely to the author, and should not be taken as investment advice. Do your own research before taking any investment decisions.