Federal Reserve official: Tether (USDT) is a risk to financial stability
While the cryptocurrency market is fluctuating, stablecoins are steadily getting bigger. Many economists, including Eric Rosengren, President of the Boston Federal Reserve, claim it is concerning.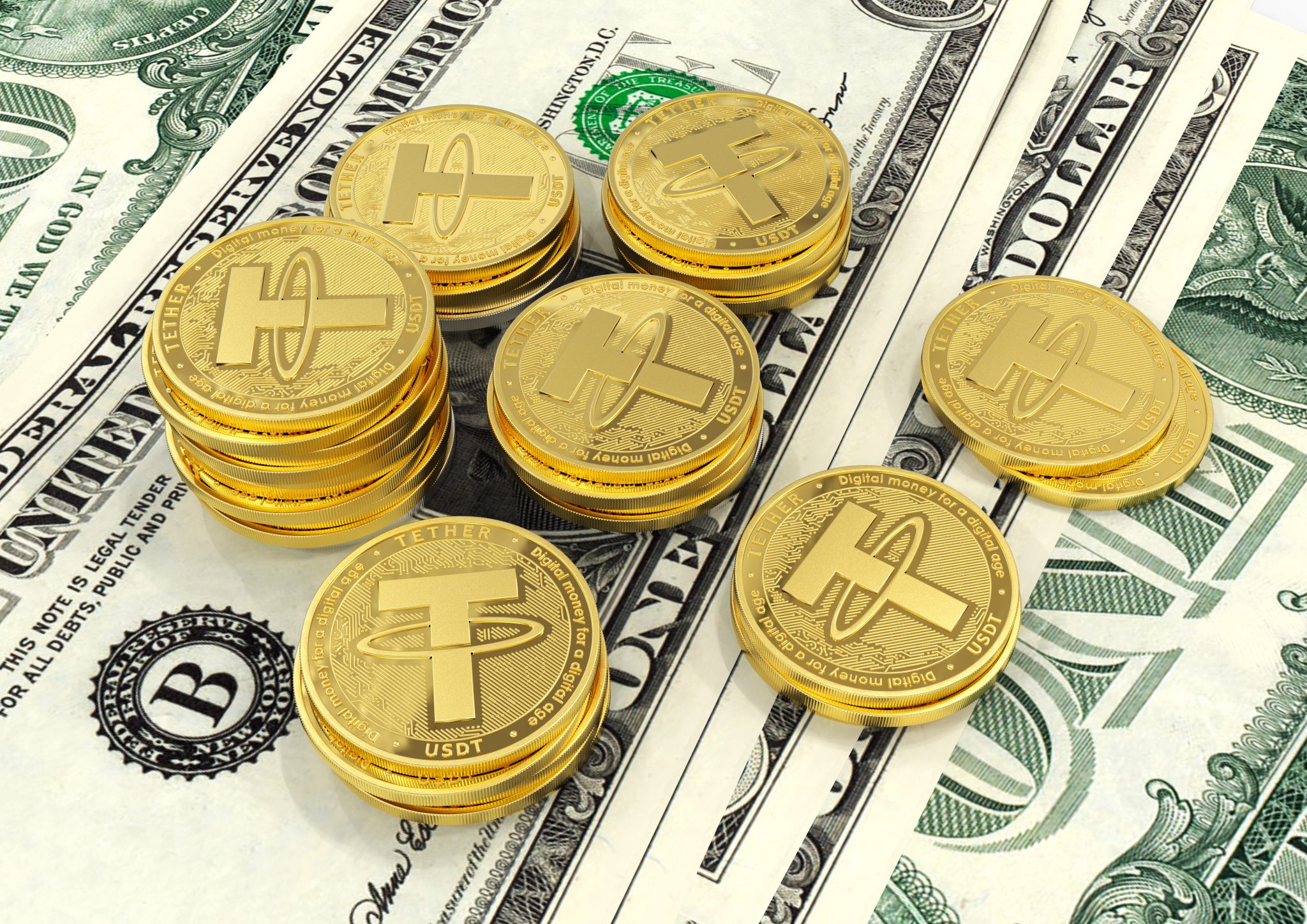 Is Tether a "disruptor"?
In a presentation titled "Financial Stability" Rosengren identified the Tether stablecoin as "a new disruptor" for the short-term credit market and listed among three "Financial Stability Challenges". These challenges pose risks to the housing market, the need for emergency lending facilities in times of crises, and "periodic disruptions to short-term credit markets".
Stablecoins are rapidly growing in terms of their market capitalisation, and now are roughly 20% the size of the total AUM for prime money market mutual funds. That's why they may become "a new disruptor" for the short-term credit market.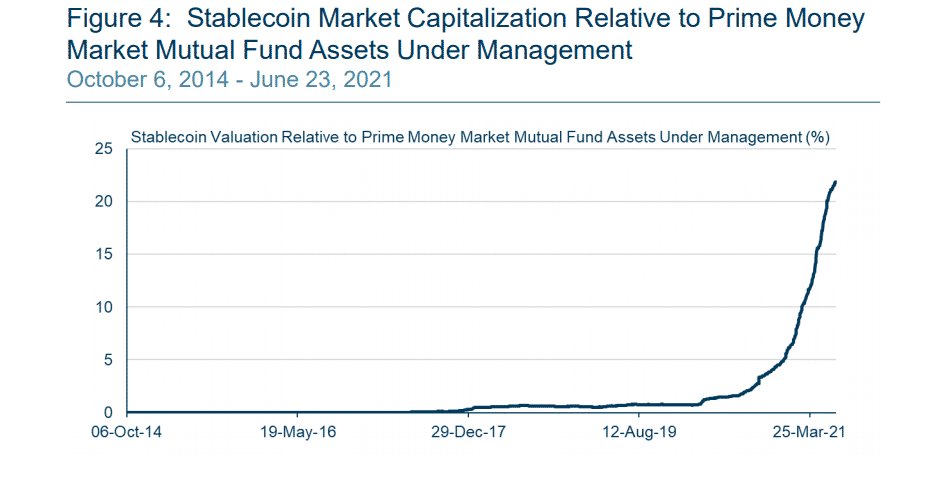 Rosengren claims that the Federal Reserve is a bit concerned about stablecoin as it's growing very rapidly. "I do think we need to think more broadly about what could disrupt short term credit markets over time, and certainly stablecoins are one element," he said.
Caitlin Long reacts, Eric Rosengren hits back
According to Eric Rosengren, USDT and other cryptocurrencies are "disruptors "and pose a threat to financial stability. However, not everyone shares his opinion. Caitlin Long, Avanti Financial group CEO, broke her silence and posted her opinion on Twitter.
Long's opinion made Rosengren change his mind. Now, he claims that stablecoins aren't a threat to credit markets on their own. However, they need to be evaluated in terms of the risks they might pose if they continue to grow.
"I do worry that the stablecoin market that is currently, pretty much unregulated as it grows and becomes a more important sector of our economy, that we need to take seriously what happens when people run from these type of instruments very quickly. And just like the money market funds caused a bad disruption in credit markets, I think a future financial stability problem could be occurring if we don't start thinking carefully about what happens to things like stablecoins next time we have a bad market difficulty," he said.
Eric Rosengren claims that stablecoins may pose a threat to financial stability over time. However, we can't say that his opinion is popular among other cryptocurrency market players.