New Zealand's Reserve Bank to consult on potential CBDC
The Reserve Bank of New Zealand is in the midst of examining a possibility of implementing a CBDC, which will become government-backed money supplementing the cash.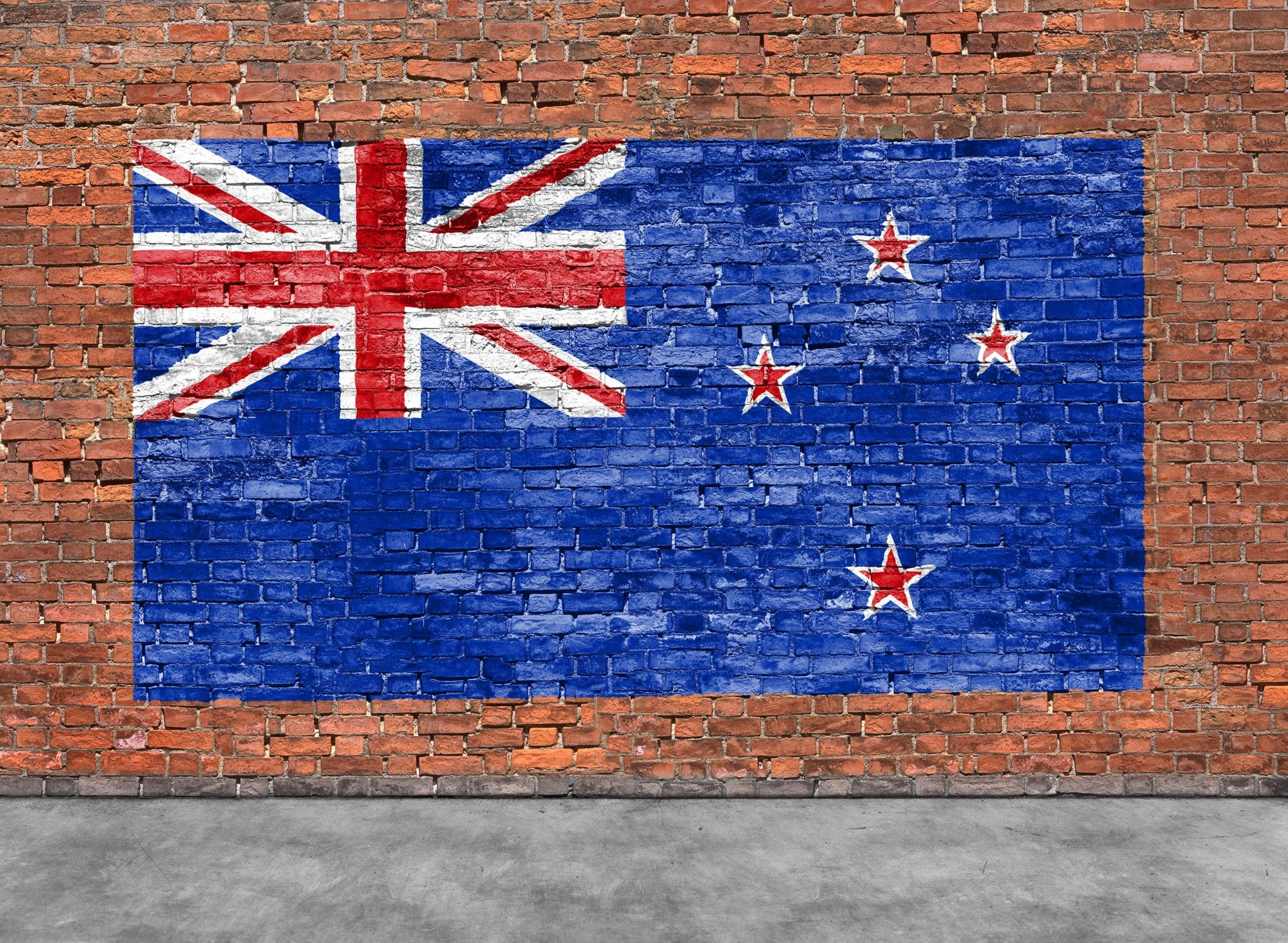 Preliminary consultation
According to the Reserve Bank of New Zealand, a digital currency should contribute to reducing the amount of cash. At the current stage, the overall financial environment is being examined to see whether it is conducive to the integration of a CBDС and the use of cryptocurrencies in general or not.
On 7th July 2021, the Reserve Bank announced public consultations regarding CBDCs for the term between August and November. This will enable the bank to issue documents on New Zealanders' habits regarding using cash and relevant problems connected, finalising the similar initiative named Future of Cash, which started in 2019.
The bank plans to identify problems related to the emergence of digital assets, such as stablecoins, through the final document. Without a doubt, the Bank supports CBDС deployment in New Zealand, however, it sticks to caution so far.
Transition before digital currency era
Christian Hawkesby, Assistant Governor and General Manager of Economics, Financial Markets, and Banking of the Reserve Bank of New Zealand, claimed in October 2020 that he didn't have a specific plan for the future deployment of a digital currency in the country. This fact reveals the enormous amount of work to be carried out in order to satisfy the needs of the general public.
CBDC, as a traditional money alternative, can prompt the gradual decline of the use of cash and physical services. Nonetheless, New Zealanders don't disapprove of cash, which guarantees explicit record of transactions and autonomy in payments and savings.
Hawkesby remains very confident about the outcome of the public consultations. According to him, more and more New Zealanders are expressing their preference for digital payments over cash which is expected to gradually disappear in the future. Therefore, the bank's main mission now is to ensure successful implementation of a CBDC.
The Reserve Bank of New Zealand joins the country's major financial institutions while preparing for a transition to CBDCs through public consultations. However, the current situation in the country indicates its unpreparedness for an abrupt change. Сash and digital currency coexistence will prove itself effective only through progressive steps.
Internautes amateurs, néophytes ou confirmés, c'est avec grand plaisir que je vous livre au quotidien les secrets du monde de la cryptomonnaie.
Mon rôle ? Rendre ce domaine clair et limpide tout en vous livrant les dernières infos croustillantes pour vous permettre d'y investir en connaissance de cause et avec le moins de risque possible.
Ce ne sera pas un long fleuve tranquille mais ce n'est pas grave, c'est la vie !