Tether (USDT) in hot water after bank fraud accusations
The US Department of Justice is investigating Tether, seeking to determine whether the executives of the stablecoin company committed bank fraud several years ago. If so, this news could have dire consequences for the entire crypto ecosystem.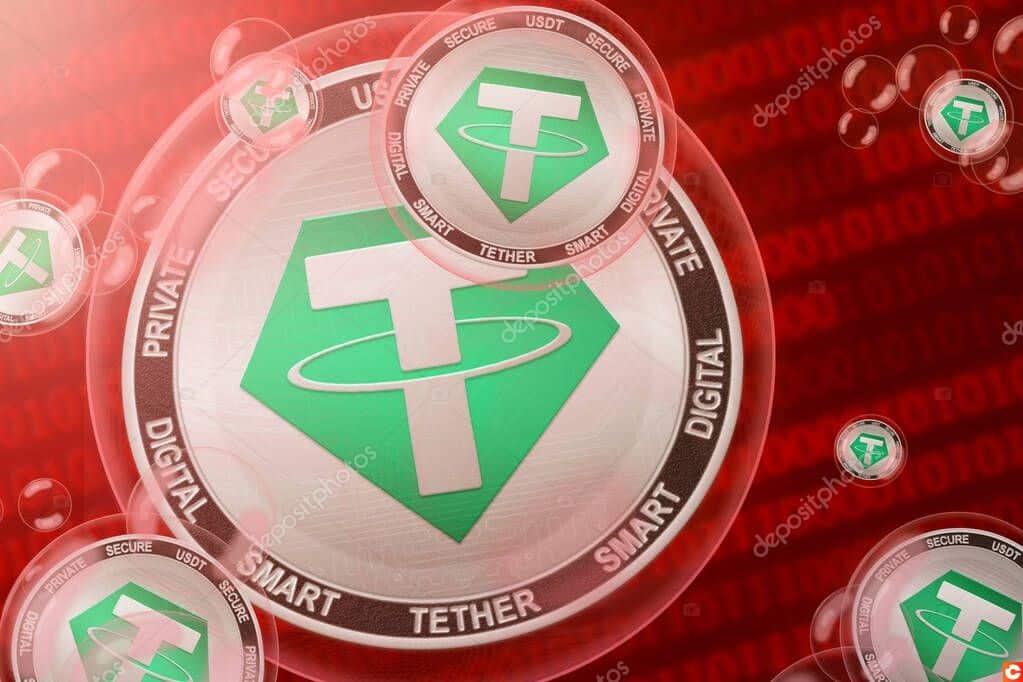 A controversial leader…
Tether is arguably the most widely used stablecoin in the ecosystem. With a market cap of $61 billion, it surpasses its closest competitor: USD Coin (USDC) with a cap of $27 billion. However, its dominance on the market isn't the only thing that makes Tether worth talking about. Involved in numerous scandals, the project is currently under investigation by the US Department of Justice for the events that happened a few years ago. This probe will determine whether Tether concealed crypto-related transactions from American banks.
Federal prosecutors have had Tether in their sights since 2018. A source familiar with the case claimed several letters announcing the investigation had been sent to company executives. In any case, the decision of whether or not to initiate more serious prosecution against Tether will be made in the coming weeks.
…with good intentions
The company in charge of the stablecoin, however, shows goodwill and affirms its desire to sweep the allegations under the rug: "Tether routinely has open dialogue with law enforcement agencies, including the US Department of Justice, as part of our commitment to cooperation, transparency, and accountability," the company said.
This was reported by Bloomberg earlier this Monday. Following the announcement, the price of Bitcoin (BTC), which briefly rose above the $39,000 threshold, dipped almost $1,000 — further proof of the importance of the USDT stablecoin to the crypto market.
This unstable climate around Tether benefits its main competitors: USD Coin and Binance USD. If Tether doesn't shake this tainted image off, it may well lose its leadership position along with the users' trust.