US grants patent to new stablecoin concept
Wed 21 Jul 2021 ▪ 16h40 ▪
3
min read — by
Two co-founders of the Puerto Rico-based digital bank FV Bank, Nitin Agarwal and Miles Pascini, have received a patent from the United States for the development of the first government-backed stableсoin project.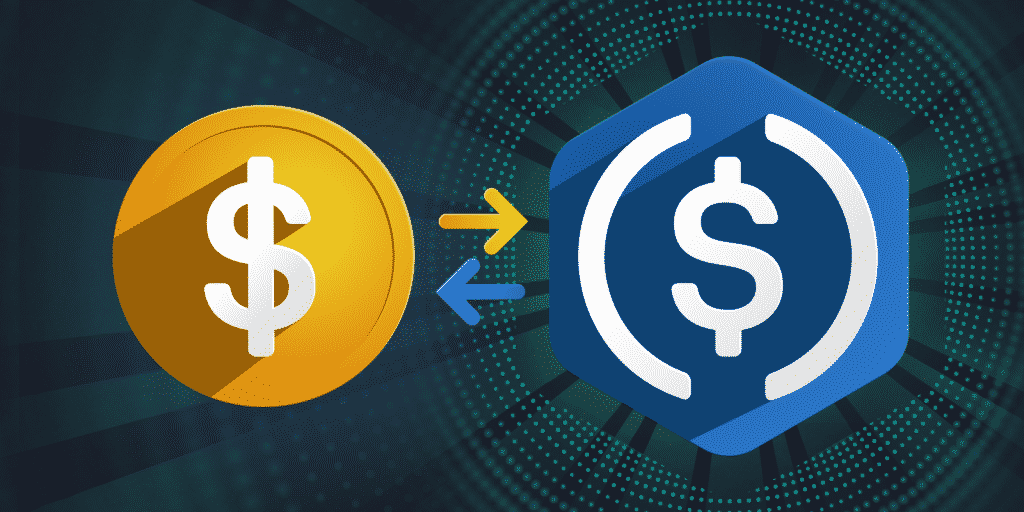 Novelty to come
The novel tool is described as a "tokenised crypto asset backed by sovereign debt". The working title of the project is Yuga Coin, which stands for "connecting two things" in Sanskrit. However, for the founders it is more about "connecting two generations", as Nitin Agarwal stated in his interview for Coindesk.
According to Agarwal, the project is aimed at creating multiple government-friendly stablecoins which meet the requirements of the Financial Action Task Force on Money Laundering (FATF) and are compatible with various currencies. Each coin will be easily exchanged for the national currency in a ratio of 1:1. The assets themselves will be backed by the national treasury of the corresponding country, including bonds and treasury notes.
Coins backed by sovereign debt are deemed to be more stable than fiat-pegged cryptos, since they don't rely on any banking entity holding the collateral.
Dealing with legal pitfalls
These days, crypto entrepreneurs are increasingly striving to run their businesses within normative and legal frameworks. Recently, the FATF has updated its Guidance, announcing that virtual assets (VAs) and their providers (VASPs) are now required to comply with the same restrictions traditional financial institutions are subject to. Yuga Coin is also designed to meet all standards of ID verification established by regulators, as well as to include a built-in risk assessment, similar to FICO credit score applied in traditional financial markets.
The aim of the Yuga Coin project is to facilitate international transactions between governments and companies, simplify intergovernmental transfers, which foster trade, and offer people a new solution for their savings.
Agarwal speaks of Yuga Coin as a tool with endless possibilities, offering users a reliable option for saving and sending money. In his opinion, this is the only true means of introducing more government-friendly stablecoins, which will also contribute to banking, payments, finance and capital markets development.
The co-founder considers cryptography a robust way of eliminating money laundering. And Yuga Coin is a perfect example of how the issue can be addressed today.
A novel stablecoin project, Yuga Coin, has received a generous grant from the US government. The founders are determined to elaborate a coin of a whole new generation, the one backed by sovereign debt rather than pegged to fiat money. This intention is aimed at facilitating transactions between various entities and enabling people to opt for a secure and stable tool for managing their savings and earnings.
Recevez un condensé de l'actualité dans le monde des cryptomonnaies en vous abonnant à notre nouveau service de newsletter quotidienne et hebdomadaire pour ne rien manquer de l'essentiel Cointribune !
Photographe, Vidéaste, webdesigner et enfin rédacteur pour CoinTribune: l'image, le digital et la blockchain sont mon dada.
DISCLAIMER
The views, thoughts, and opinions expressed in this article belong solely to the author, and should not be taken as investment advice. Do your own research before taking any investment decisions.