Venezuela to launch CBDC this October
The Central Bank of Venezuela announced that in October this year, the country will launch a central bank digital currency (CBDC). The transition will be accompanied by a monetary denomination of the sovereign bolivar.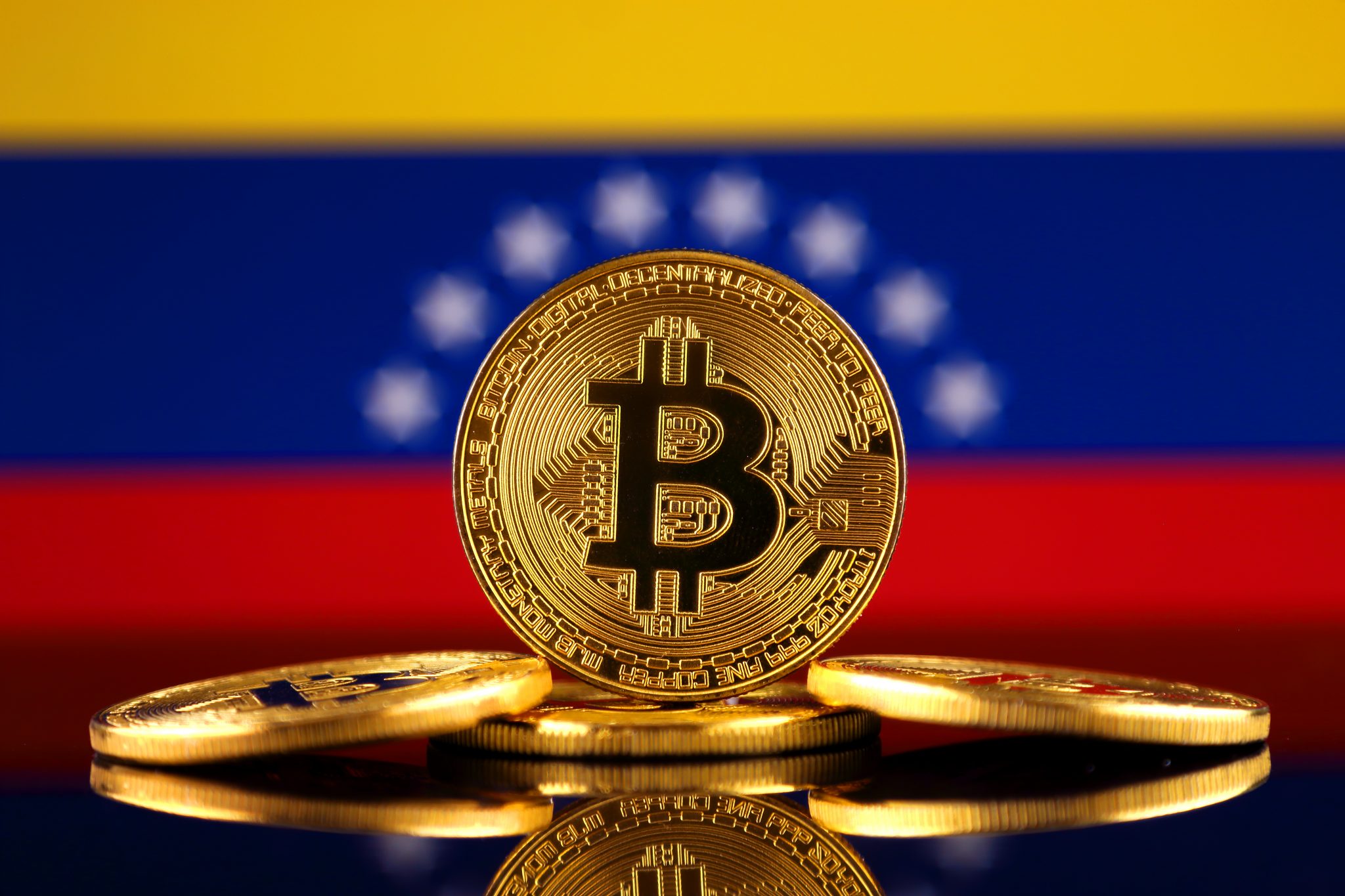 The Digital Bolivar
According to Forkast, as of 1st October this year, Venezuela will start using its national digital currency, the digital bolivar. The reason for launching this initiative is the South American government's desire to get rid of the widespread use of the dollar, which the government used to suppress inflation back in 2017. In addition, the fiat sovereign bolivar will be denominated for convenience of calculation. Six zeros will be removed from the banknotes.
This is the third denomination of Venezuela's currency in the last 15 years. Last time, in 2018, when inflation peaked at 1.8 million percent, the country's president Nicolas Maduro removed five zeros from the currency. Before him, in 2007, the same method was initiated by the late former President Hugo Chávez, on whose orders the three zeros were dropped from the banknotes.
According to an earlier announcement made by the country's central bank on August 6, to facilitate payments and transfers between citizens, the state CBDC will be transmitted through an SMS-based exchange system. The bank also said that the adoption of the state cryptocurrency and denomination will not negatively affect the value of the sovereign Bolivar and all these initiatives are just part of measures to simplify the use of the state fiat currency:
"The bolivar will not cost more or less. We are only converting it to a more simplified monetary scale to make it easier to use," the central bank said.
El Petro
The Venezuelan president Nicolás Maduro for the first time proposed the idea of a digital bolivar already in February this year. At that time, he advocated for the issuance of CBDC as one of the government's policies to modernise and rebuild the economy.
It should be noted that CBDC is not Maduro's first attempt to put the country's economy on a cryptocurrency track. A few years ago, in 2018, the South American president already announced the release of El Petro, a digital asset supposedly pegged to oil production. The failed project was designed to help the country sidestep US sanctions.