Deskoin registered by French AMF
We recently informed you that Just Mining had obtained its registration as a Digital Assets Service Provider (DASP) from the French Financial Markets Authority (AMF). Just Mining is a company specialising in mining, staking and masternodes that was set up by 'Hasheur', the popular French entrepreneur Owen Simonin. Now, another of Simonin's companies has been registered: Deskoin.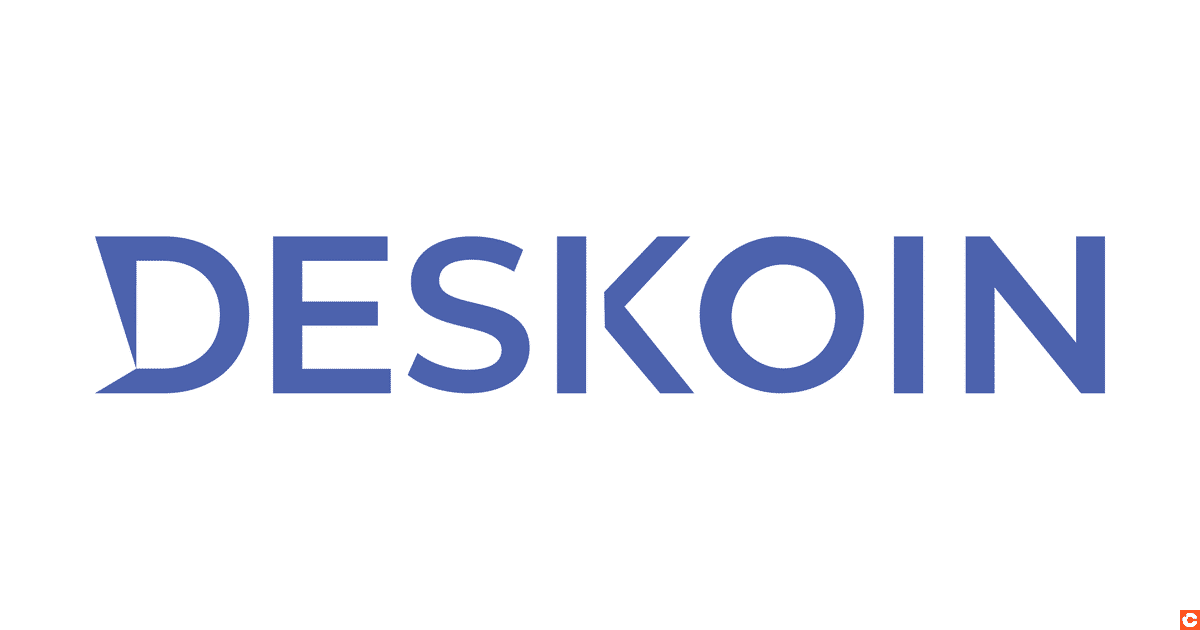 Deskoin follows Just Mining to obtain DASP status
Yep, it looks like the companies set up by our friend Owen, unsurprisingly, conform to French law. Deskoin having now obtained DASP status will open up many new opportunities. Although obligatory, registration is notoriously difficult to obtain… so to have two registered companies is very impressive!
What is Deskoin anyway? It's a French broker operating within Europe that was launched in 2018 by Julien Henrot‑Dias and Owen Simonin. Unlike other platforms, Deskoin compares the prices from over ten platforms to provide you with the best rates.
Deskoin prides itself in verifying companies signing up to its services within 72 hours, as opposed to the 1-2 months needed by competing platforms.
Want to see what the platform has to offer? Simply take a look for yourself (website in French) and admire the site's complete redesign! Bon voyage.