Law, Bitcoin and Regulation: Demand For 'Crypto Lawyers' Soars
Faced with growing adoption of Bitcoin and cryptocurrencies, government authorities have begun to put in place an array of laws to regulate related activities. The consequence of these measures is that start-ups in the industry should increasingly use legal experts to develop their activities. This is Bloomberg Law's prognosis, who sees the market for Bitcoin and cryptocurrencies soon needing to significantly step up their recruitment of legal professionals. The appointment of Paul Grewal, Facebook's former vice president and deputy general counsel, as the head of Coinbase's legal team sparked media interest around the subject.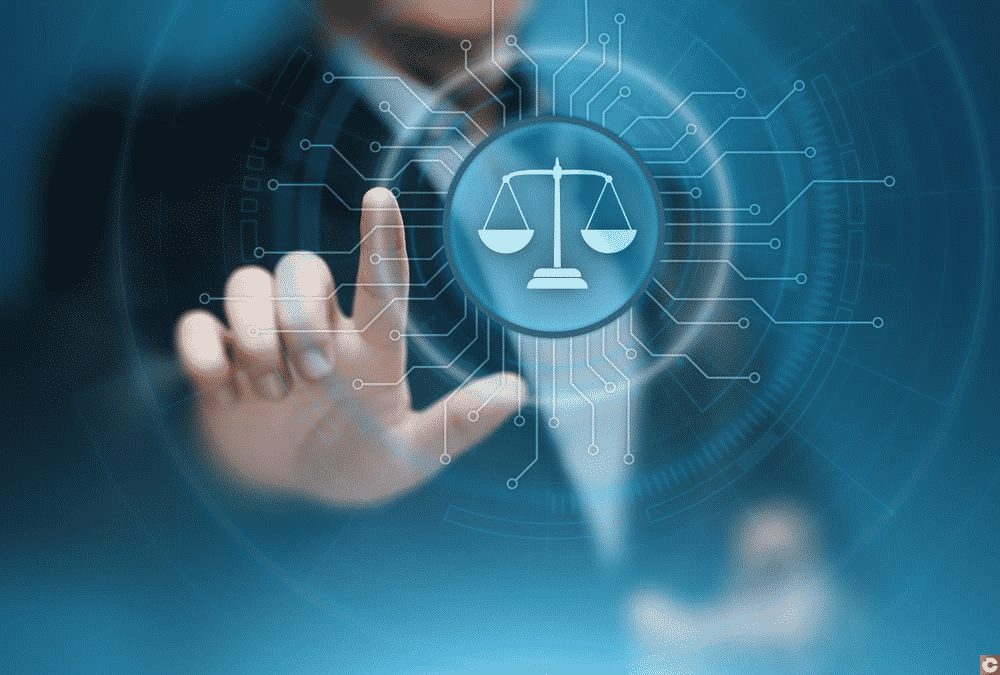 Help shape the regulation of the crypto space
The appointment of Paul Grewal as Chief Legal Officer of Coinbase is just another example of the industry-level recruitment wave.
For specialist Marco Santori, this mass recruitment sends two strong signals to world leaders. The first is that the industry takes compliance seriously. The cryptocurrency market aspires to match the traditional financial system's reputation on the global regulatory scene. The second signal is the willingness of these companies to participate in the international debate on the development of regulation for the cryptocurrency industry.
Mr. Santori was recently recruited into the legal team at Kraken after serving at Blockchain.com. After only a short time with his new employer, he already plans to double the size of the legal team he works with. It is important to note that cryptocurrency exchanges face many legal challenges. These include compliance with standards set by global regulators and the problems related to the decentralisation of the blockchain.
Building a regulatory framework that will benefit lawyers
Stuart Alderoty, Ripple's legal counsel, told Bloomberg Law that the industry needs "smart regulation that both recognises and fosters the potential of this technology". To this end, Mr. Santori said that the current lack of specific laws in the sector should catch the eye of lawyers who enjoy an intellectual challenge. He says "there are very few areas of law where not only are precedents lacking, but where the risks are different, the technology is different, the people involved are different… everything is new in the law of crypto".
"Crypto is the absolute most interesting place to practice law for any lawyer anywhere in any legal discipline," he continued. According to Stacey Hoisak, head of privacy at Coinsquare Ltd, this call hasn't fallen on deaf ears. She has "seen a huge increase in the number of legal professionals who are focusing on the digital asset space and blockchain technology".
Let's hope that all these movements in the legal sector will accelerate the establishment of a definitive legal framework around cryptocurrencies.