SEC Chief wants more power over cryptocurrencies
On 7th July, Senator Elizabeth Warren asked Gary Gensler, SEC Chief, what measures the agency had taken to ensure investors' protection in the crypto market. Gensler requested more regulatory authority over cryptocurrencies.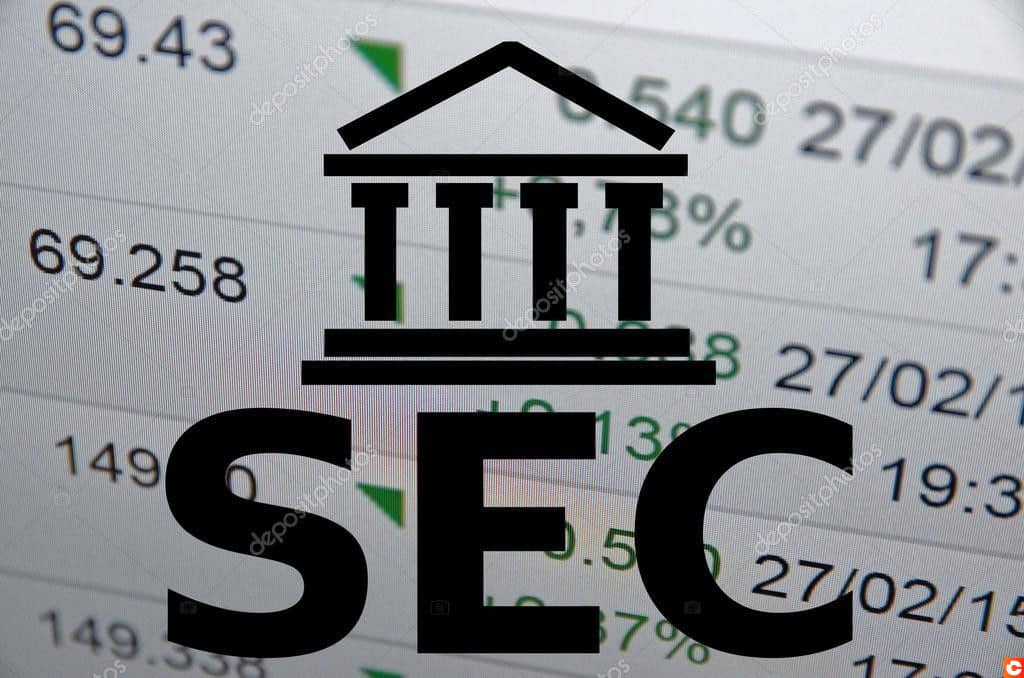 SEC is worried about the crypto market
Senator Warren asked Gensler if the SEC needs more help from the Senate. Gensler's response noted that the regulatory watchdogs need more resources and demanded powers to write rules for crypto exchanges and the decentralized finance (DeFi) market. He has also asked for control over crypto exchanges.
The news comes after the Senate passed a controversial crypto taxation amendment to the new US infrastructure bill. The proposal would impose more rules on crypto brokers to report transactions with digital assets, including virtual currencies, to the Internal Revenue Service. It would also require businesses to report crypto transactions of more than $10,000 (~£7,100).
The new definition of a "broker" is too broad and might include almost any crypto actor, so it's no wonder that new rules got such a serious pushback from the crypto community.
"We need additional authorities to prevent transactions, products and platforms from falling between regulatory cracks. Right now, I believe investors using these platforms are not adequately protected," SEC Chief said.
Gensler is sure that stablecoins are in bad hands
Gensler has also expressed concerns about the growing stablecoin market. According to his letter, stablecoins might become a weapon in the money launderers' hands, as well as a tool for tax evasion and economic sanction circumvention.
Crypto community used to be quite fond of Gensler. However, he's sure to lose the "good guy" points if he continues to impose strict rules on crypto exchanges and businesses.