Senators to close deal on US crypto tax bill, while time is running out
Senators who have been disputing over a section of the infrastructure bill that would impose new tax rules for cryptos are finally coming to an agreement. The upcoming bill is expected to clarify the process of paying digital asset taxes. Yet, there is almost no time left to seal the deal.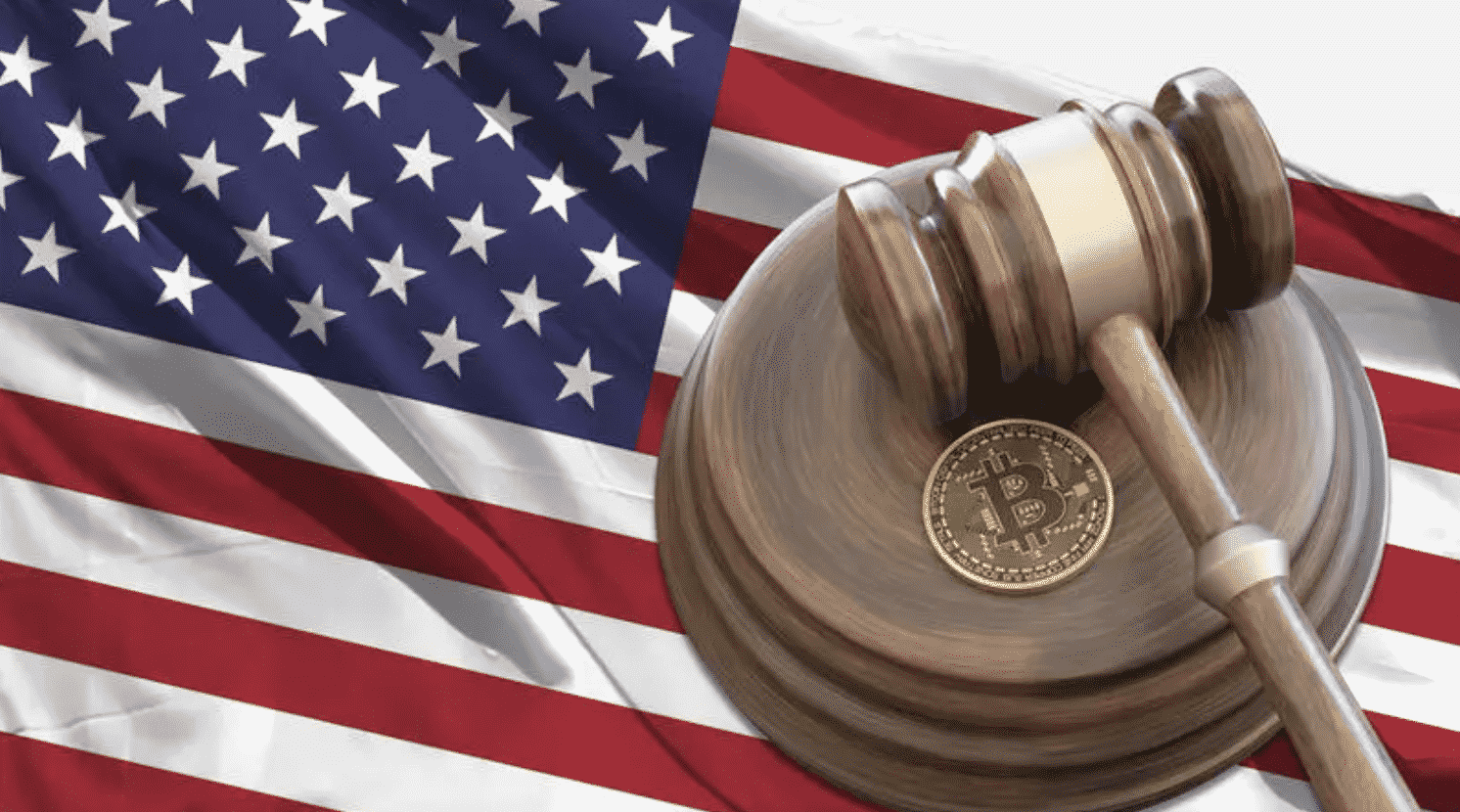 Hardship of debates
An agreement may put an end to a lengthy debate between the White House and the Senate Finance Committee Chairman Ron Wyden. As for now, the opposing parties are struggling to require cryptocurrency entities to report transactions to the US Internal Revenue Service (IRS).
The crypto industry supports Ron Wyden and Republican Senators Pat Toomey and Cynthia Lummis, while the White House sides with a Republican Rob Portman and Democrats Mark Warner and Kyrsten Sinema.
"We are still talking," said Wyden to a Bloomberg representative, declining to discuss what issues are still unresolved.
Not much time left
The last-minute negotiations on the bill will bear no fruit if the senators don't have time to put the amendments to a vote.
"I don't know if they will allow, the floor managers and the leadership, will allow us to offer our amendment in the second 30 hours, but we're going to find out," stated Cynthia Lummis, referring to a 30-hour debate having started on Sunday and expected to cross T's on the final passage of the bill.
The final decision is to be made no later than Tuesday morning. If a compromise isn't reached or the amendments don't pass the voting stage, the bill will remain unchanged.
Cryptocurrency investors and Twitter CEO Jack Dorsey sharply criticise the new legislation for being broad and requiring miners, software developers and other crypto-related businesses to report data they don't have access to.
Lummis ensured the approach put forward by her team clearly defined companies required to provide transaction data and freed other firms from reporting. Warner added that the Treasury Department was involved in developing the new amendments, which gives more grounds to seek support from the White House.
"It's not a direct tax on crypto, it's simply a reporting requirement that's in place everywhere else. That seems like the right approach," Senator Elizabeth Warren, a Massachusetts Democrat, said on Sunday.
If the amendments get approved and introduced, it will be the rare case of conservative Republicans and progressive Democrats finally striking a compromise.