Bitcoin (BTC) price corrected after rising above $42,400
On the night 31st July 2021, Bitcoin prices rose from around $39,000 to $42,411 (Bitstamp) in a few hours. The rise was accompanied by a surge in trading volume.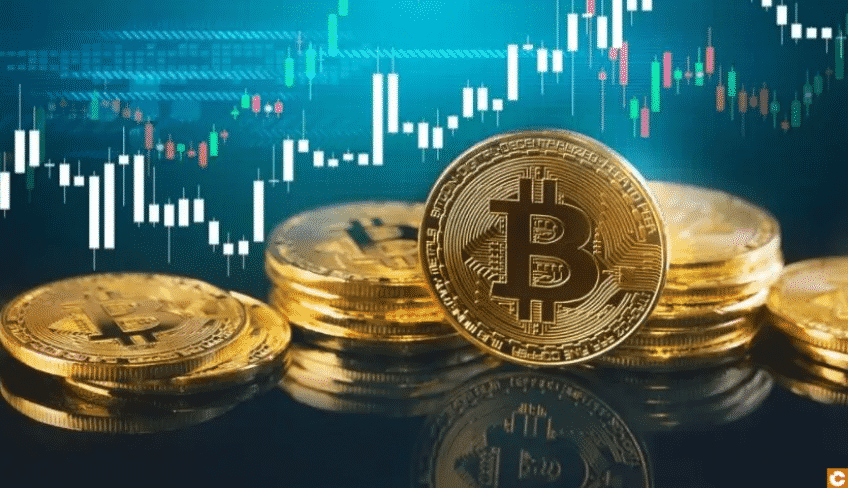 Bitcoin's leading position
After the correction, BTC is trading sideways around the $41,500 mark.
Over the past 24 hours, the digital gold has gained 7.4%, according to CoinGecko. Out of the top ten coins in terms of market capitalisation, only Polkadot (DOT) showed a better gain.
In the span of seven days, Bitcoin outperformed all leading altcoins with its 25% increase.
The Fear and Greed Index entered the green zone at 60.
On 20th July 2021, the first cryptocurrency fell below the $30,000 mark, but then all but recovered from the fall.
BTC price predictions coming true?
Against this backdrop, Bloomberg Intelligence senior commodity strategist Mike McGlone predicted that the price of Bitcoin is more likely to return to the $60,000 level than fall to $20,000.
Meanwhile, the majority of participants in Santiment's Twitter poll believe that Ethereum will be quicker to break the $3,000 mark than Bitcoin to reach $50,000.
In the beginning of this week the price of the leading cryptocurrency hit $39,900 following rumours of a possible purchase by the online retailer Amazon. However, the price retreated after the rumour was debunked.
After reaching the $42,400 mark, BTC price has slightly corrected. It is believed that BTC will set a new all-time-high in the near future. Although the market has undergone a heavy correction recently due to the protracted expectations and speculative news, the scenario where BTC hits $60,000 and Ethereum breaks through $3,000 is becoming more real. Let's see how the market reacts.