Carry traders generate profits despite the fall of Bitcoin (BTC)
The second quarter of 2021 proved to be an undeniably bleak period for the cryptocurrency market. However, a $130 million (~£93.89 million) hedge fund masterfully managed by a Wall Street veteran fares well thanks to the price difference in the spot and derivative markets.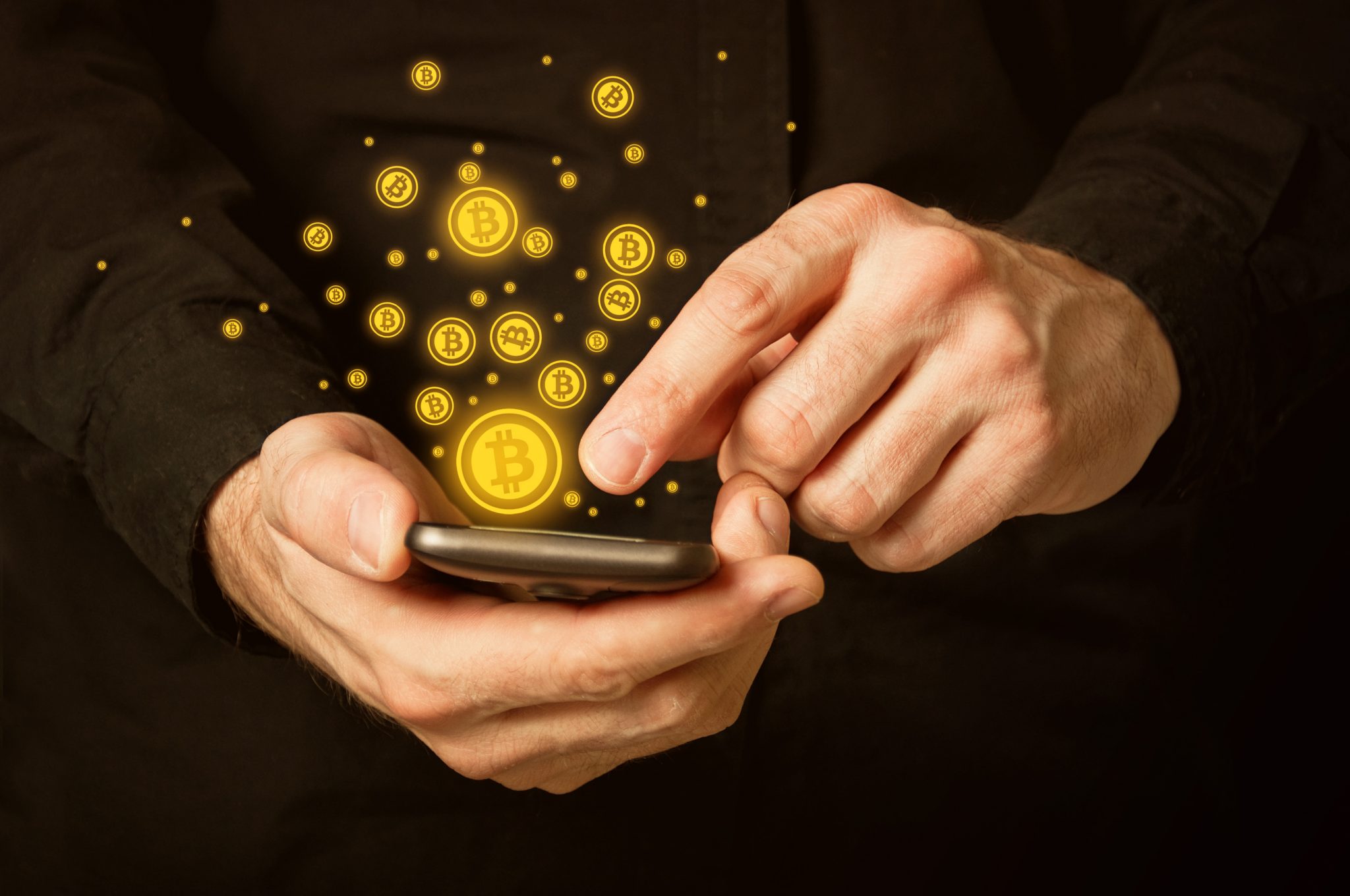 What is a carry trade?
In a conversation with CoinDesk, Shiliang Tang, LedgerPrime's chief investment officer, said: "Our quant fund is now up 78%, having begun the second quarter at 62%. Cash and carry strategies have worked well during this quarter's sell-off". What a contrast to Bitcoin!
During the period mentioned by LedgerPrime's CIO, Bitcoin lost most of its triple-digit gains. Worse still, on 22nd June, its price dropped below $30,000. However, the carry trade system fares well.
What is a carry trade? Also called "cash and carry" arbitrage, it is a neutral market strategy. It exploits inefficiencies in the spot and futures markets. This strategy combines a long position in the spot market with a short position in futures.
Thanks to this unique operation mode, carry traders make money regardless of the market trend. According to a JPMorgan report published on 7th April, Bitcoin futures offer a higher carry yield than the fiat currency counterparts.
The go-to strategy for big guns
When Bitcoin hit a record high of $64,800, the futures premium skyrocketed. In June, it surged to 25% on the Chicago Mercantile Exchange (CME). The quarterly futures skyrocketed to 40%, according to Skew data.
So, savvy traders were able to lock in a discounted benefit of 40% in mid-April by buying Bitcoins in the spot market. According to CoinDesk, several cash-and-carry trading firms may have liquidated their positions earlier, after the mid-May crash. This would be a justification for the drop in June futures premium to less than 10%.
While the crypto market was bleak in the second quarter of the year, some traders saw and seized the opportunity. They implemented various strategies, including carry trading, by which they generated revenue despite the falling value of Bitcoin.