Newscrypto.io launches price predicting crystal ball!
Newscrypto.io, remember the name. If you are seeing the name for the first time, be glad you are seeing now and not next month when all your mates are talking about it. It is a ridiculously cool platform that just got cooler. Let us present to you their latest tool: a tool for analysing market sentiment (aka the AI Sentiment Analysis tool). Mystic Meg better watch out!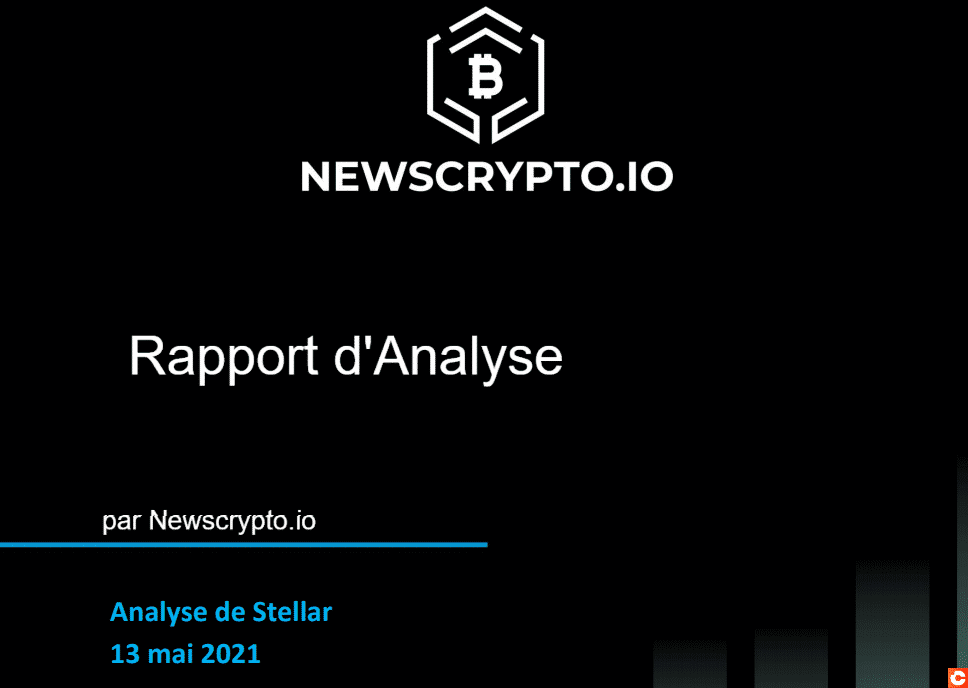 Machine learning for the crypto markets
For those who are still blissfully unaware, news is controlled by the stakeholders. Speculators, founders or influencers, we all have our share of responsibility in this one. When a news item is viewed as negative by the majority, the market is more likely to want to start selling.
Remember that the stock market is manic-depressive

Warren Buffett
So how can we these days express our fears or concerns? By sharing them with others whom we hope will be able to comfort us about our position. It's no secret, but the data market is the true gold mine. When correlated with other indicators (fundamental or technical analysis, for example) they make it possible to potentially identify a trend.
Ultimately, that is exactly what Newscrypto is trying to do: to identify a trend and allow its users to generate the maximum amount of profit possible.
What is Newscrypto's AI trained on?
Although not all details are public, the fault of a highly competitive industry, we can shed some light on the matter.
Unsurprisingly, social networks, mainly Twitter, occupy an important weighting in the algorithm. Tesla and Musk's antics remind us time and time again that the smallest number but most influential figures alone can throw off the balance in this small market we represent. The combination of likes, retweets and subscribers counts, each have an influence on the psychology of the market.
Yet the strength of machine learning lies in the algorithm's ability to learn (hence the term learning of course). Therefore each new tweet is analysed and cross referenced with the prices of cryptocurrencies. It is then assessed to see the direct or indirect impacts over the long term, increasingly allowing an ever detailed analysis of the crypto market's rise or fall to be formed.
Beyond the melee of tweets, the news headlines published on the various media platforms are also taken into account. This attempts to determine the sentiment of a preferred market.
How accurate is it, though?
Newscrypto.io currently covers 20 cryptocurrencies including Bitcoin (BTC), Ethereum (ETH), Polkadot (DOT) and Ripple (XRP). Users can see if the impact will be… Outstanding, very good, good, neutral, bad or nightmarish-ly bad.
"Yes, yes but does it actually work??" – don't worry I'm getting there.
The company says its algorithm has a success rate of between 70 and 90 percent. This is due to increase over time, if the model is successful. Thank you machine learning!
Recently, the bot was able to predict the price of Bitcoin on 6th May 2021 within $10 (~£7.10). In other words, within 0.02% – incredible!
The Newscrypto.io platform continues to develop and offer its users new tools to surf the sometimes violent sees of our ecosystem. While the company's AI is set to many parameters, we will soon see podcasts and Youtube videos be implemented too. This will allow for an ever more precise analysis from sentimental beings like us. Whether you are skeptical, interested or just a philosopher, why not test the tool for yourself? Hop on over to newscrypto.io.