Cardano Wallets: Choosing The Best Wallets For Your Cardano (ADA)
It is recommended, if you own Cardano, to transfer it to a "Cardano wallet" (a digital wallet where you store your currency) in order to secure it. It is important that your investment is not stored on an exchange platform, which makes it vulnerable to security threats. While the blockchain is difficult, if nigh on impossible, to breach, many exchanges have been the target of hacks in the past. It is therefore advisable to deposit your digital assets in a safer place.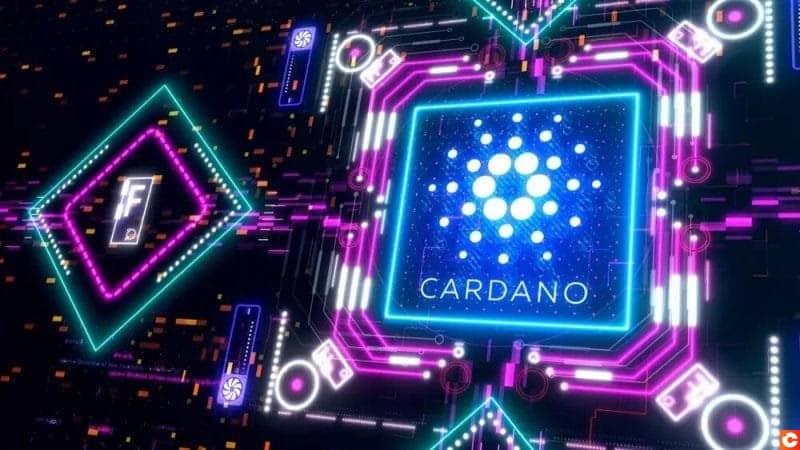 What is a Cardano Wallet?
Generally speaking, a wallet is a tool that takes care of the management of your private keys. These keys essentially allow an individual to have access to his/her digital currencies. As the average person struggles to remember them, 'memory aids' in the form of wallets have been created to make life easier for users.
A Cardano wallet therefore allows easy access to a user's ADA tokens. All you have to do is configure it correctly by adding your private key.
There are many different types of wallets. Some are physical bits of tech that require manual operation on a certain device in order to work, others are simple sheets of paper and there are others which are computer programs or mobile applications.
The three best wallets for Cardano
There are dozens of wallets for Cardano. However, some are unreliable and difficult to use. To make your life easier, we have done some research to present to you with the three best Cardano wallets that allow you to best secure your ADA.
Daedalus Wallet
Cardano's official storage wallet is called Daedalus Wallet. Since it was created by the project development team at Cardano, it is, in theory, one of the most reliable ADA wallets out there.
Here is a list of some of its features:
Offers maximum security as the entire Cardano blockchain needs to be downloaded. Essentially prevents any third party from validating transactions
Offers an unlimited number of different accounts
Works on Windows, MacOS and Linux
There is news on the project's progress integrated into the software
Offers the ability to customise the interface to your liking, thanks to the many available themes
Yoroi Wallet
It is also possible to store your ADA tokens in a wallet which is integrated into your web browser by adding an extension. In order to do this, you can get the Yoroi Wallet.
The advantage of this portfolio is that you can access your Cardano investment in just a few clicks. In actual fact, it is exactly when you are surfing the web that you probably need to access your tokens. With a simple extension added to your browser, it's a breeze, saving you precious time.
Ledger Nano S
For some purists, only a cold storage solution will be enough to safely secure your ADA tokens. While some are content with a simple sheet of paper, others need something more practical. We therefore advise you to use the world-renowned Ledger Nano S.
It's probably the best-known cold (offline) storage device on the market. It is simple to use, inexpensive and manufactured by a French company. Furthermore, if you are unlucky enough to lose or damage this bit of hardware, it is possible to recover all your digital assets in just a few minutes.
At the time of writing, this is probably one of the best options for securing your cryptocurrencies.
What should you remember when choosing a Cardano wallet?
Security should always be taken seriously in the world of crypto-assets. As a young industry, the protections put in place by exchange platforms can not always be sufficient. In order to protect your ADA investments, you should therefore use a well-known Cardano wallet.
You are obviously free to choose how to protect your digital assets. However, make sure you use a sufficiently reliable and secure option to avoid the risk of hacking.
The method you choose to store your ADA tokens will essentially depend on your aversion to risk and how you wish to use your investment. If you want to play it safe by trusting the Cardano project team, use their official wallet, if you often pay with ADA, use a web plug-in instead, and if you want to secure it offline, use a cold storage device.
If there's anything else you want to know about other cryptocurrencies in the crypto world, consult our crypto guides here!