Chainlink's (LINK) History
There are thousands of different cryptocurrencies and each has its own history. To get to where they are now, many steps and stages have had to be completed, and it is always interesting to discover their journey.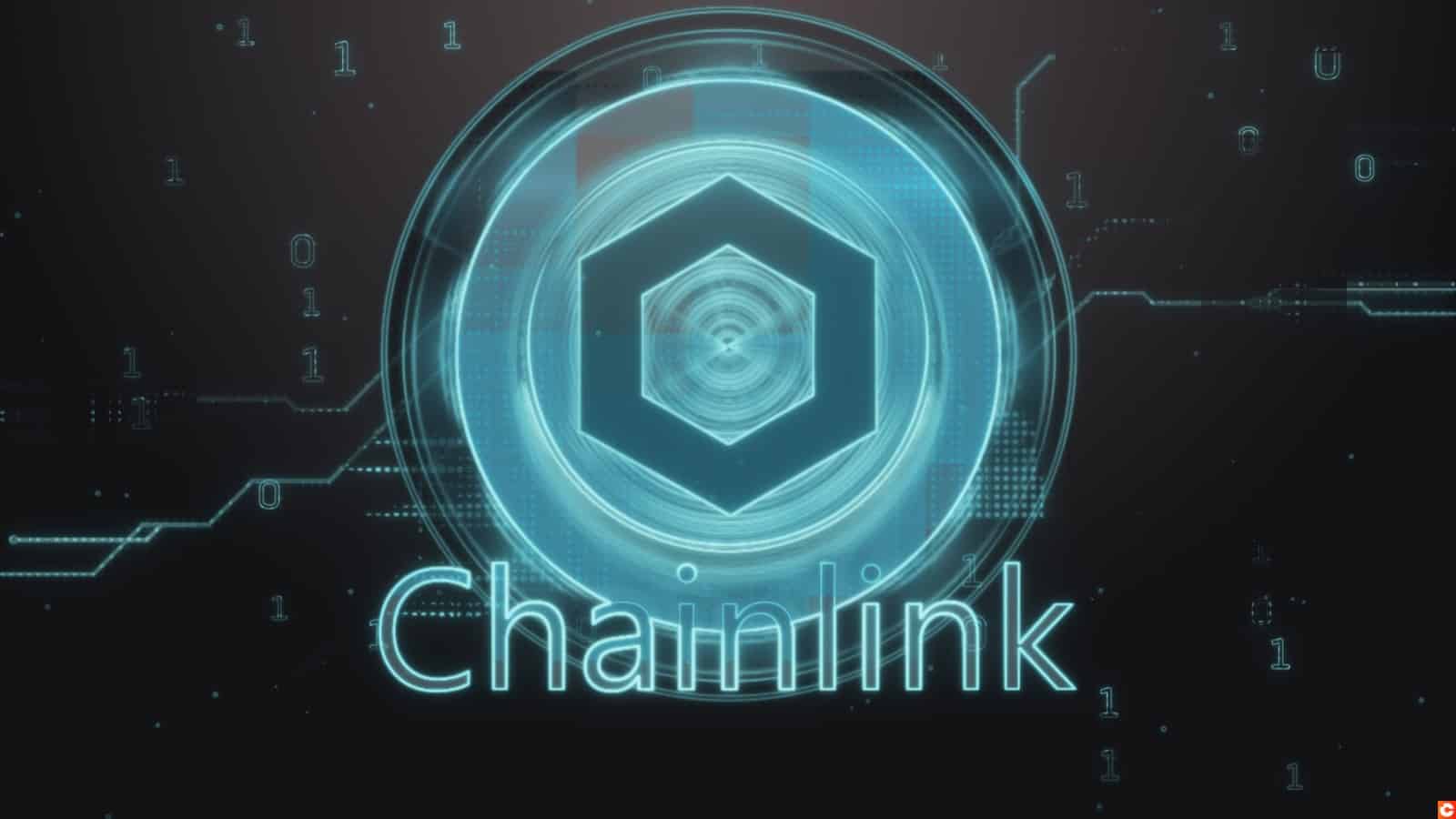 In this article, we'll see the story of Chainlink and find out how this decentralised oracle project has managed to become what it is today. As you might expect, there are numerous reasons that led to the creation of Chainlink and the development of this highly valued cryptocurrency has gone through several phases.
The basic idea
Chainlink's story can be considered to begin in September 2014, when its parent company, SmartContract.com, was founded with the aim of establishing a connection between the blockchain and external data sources.
Around this time, the development team released a solution simply called Chainlink. This solution enabled smart contracts to interact with data coming from an API of a website or another source of information.
However, this posed a major problem: the centralisation of oracles. The data received came each time from a single source and this could be problematic if the information transmitted was not reliable.
In order to solve this problem, SmartContract.com decided in 2017 to create a system of decentralised oracles by trying to collect information from several different sources in order to be able to provide much more reliable end information, due to the cross-referencing of data.
The arrival on the market
In September 2017, about three years to the day after the basic idea, the now renamed SmartContract Chainlink Ltd managed to raise $32 million during an ICO in order to start building its project based on decentralised oracles.
LINK tokens were tradable as of 21st September 2017 and traded around 20 US cents. During the December 2017 / January 2018 bullrun, the LINK token exceeded a value of $1 for the first time on 5th January 2018.
The price of a LINK token then dropped for almost a year and a half during the market correction, before reaching $1 again on 20th May 2019. Compared to other projects, the price held up rather well by losing only a maximum of 80% of its value, where many projects made -95% or were simply ejected from the market.
Growing adoption
Chainlink's mainnet was released on 1st June 2019, and the token's value continued to rise to almost $5, before the 13th March 2020 crash related to the coronavirus crisis. At that precise moment, almost the entire crypto market saw its capitalisation halve – and Chainlink was no exception.
In February 2020, Chainlink announced a partnership with Polkadot, a blockchain project that wants to allow different blockchains to communicate with each other. This confirms Chainlink's ambitions to want to work with as many different blockchains as possible. The company will also announce partnerships with some DeFi projects and a few dApps, where the need to get reliable information from oracles is paramount.
In June 2020, SmartContract announced a partnership with China's national Blockchain Services Network (BSN) to best obtain and arrange off-chain data. During July 2020, Chainlink partnered with Binance to provide on-chain and off-chain data exchange for its DeFi platform.
With the Chainlink project arguably the most successful in the world of decentralised oracles, it didn't take long for it to attract new investors. The unit value of a LINK token exceeded $10 for the first time on 7th August 2020.
On 16th August 2020, the token reached its peak capitalisation in BTC terms, where it was exchangeable for 0.0016 BTC, nearly five times its value during the coronavirus crash that occurred just five months earlier. Its dollar price was over $19. At this precise moment, it was the hottest crypto asset of the moment, booting Bitcoin Cash out of the top five highest cap digital assets.
On 16th January 2021, the LINK token traded above $20 for the first time, peaking at $28.60 on 10th February 2021.
Conclusion
Chainlink's history is still relatively recent, but its technology and reliability already seem to be conquering the decentralised oracle market. While we're only at the beginning and there are still quite a few improvements to be made to the way the project works, the fact remains that Chainlink is already key to the functioning of many other digital assets.
If SmartContract (the business behind the project) continues its momentum, it is very likely that Chainlink will eventually establish itself as the go-to decentralised oracle system for nearly all cryptocurrencies that need such a service to function properly.
If you are interested in the project, we invite you to take a look at our other guides on Chainlink which will give you more information on this promising project.