Crypto.com unveils its EVM feature
Compatibility between blockchains has become an important issue within the crypto space with the development of several solutions aimed at bringing ecosystems together. The latest is that developed by Crypto.com which has just unveiled projects around precisely this issue. Named the Ethereum Virtual Machine (EVM), this new feature will allow smart contracts and applications from other blockchains to more easily integrate into the Crypto.org ecosystem.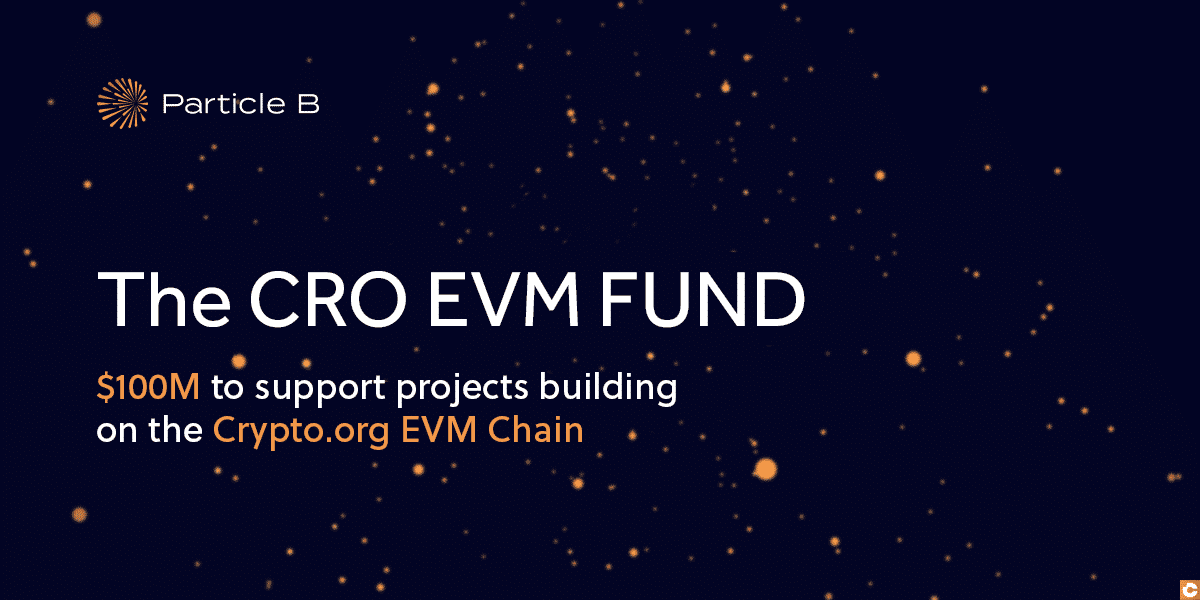 Equipped with Cryto.org unprecedented versatility
Less than two months after launching the mainnet of its blockchain, Crypto.com aims to allow it to operate with the best projects in the crypto space. This will now be possible in a few months with the official launch of the EVM which will take place on 14th July 2021. The public announcement made by the company shows that it aims to provide Crypto.org Chain greater versatility within the crypto space with this new functionality. They have specified that the EVM support will be implemented as a sidechain. Crypto.com CEO and co-founder, Kris Marszalek, reaffirmed this commitment in a public statement.
"EVM support will allow for simple porting of apps from other chains, driving exponential ecosystem growth for Crypto.org, a fully decentralized, open-source, public chain with high speed and extremely low fees," he said. While its utility token, CRO, is a top 50 cryptocurrency mainstay by market cap, Crypto.com is obviously counting on this project to help it move up the rankings. In addition to the benefits it may have on its market cap, the compatibility with Crypto.org will allow its users to benefit from the advantages of the many projects developed on Ethereum.
Financial support for EVM projects
Along with the upcoming EVM release, Crypto.com also announced the creation of a fund associated with the new feature to promote it. The CRO EVM Fund will have the mission of financing 100 projects in the initial phase of development on the Crypto.org blockchain. Those lucky enough to receive funding will be able to receive a maximum funding of one million dollars (~£715,000). This of course is after passing the selection phase which will be led by a startup accelerator namely Particle B.
"EVM support makes it super easy to launch. Projects can count on us for much more than the initial funding. As a founder and CTO, I have a deep understanding of the ongoing support startups need. We will collaborate closely with our portfolio companies as we connect and build the Crypto.org Chain ecosystem together," said Gary Or, founder of Particle B.
With the Ethereum Virtual Machine, Crypto.com wants to pioneer a new way to co-exist in a crypto space that is above all competitive. It was only a few weeks earlier that they achieved the feat of completing the first USDC transaction in partnership with VISA on VISA's network.