Dogecoin (DOGE) suffers from Musk's hijinks
Comedy show plus crypto meme. It all seemed like such a good idea at the time. Last weekend, Elon Musk successfully hosted the famed U.S. sketch show Saturday Night Live (SNL), but he failed in his mission to pump the crypto-doggie. In fact, the markets ended up heading in the opposite direction.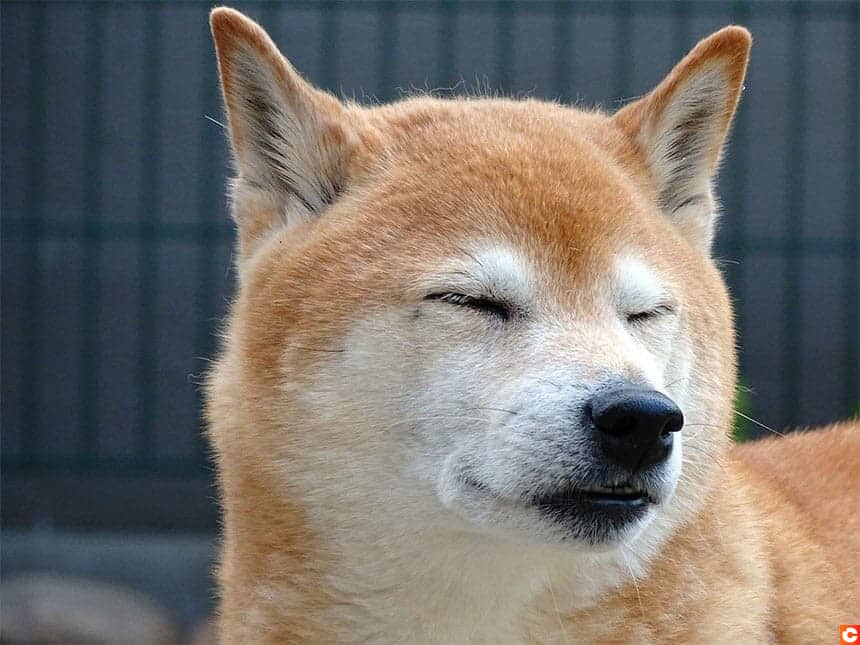 Dogecoin vs. the U.S. dollar
Once more, Elon Musk gave Dogecoin (DOGE) its moment in the limelight, this time during his appearance on Saturday Night Live (SNL) on 8th May 2021. Despite the public's amusement, the Tesla CEO's appearance did not manage to drive up Dogecoin's market price any closer to the moon.
During the show's customary opening monologue, Musk's mother, May Musk, jokingly remarked to her son that she did not want to be given dogecoin as a mother's day present.
While the audience enjoyed the fun and games with the billionaire's mother, it was Musk's portrayal of 'finance expert Lloyd Ostertag' during the SNL Weekend Update segment that had the greatest impact on the markets. This sketch was followed by a 30% fall in Dogecoin's value.
In his role as the 'Dogefather', Musk told viewers that the price of cryptocurrencies had seen a massive increase, especially Bitcoin (BTC), Ethereum (ETH) and of course Dogecoin.
Over the course of the segment, the entrepreneur repeatedly dodged questions from SNL stalwart Michael Che about what exactly Dogecoin was for, apart from comedic effect.
Firstly, he offered some basic information on its history and its current supply in circulation. Then, towards the end of the sketch, he said that it was "about as real" as the U.S. dollar and that it was going to "take over the world".
Not laughing now
Shortly after Musk's opening monologue, Dogecoin's price slumped to from $0.50 (~£0.36) to $0.69 (~£0.49), a level it had initially surpassed at the start of May 2021. One hour before the start of the show, the price sat at $0.66 (~£0.47).
A further two weeks before the show, Musk had teased his involvement in a tweet announcing that he would play the role of 'Dogefather'.
Dogecoin holders had eagerly anticipated Musk's performance on SNL, expecting that it would drive up the price of the cryptocurrency.
In 2021, Dogecoin has the tweets of Tesla's CEO and Dallas Mavericks owner Mark Cuban to thank, as well the messages put out by retail investors on r/WallStreetBets. Together, they are the reason for the rapid price increase it has experienced this year. On 1st January, the cryptocurrency's price was below $0.01 (~£0.01).
A 1% price gain from 10 seconds of laughter: new finance is fun, but Musk's SNL appearance makes it clear that the crypto meme's markets do not appreciate this type of humour.