Elon Musk: the Dogecoin (DOGE) market maker
Elon Musk, Twitter and Dogecoin are a classic combination always worth a few inches of column space, especially given the multi-billionaire's powerful influence over the market price of this crypto-meme through his social media activity.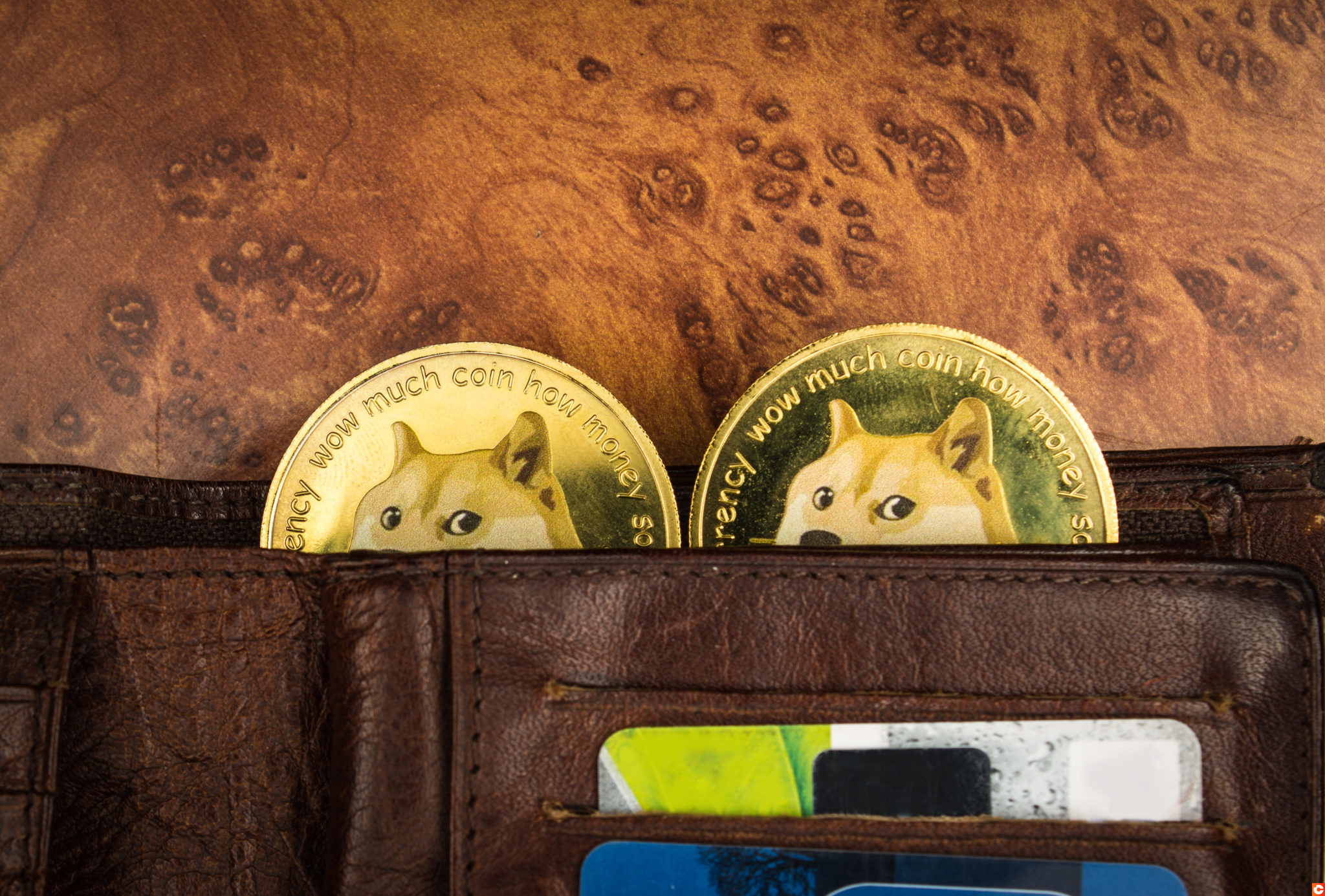 Dogecoin: a lucrative joke
Once again, we are looking at a Dogecoin pump. This time, it might just have something to do with Elon Musk, who teased social media with his upcoming participation on the U.S. comedy show Saturday Night Live (SNL) in a skit entitled 'The Dogefather'.
Musk began his love affair with Dogecoin in 2020. Since then, he has continued to publicly broadcast his love for the cryptocurrency on Twitter.
Musk leads a double life when it comes to the world of cryptocurrencies. While he and Tesla have launched themselves into the new form of finance, Musk has also mocked the absurdities of cryptocurrencies and the blockchain.
In an interview in February this year, Musk joked that "the most entertaining outcome and the most ironic outcome would be that dogecoin becomes the currency of Earth in the future".
Perhaps Tesla's CEO wants to poke fun at the out-of-touch disciples of traditional monetary theories, i.e. that a currency must be backed up by some kind of contrivance for it to have any value, with all the corresponding economic waffle. Is he trying to prove that the support of an influencer paired with the power of social media is enough to give a new currency value?
Financial advertising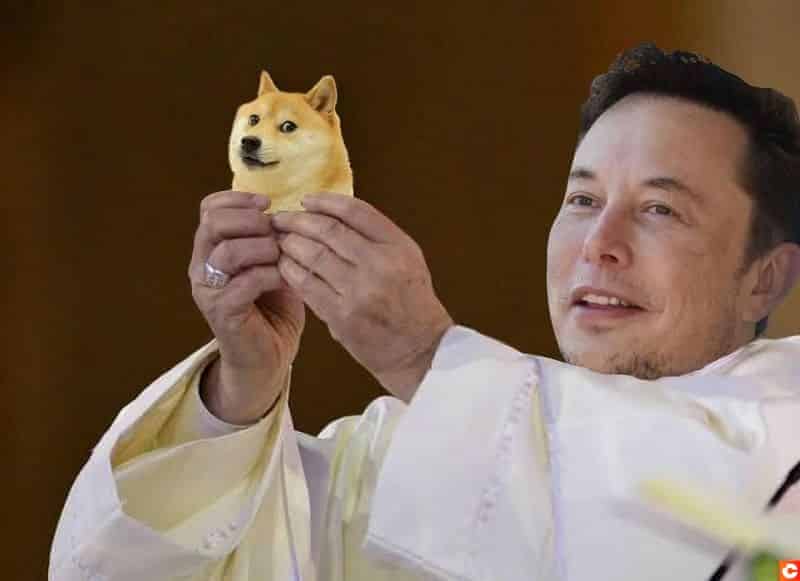 Whatever the objective of Musk's tweets about Dogecoin, they are closely monitored and evaluated by traders, who never turn down a pump if it means making big gains, even if it is for a very brief period.
In January 2021, the Blockchain Research Lab published an article entitled How Elon Musk's Twitter activity moves cryptocurrency markets in which it identified six cases of pumping thanks to Musk's social media interventions promoting dogecoin.
For its part, an analysis conducted by Protos revealed that four of the multi-billionaire's tweets have had a double-digit impact on dogecoin's market price.
Dogecoin is particularly sensitive to this type of advertising on social media due to its weaker market capitalisation, as opposed to bitcoin (BTC) or ether (ETH).
Do economists really understand how the monetary economy actually works? If a cryptocurrency like Dogecoin, created for fun and amusement, managed to become a stable currency stronger than the dollar, what would that say about the foundations of certain classical theories of economics, such as inflation models?