SDF goes large on crypto investment in Mexico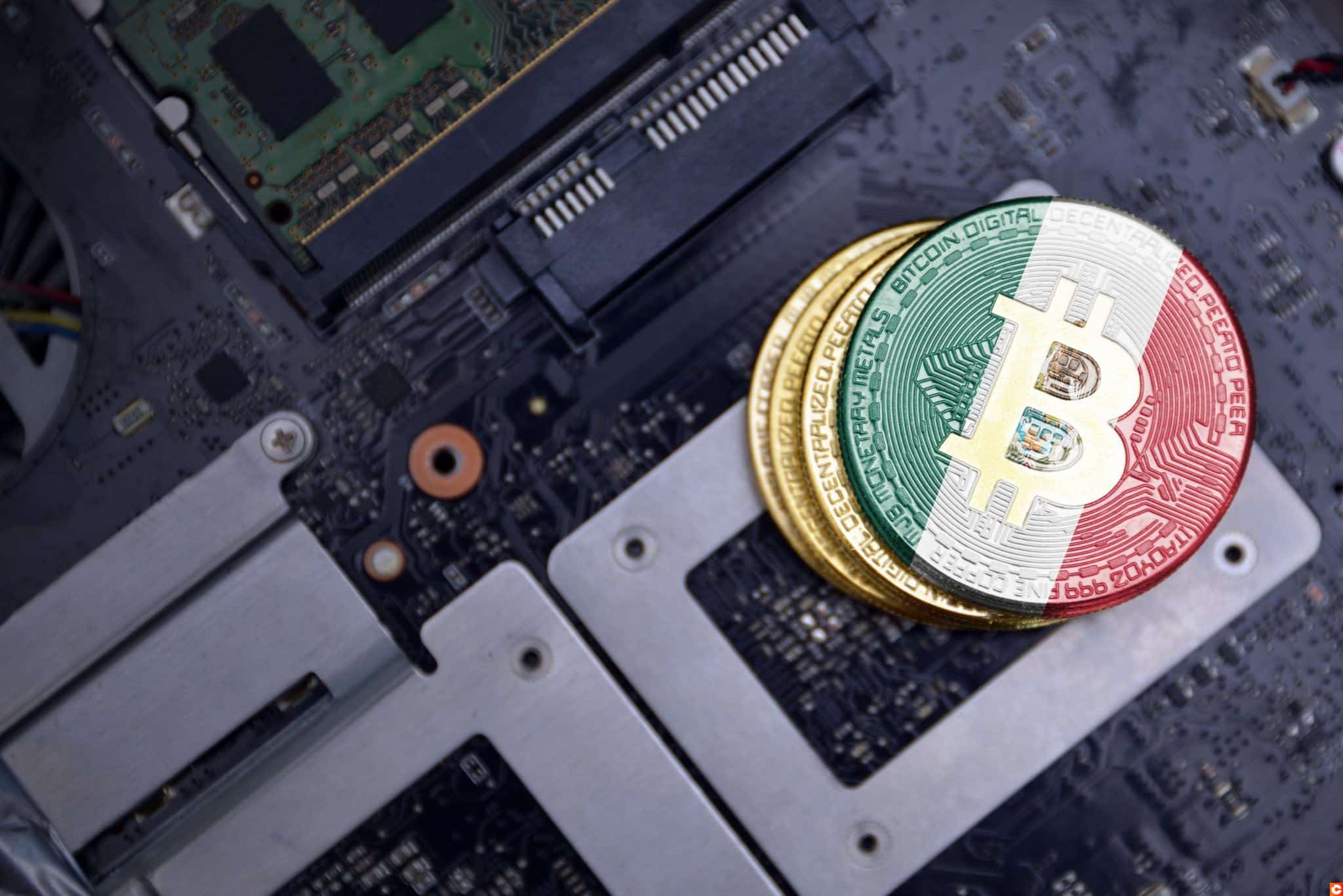 $15 million in Airtm's wallet
On 25th May 2021, the SDF announced in a statement that it had supported the Mexico City-based crypto wallet provider Airtm with a whopping $15 million (~£10.6 million) investment. The SDF wants to develop financial services and crypto adoption in Latin America.
The funds granted to Airtm represent the largest ever allocation by the SDF. They will allow Airtm to integrate Stellar (XLM) in 2022.
"With this investment, and our integration with the Stellar network, we will continue to advance on our mission of helping consumers and businesses throughout the developing world access stable money that holds its value, is instant to transfer with no fees, compatible with the global economy, and can be withdrawn as local currency whenever, and wherever it's needed."

Airtm CEO Ruben Galindo Steckel
Airtm operates a digital wallet connected to the blockchain and to banks, as well as a P2P exchange with a dollar-denominated account.
Airtm's P2P network allows individuals and businesses in countries with devalued currencies and limited banking systems to exchange their local currency for cryptocurrencies and Airtm's dollar-denominated native currency, AirUSD, at the open market rate.
Airtm boasts 165,000 users at the time of writing, with more than 2.5 million transactions worth more than $200 million (~£141.48 million) already completed.
SDF looking for international expansion
The SDF has gone on an investment spree in 2021. It put $5 million in Wyre, and allocated $750,000 to Cowrie, a Nigerian payment platform.
Yet, the SDF seems to favour Latin America in its development plans. The region is heavily dependent on cash payments – according to the SDF, 91% of transactions in Mexico will still be carried out in cash by 2030.
Mexico seems to be fertile ground for the adoption of cryptocurrencies, with the local exchange Bitso becoming the first billion-dollar crypto platform in Latin America.
The SDF also looks to improve the interoperability of XLM with other blockchains. For example, on 2nd February 2021, it announced the integration of USD Coin (USDC) onto the XLM network.
Airtm wants to transform Latin America into a single economic region similar to the Eurozone. Money is what drives war and global geopolitics, and cryptocurrencies are reshaping the world.