The Graph Foundation grants $60 million to StreamingFast
The Graph Foundation has put up $60 million (~£43.44 million) to fund StreamingFast, a protocol infrastructure company. The funds should enable the Graph to cement its position as the leading protocol developer.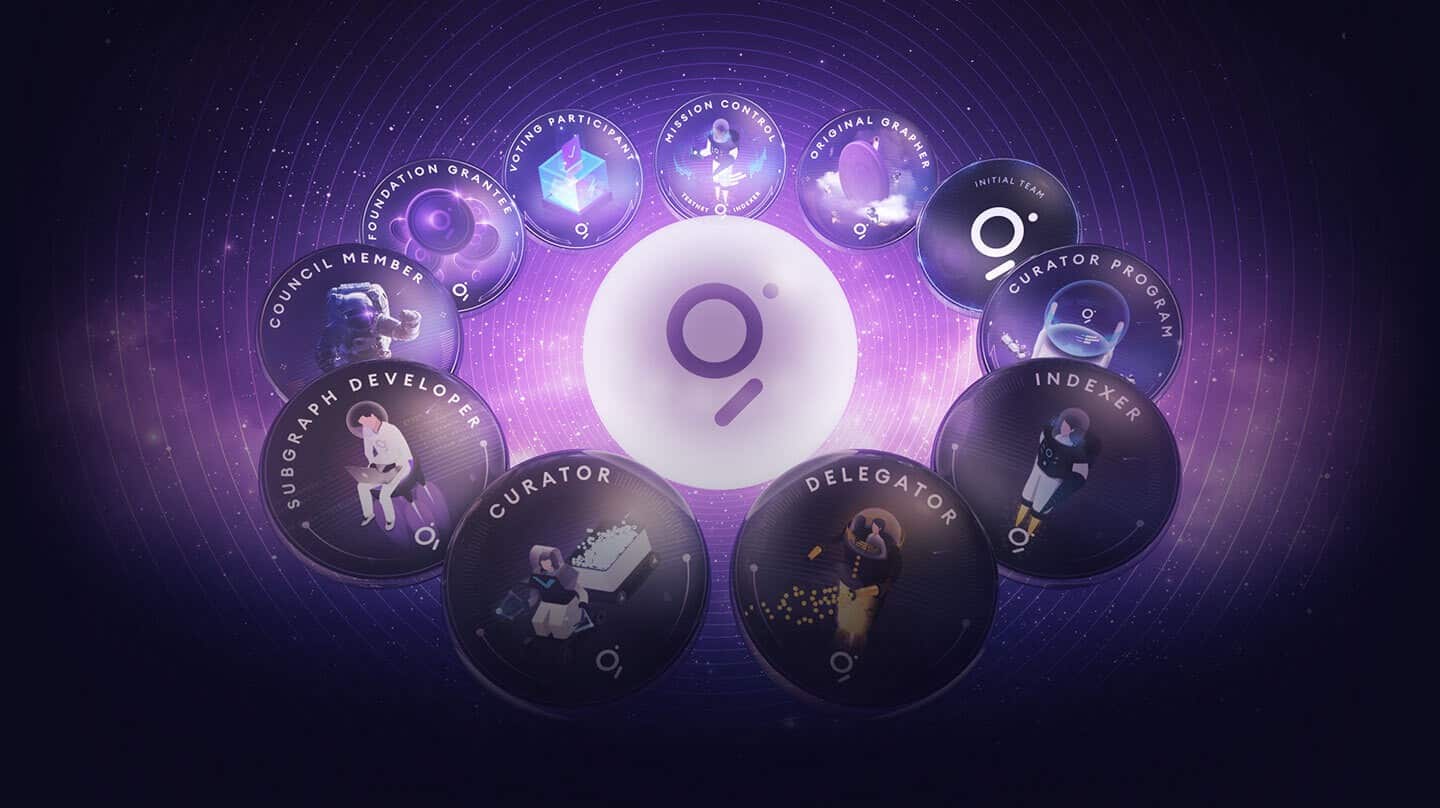 StreamingFast, the main protocol developer of The Graph
It is in order to further develop its decentralised indexing protocol, The Graph Foundation has pumped some serious money into StreamingFast services. The Graph Foundation, the grant programme that promoted the Ethereum (ETH) indexing protocol, intends to step towards the Web 3.0 ecosystem with this move.
StreamingFast, a company initially intended to create companies to support blockchain developers, plans to make its infrastructure platform, its IP and API products, as well as the talents of its developers available to The Graph.
The deal was revealed last Thursday and will also enable StreamingFast to integrate The Graph's core system and its long-term infrastructure plans. It means The Graph has bought a share of StreamingFast's intellectual property, but it will not be dismantling the project. The StreamingFast team will, in fact, continue to retain ownership of its brand as well as its staff in the future.
On the way to the top
To better understand the nature of this partnership, The Graph Foundation's director, Eva Beylin, explained that the teams of the two entities will work together to keep up with developers and end users, who have become increasingly demanding.
The investment proves that The Graph is committed to a decentralised future. Don't forget that the launch of The Graph's main network took place in December 2020. Two months later, the price of the native token of the crypto, PROJECT GRT, reached an all-time high of $2.88. Currently, it is trading at about 75% below this level. In addition, it should be noted that The Graph has experienced growth in traffic since June 2020: monthly queries to this protocol stood at 20 billion in April, compared to just a billion barely a year ago.
For The Graph, the main thing is to make the gradual climb towards the democratisation of Web 3.0. To do this, the project must act prudently and ensure that crypto players, such as StreamingFast, are aligned with its cause.