Binance Coin (BNB) 360 #5: 2nd June 2021
Good afternoon everyone, and welcome back to another edition of Binance Coin (BNB) 360! Is there a bullish trend on the horizon, or is this just a moment of respite before another dip? Let's jump right into the analysis!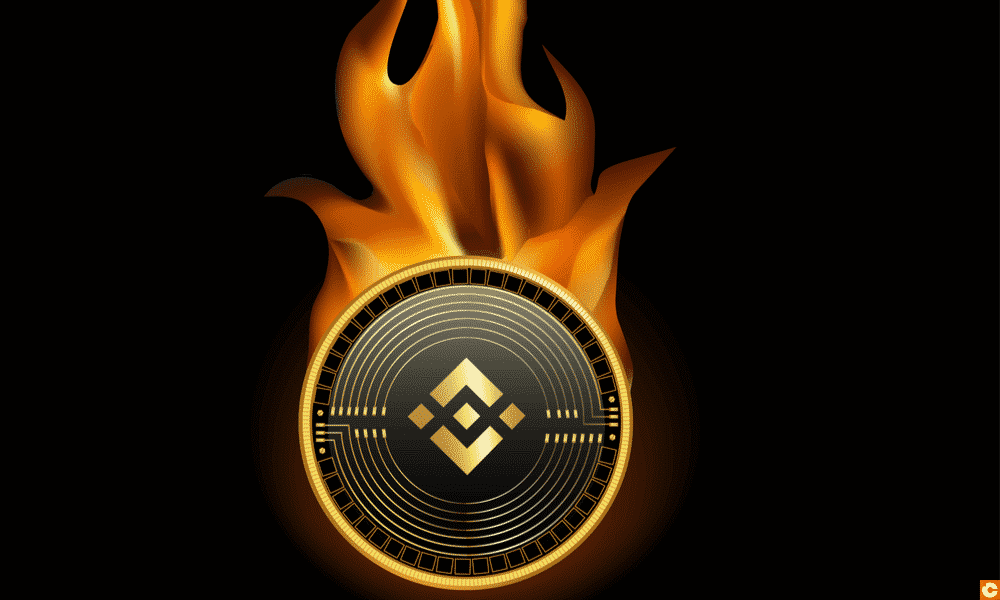 Slow bullish recovery
The most recent higher high has seen the $400 level materialise, signalling a potential break of market structure (BMS). If this level is successfully surpassed, it would open up the chance to overturn the short term bearish trend and offer the prospect of a longer bullish trend. As long as there is no breakout, Binance Coin will remain bearish, meaning short positions should be favoured. However, this threshold is on the verge of being broken through, which is a good omen for a return to the previous bullish trend. All eyes on the closing bell to see if this is confirmed!
One-day chart showing potential BMS
On the four-hour chart, we see the price break the bearish oblique resistance (BOR) that was holding things up until now, in addition to the BMS. If the BMS does break, I see no reason why the price cannot reach $460, or even $500.
Bearish oblique resistance and order block (OB)
However, if the BMS does not hold, a return to the first OB, followed by the second, is almost inevitable. We will have to wait and see if the previous trough will be avoided or not. If it is avoided, we can once again start to think about a bullish trend.
Everything rosy in the short term
If we zoom in even further to the one-hour chart, we immediately notice that the BOR was broken at $390, with the moving average (MA) broken at $400.
One-hour chart showing BOR and MA
Apart from this, everything is bullish. For example, the other MAs are bullish and are now supporting the price. In short: the resistance is becoming the support!
That is all we have time for on this week's Binance Coin (BNB) 360. Remember, never invest more than you can afford to lose, and most importantly, keep on learning from your mistakes! Happy trading and see you next Friday for a new instalment.