Binance Coin (BNB) 360 #8: 23rd June 2021
Hello everyone, Akina here, and welcome this new installment of Binance Coin (BNB) 360, where we will do some technical analysis of Binance's native token. Are you getting sick of the ranging price? Wondering what to do? I will try to shed some light on the situation. Let's go!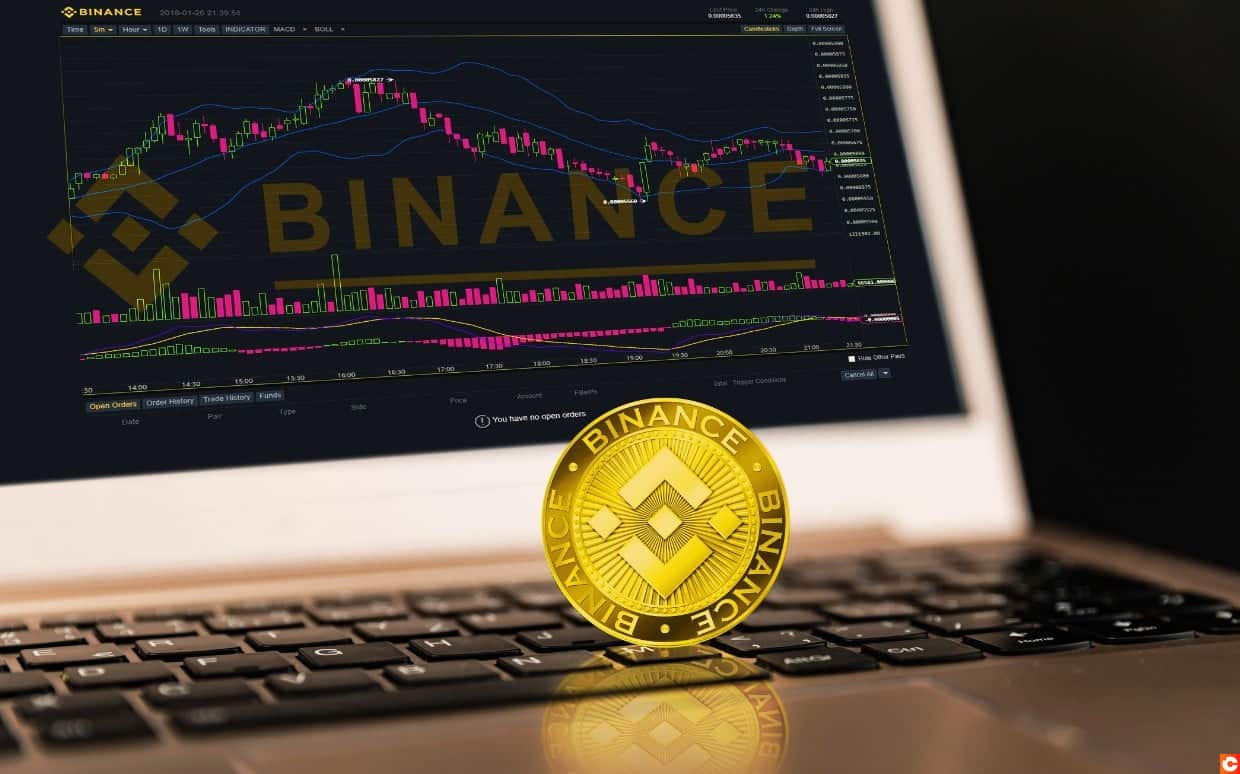 Short weekly analysis
For the first time ever, I will take a look at BNB on the weekly chart. I often use it to determine the trend from high and low points, but I also use it to find when people are cashing out in the wicks.
In this case, we see that the last low point (SL) is still holding, and the market structure is holding with it. The high point (SH) is also marked on, but is not the primary short-term objective.
Zooming into the daily, the price rebounded on support, thanks to a bullish engulfing candle. Many buyers were positioned on this level. As long as this support holds, we will keep on ranging. If it breaks, the price risks a continuation of the decline.
For bulls, the first objective is the top of the range towards $375, the second can be the imbalance structure that must be overcome and that represents daily resistance.
Now let's move onto the four-hourly. The price has made a V-shaped recovery, a reversal pattern, all on a support band. Be careful, though, as the short-term trend is still bearish.
The price could well regain the resistance that also corresponds to the oblique support. I suspect sellers are present in this area.
Finally, on the hourly, the short-term trend was reversed thanks to this V-shaped recovery. We are forming higher highs and higher lows.
A zone of turbulence could interrupt this slight bullish momentum, with the last top touching the Order Block (OB) at $340.
That's it for this Binance Coin 360 market review. Remember, never invest more than you can afford to lose and above all DYOR! Happy trading and see you next Wednesday for a new BNB article!