Binance Coin (BNB) 360 #9: 30th June 2021
Hello everyone, Akina here, and today we have a new installment of Binance Coin (BNB) 360! In this weekly column, I review Binance's native token through the lens of technical analysis. Are you even more sick of this price ranging? Let's dive in and see what's going on.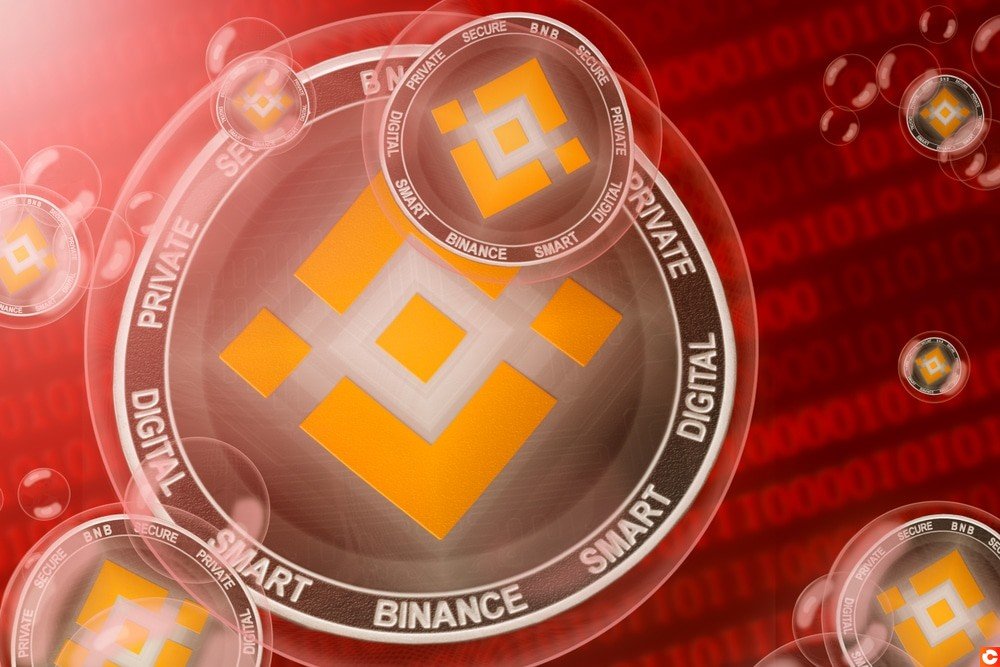 A downtrend
Let's start as always with the daily. The price is trapped under resistance. It has made a few attempts, but has not closed above it. We have wicked into the Order Block (OB) but have dropped back down just as quickly.
The highs are getting lower and lower, and two consecutive lows are lower, too. We can thus say that the price is volatile, but still remains bearish: the sellers are stronger than the buyers.
Let's now look at the four-hourly to see this more clearly.
Resistance blocking the way
A downward sloping trendline is blocking the price and preventing it from climbing higher. This shows the bearish downtrend that we were talking about before. The price has formed a double top, which was followed by a drop in the BNB price.
The area for buyers to defend is the OB around $270. If this does not hold, the price could continue to fall to $230.
Finally, let's look at the hourly, which I use before getting into a position. It shows us an imbalance which, more often than not, gets filled. To be precise, we can add a Fibonacci retracement to find the exact levels to watch for a reversal. If we do not see a bounce off these levels, the trend will still be bearish. In this case, I would favour shorts over longs.
To conclude, you have to be careful if you are a buyer: you do not have the advantage. In addition, it is looking volatile, so take trades with a risk/reward ratio of 1:2 or 1:3.
That's it for this Binance Coin 360 market overview. Remember, never invest more than you can afford to lose and above all DYOR! Happy trading and see you next time for a new BNB article!