Binance faces investigation by U.S. authorities
Legally justified financial voyeurism on cryptocurrency exchanges is here to stay. The U.S. Justice Department and the U.S. Internal Revenue Service (IRS) have opened investigations into Binance. The financial information of the exchange's U.S. customers could be exposed to both governmental institutions.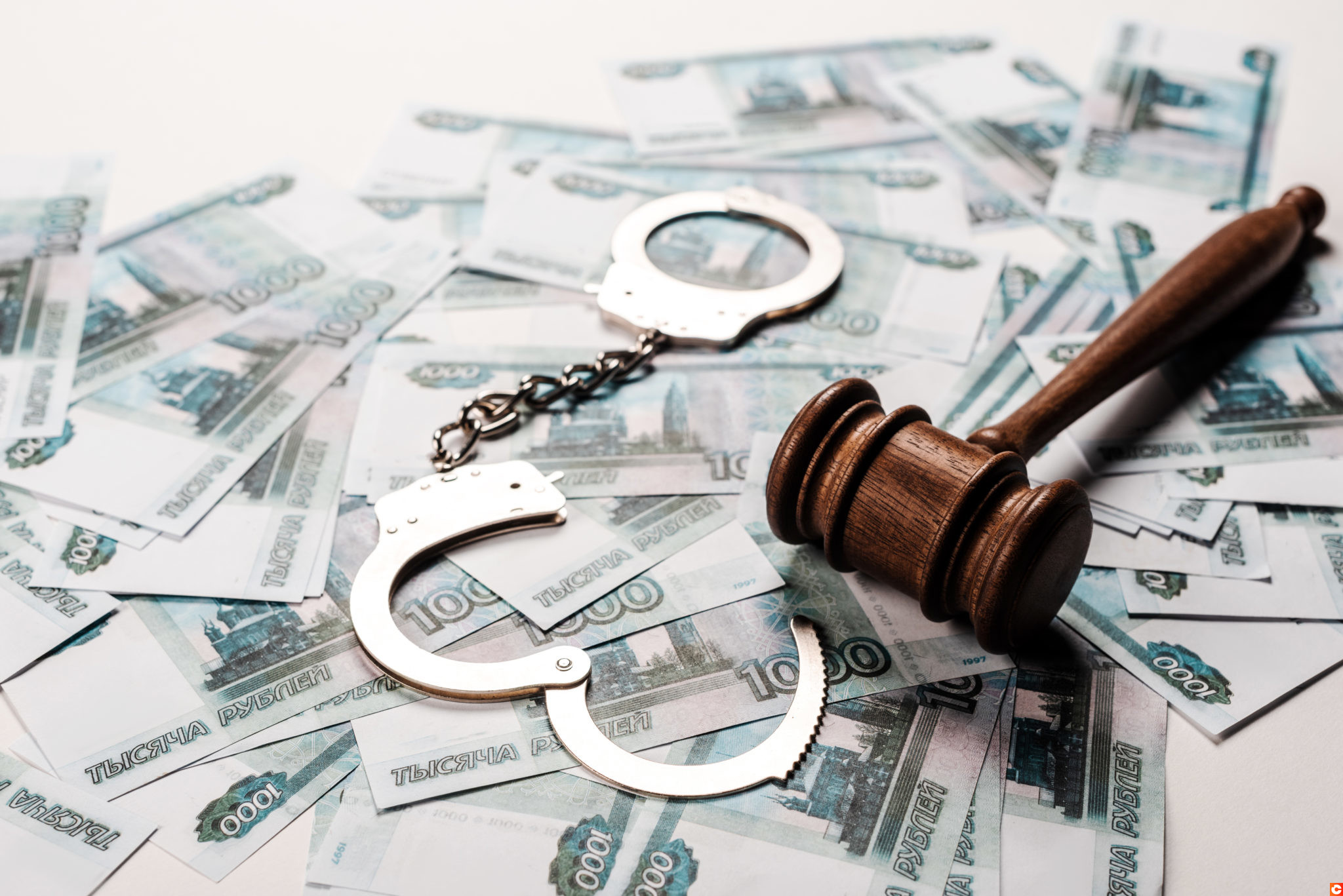 Bloomberg fires shots at BNB
According to an article published on Bloomberg, the Justice Department and the IRS will investigate Binance's U.S. customers as part of a fight against illegal transactions in the country.
However, it must be said that the two governmental agencies are seeking to obtain information that does not necessarily relate to potentially illegal activity.
The information will be sourced from Binance employees and customers, who will remain anonymous to respect their confidentiality during the investigations.
Binance has publicly stated its willingness to cooperate. Its CEO, Changpeng Zhao, has placed on record that the exchange will cooperate with the two institutions "to fight against bad actors".
The prices of the largest cryptocurrencies slumped in response to Bloomberg's articles.
Bitcoin (BTC) and Ethereum (ETH) fell by 3% and 5% respectively. Binance Coin (BNB) was the hardest hit, falling by over 10%.
Subsequently, Binance Coin registered a modest recovery. At the time of writing, it was trading at $601 (~£426).
Changpeng Zhao: innocent child?
According to a Bloomberg article from March 2021, Binance has already been the subject of an investigation by the Commodity Futures Trading Commission (CFTC).
This independent government agency was attempting to discover if Binance's U.S. clients were trading cryptocurrency derivatives on the platform.
At that time, Zhao also claimed that Binance respected the rules and regulations. Ultimately, the CFTC did not bring changes against the exchange.
Cryptocurrency derivatives trading has reached new heights since the start of 2021.
In the first half of March, open interest on Bitcoin futures on the major exchanges approached $20 billion (~£14.2 billion) for the first time.
The legalisation of investigations into exchanges to obtain customers' sensitive data is becoming commonplace. While the investigations are legal, can this really be considered normal practice? Many exchanges, especially CEX, continue to leave the door open to incursions by governmental agencies. In this sense, Binance and the other cryptocurrency exchanges are the crypto community's Achilles heel. Oil and water, chalk and cheese, DeFi and governmental control: some things just do not mix. In the case of the latter, it is something that will provoke the wrath of the crypto community's purists without fail.