Bitcoin 360 #10: 4th June 2021
Hello everyone, nice to see you again for this, the 10th instalment of Bitcoin 360. We will kick off with an on-chain analysis of Bitcoin's supply, before continuing on to a technical analysis. Make yourself comfortable, grab a cuppa and happy reading!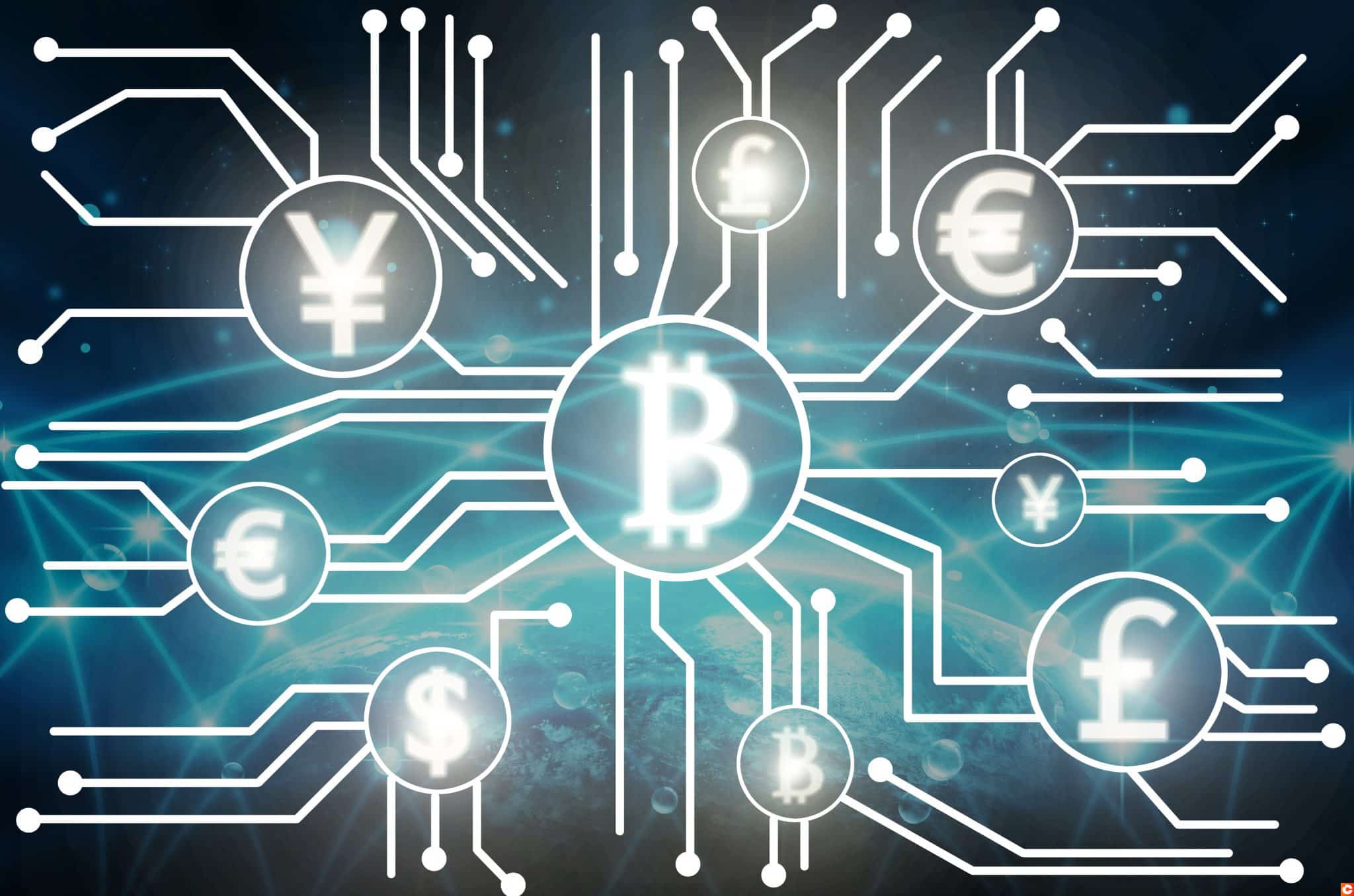 Different trends visible in Bitcoin market
Firstly, short-term holders (STH) are weakening by the week as we can see with the increasing number of liquidations. Their supply is decreasing sharply and distribution is increasing steadily. Next we see long-term holders (LTH) of Bitcoin buying up the short-term supply for a more long-term accumulation strategy. Finally, as with the LTH, miners too, are accumulating, taking advantage of this panic selling.
A decisive range
On the daily, the price broke the 200-day moving average (MA) reflecting a bearish trend for bitcoin.
Watch out for the golden cross between the 50d MA (in yellow) and the 200d MA (in blue). If the 50d MA breaks lower than the 200d MA then this would be a strong bearish signal. The latter have caused drops of more than 50% on each occasion. The $30,000 to $36,000 is being held for the moment. This range gives strength for the next move.
A strong triangle
On the four-hour (4h) there is a visible triangle forming. The resistance has held even though last night, there seemed to have been a break-out. Now it is clear that this was a fake-out.
Elon Musk's tweet and lack of volume stopped the price from soaring. On the other hand, the support is also holding up nicely and today the price bounced perfectly off it. Volumes are low, so the price is being squeezed. A breakout with decent volume will be synonymous with a trend recovery. However, a breakout up or down is hard to say at the moment.
On the hourly, the bullish channel broke downwards, weakening the short-term uptrend. Liquidity was taken from the last wick.
In any case, hedging yourself in anticipation of the next movements would be a wise solution. Do not overexpose yourself and be careful out for leverage which can be fatal in uncertain times like these.
That's all for the tenth instalment of Bitcoin 360. Never invest more than you can afford to lose and keep on LEARNING. Happy trading and see you next Friday for another Bitcoin 360 exclusively here on CoinTribune! If this is the first time reading this, type in Bitcoin 360 into the search bar or read last week's edition.