Bitcoin 360 #12: 18th June 2021
Hello everyone, welcome to this week's installment of Bitcoin 360. Today we have, as always, on-chain data and then technical analysis. Enjoy!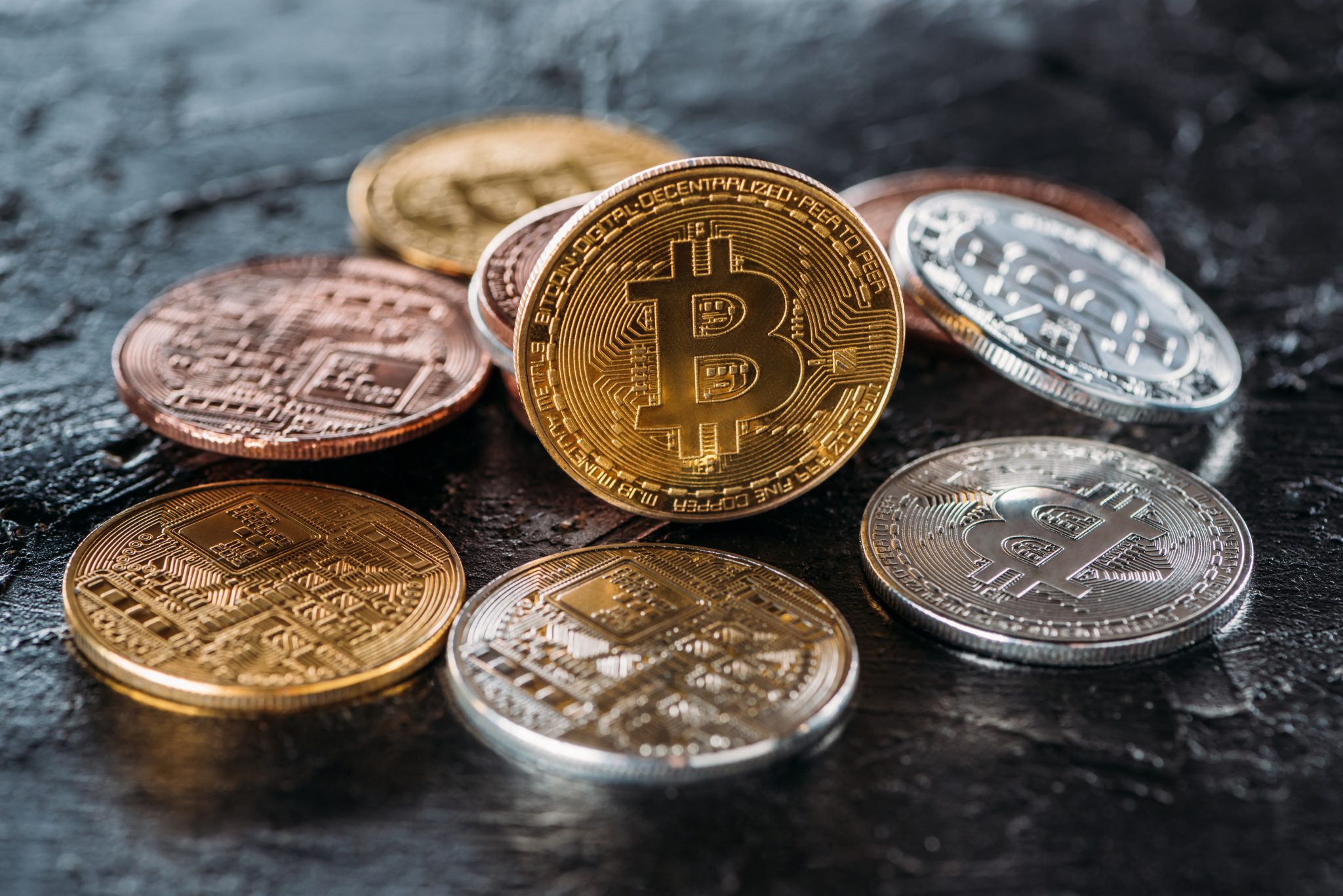 A new accumulation phase
Following the drop, Bitcoin finds itself in an accumulation phase. Plenty of BTC were sold and redistributed in the bull run; now, people are HOLDing to accumulate more Bitcoin over the long term.
Small wallets accumulate
Wallets holding less than 1 BTC own nearly 5% of the total Bitcoin supply: a big increase when you look at the graph, it was less than 3% in 2018!
We see that the 'small fry' are accumulating more and more Bitcoin over the long term without worrying too much about small units of time. Despite many of them facing losses, they have a bullish vision for the long term and help drive adoption, even if the market is really moved by the big fish who hold more and make their presence felt.
Technical analysis
Zooming out, we see that Bitcoin is still ranging, touching the high point of this range before starting to fall again. It is now in the middle of the range. We are approaching an interesting area on the four-hourly chart. The 50-day moving average is still bearish and above us, forming additional resistance.
The order block (OB) must serve as support for buyers. If it does not hold, we may see the bottom of the range again. In case the range breaks, $28,000 or even $24,000 are plausible objectives.
Bitcoin is posting higher lows, however, which is a sign of an uptrend. Looking at the Fibonacci retracement, we can see a reloading area that will have to hold and that may be an accumulation zone for buyers. In addition to this, there is bullish divergence on the Relative Strength Index (RSI), which may signal an imminent rebound. This resistance indicates a loss of momentum among sellers; however, without a bullish candle, it is impossible to confirm.
Finally, the low point of $35,000 will have to hold, because it is the bottom of the daily OB and the previous low on the four-hourly chart, so, in order not to question the trend, the price will have to rebound before this area. If it breaks, the bottom of the range is likely to be revisited.
This was the 12th article in the Bitcoin 360 series! Never invest more than you can afford to lose and keep on learning! Happy trading and see you next Friday for a new article on CoinTribune!