Bitcoin 360 #14: 2nd July 2021
Hello everyone, welcome back to my weekly column Bitcoin 360! Today, I have on-chain analysis related to Bitcoin profit and loss (PNL) before continuing on technical analysis (TA). Happy weekend and happy reading!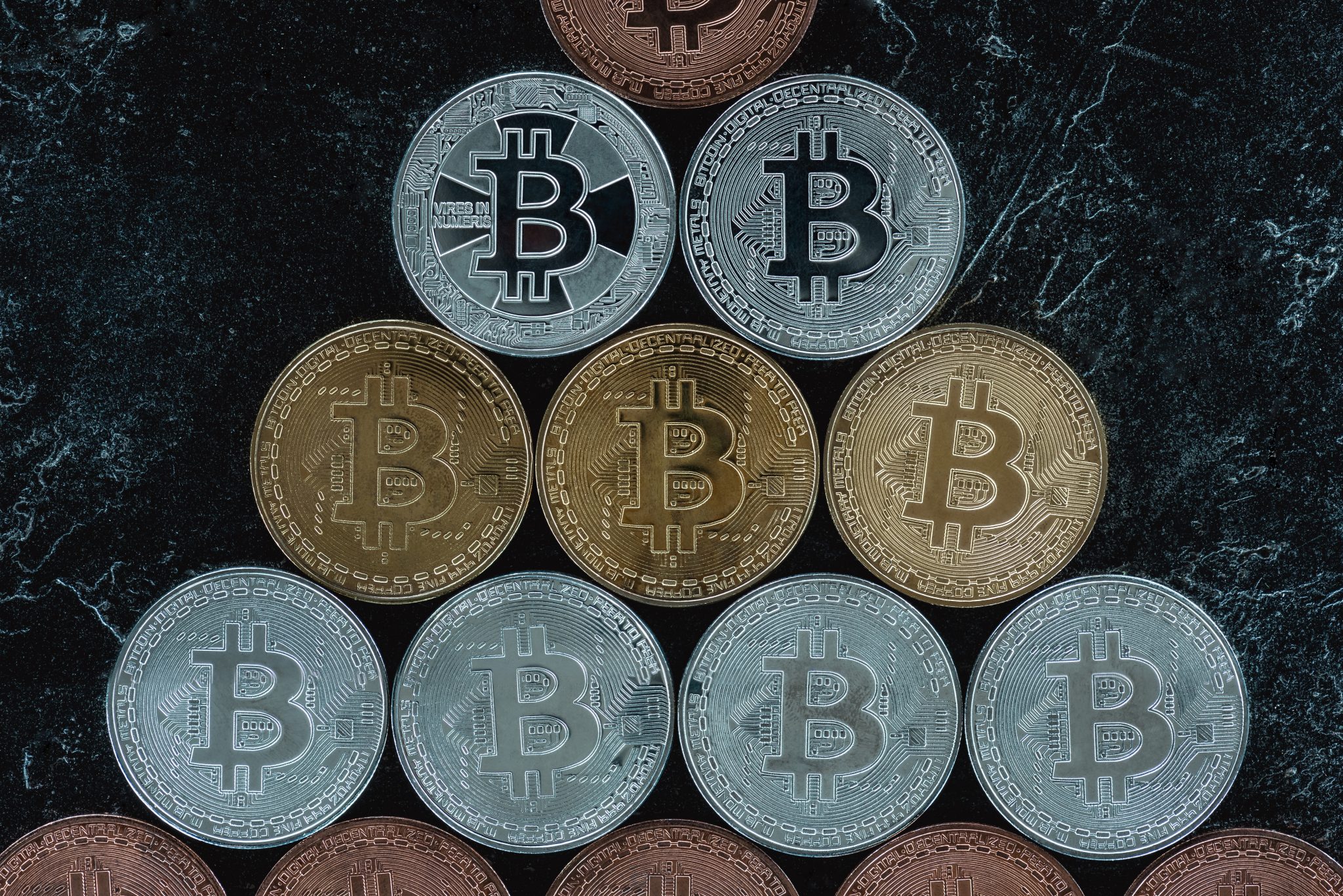 $3.45 billion in losses in a week
Let's start with a shocking chart on Bitcoin PNL. NB: the era of high profits is over (for the moment) and the other side of the coin is BRUTAL!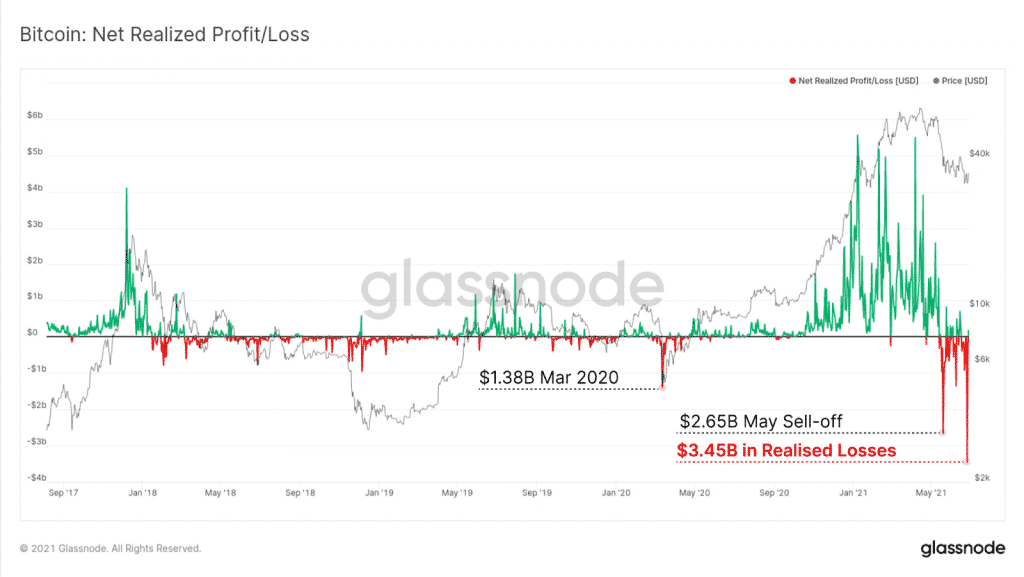 Bitcoin saw more than $3.45 billion (~£2.5 billion) in losses last week. I'll let you imagine the total for all altcoins… However, capitulation never lasts very long. If we look at history, we see a steady rise, peppered with extremes. Big gains go hand-in-hand with a big losses.
The daily range
Let's dwell a little on the daily. The analysis is the same as last week: the price is oscillating in a range. The price is resting on support with a nice pool of liquidity. This means the institutions and whales were probably able to recharge on these levels to 'potentially' initiate a wave of trend reversal. But that is just my guess. We must remain vigilant: the trend remains bearish in the short term. A break to the old highs may be a good indication to return to a stronger uptrend.
On the four-hourly, the price is still charging up. Once the bottom of the support was tested, the lens was the mid-range in red. Once this was touched, the price traced back up to the Order Block (OB) and the 61.8% Fibonacci level.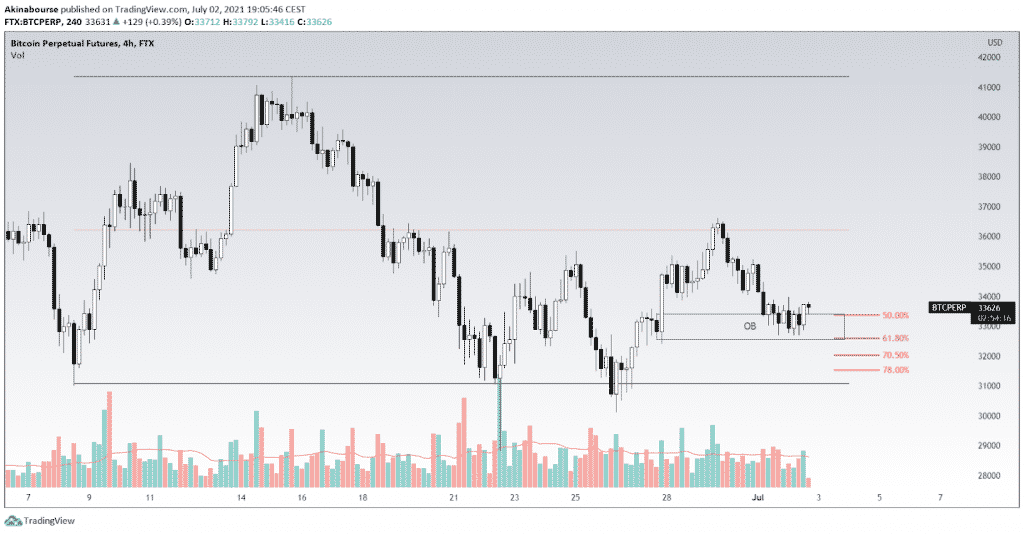 There is a potentially good entry for a short-term trade with a high-range target and a stop below the OB. This offers a good trade risk/reward ratio. But beware! The trend remains bearish. If you buy, place stop losses!
A potential support area?
Finally on the hourly, we can see a bull flag. Around the OB area marked on the four-hourly, the price is printing divergences, a sign that the very short-term downtrend is losing momentum. We may see a trend reversal at this level. This argument is supported the fact that we have broken resistance, a sign that the bulls are out.
To conclude, we have a bearish trend and are ranging, but traders can attempt a trade at the OB with a top-of-range target, which would offer a good risk/reward ratio.
As I always say, never invest more than you can afford to lose and DYOR! Happy trading and see you next Friday for a new article on CoinTribune!