Bitcoin 360 #8: 21st March 2021
Hello everyone, I'm coming to you with a new installment of Bitcoin 360! Get ready for interesting on-chain and technical analysis amidst the decline that cryptocurrencies have been experiencing for several weeks now. Are you sitting comfortably? Then Bitcoin 360 will begin!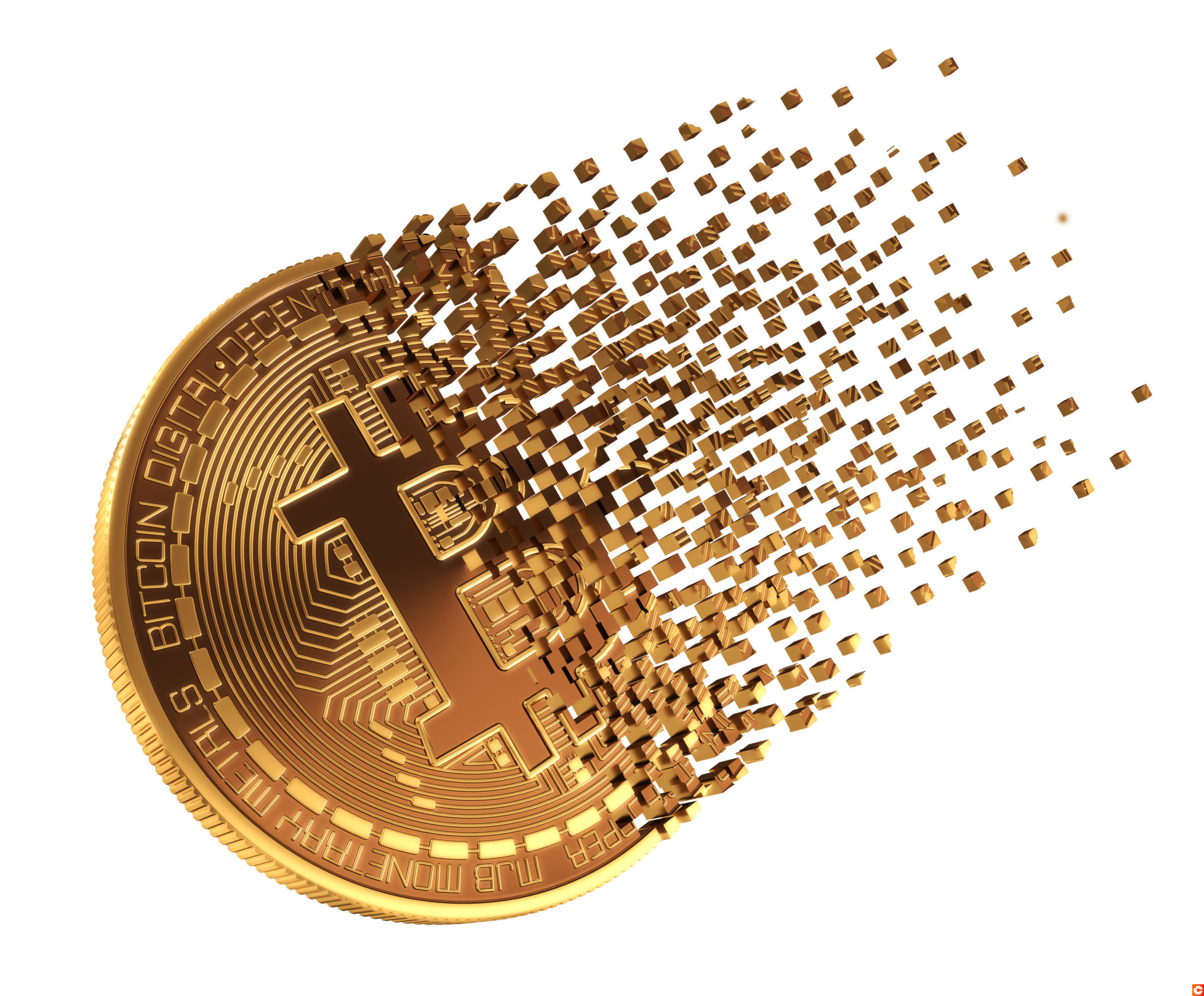 A drop of more than 50% in the last few weeks
This tweet from Coin98 analytics is very interesting, because it allows us to compare the declines of recent weeks with past crashes in the bitcoin price.
So, no, Bitcoin is not going down to 0. There are almost seven declines above 50% in the history of Bitcoin. Since that tweet, Bitcoin has picked back up from its low point of $30,000.
New buyers in the red!
This new graph shows the profitability of new market entrants: no suprises, it's just gone into the minus. We are pushing against a threshold that, in the past, has heralded a period of stagnation or continued correction. In any case, the market likes to scare new entrants and small bag holders in general. Now that this dump is over, are we going to go up again?
A drop to be put into perspective
On the Weekly, the trend remains very bullish. The $30k low has held. The price has returned to the consolidation area, marked as OB (Order Block – the buying zone).
As the lower bound has held, the market structure remains intact – we are still in a bullish trend. Now let's zoom in a little on the graph.
The Daily holds
Note this area of consolidation, around the $30k, was the foundation of the bullish rally of the last few months.
Here we are, now let's be careful not to break the low point.
Much has been said about how this resembles the Wyckoff distribution, which would indicate serious market manipulation. However, not all are so convinced.
In any event, a decline did take place. The predicted range lay between $45k and $60k, which gave a bearish target of $30k, something we hit perfectly!
With the theoretical low achieved and that bullish dragonfly wick, you might be think this dip is over, unless some major FUD comes out. Pay attention though, in the short term, the trend is bearish. In my opinion, a break of the $47k was a break in the bullish structure, so we may expect some sideways or negative action for a while.
Clearly bearish on lower timeframes
The trend is bearish on lower timeframes, and as long as the resistance of the $50k remains unbroken, opening a long is pretty risky: the price remains below the moving averages. A lot of resistance has to be overcome to find any semblance of an uptrend.
I think the OB box will be visited before a potential fall, if one takes place. On the other hand, if this level and resistance above are broken, there will be clear skies above! Before that, I think it would be good to see a little bit of sideways action to help us coil up for a big move.
That's it for this new issue of Bitcoin 360. Please do not invest more than you can afford to lose and do your own research! Happy trading and see you next Friday for a new article on CoinTribune!