Bitcoin 360 #9: 28th May 2021
Hello everyone and welcome back to the ninth installment of Bitcoin 360! This week we are bringing you Bitcoin, stablecoin and technical analysis. Sit back, relax, and let's get going!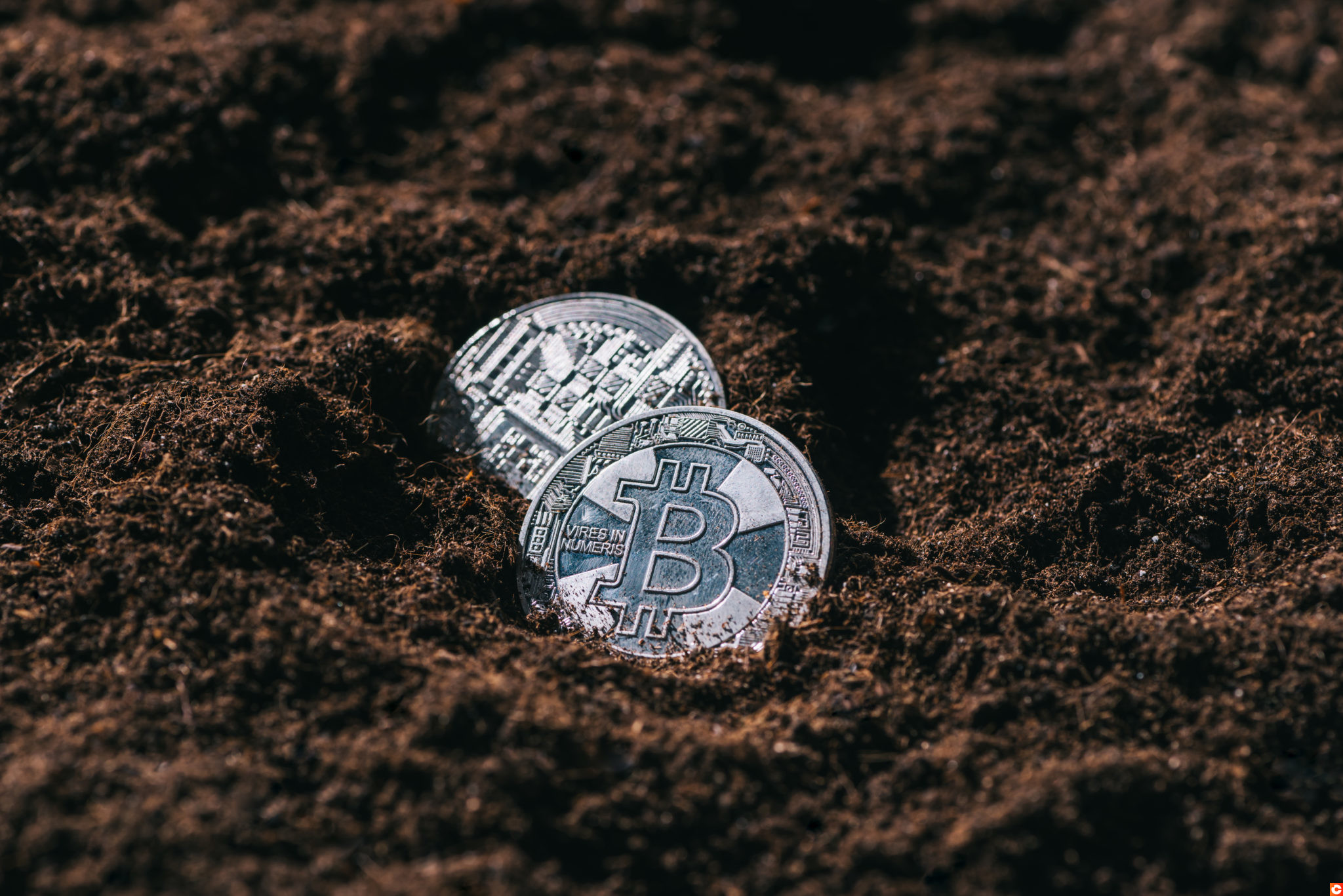 Stablecoins benefiting from the BTC drop
With the drop in the price of Bitcoin (BTC), the supply of the three major stablecoins (USDT, USDC and DAI) continued to increase.
Glassnode reports that stablecoin supplies increased by $14.2 billion, $9.72 billion and $1.22 billion, respectively. Many people, out of fear, preferred to secure their holdings in stablecoins and avoid the recent volatility.
Historic losses
With this crypto market crash, losses are at a record high.
The decline caused more and more liquidations for small traders and people new to the space. All in all, we saw the highest losses in Bitcoin's history. A little reminder is that when everyone is bullish, you have to question them, and when everyone is bearish, you also have to question them. Yes, I know, it's always easy to say that after the fact. But still, don't be influenced by the sentiment around you.
Time to move on to technical analysis.
Bullish on the weekly
Let's take a step back with the weekly chart. We are still in a bullish trend, and the price formed its first bottom to the order block (OB).
There is still an imbalance to be filled below us around the $21,000 zone. I see an Andrews' Pitchfork on the weekly that highlights the perfect bounce (trigger line) right in the middle of the pitchfork. This is a bullish sign that could spell a rapid recovery.
An undecided daily
On the daily, we had a small bounce off the OB.
Unfortunately, we got rejected by the 200-day moving average (the blue line) that was serving as a nice resistance. To continue in a bullish cycle, we have to break the 200-day MA and hold above it – not just wick above it!
Bearish short-term trend
On the hourly, the market structure has yet to break down. The imbalance was filled following a head and shoulders pattern, but the theoretical target of around $32,500 is yet to be reached.
So, be careful in the short term, the moving averages are putting the brakes on a rise in price and the bearish or sideways trend remains a short-term phenomenon. In the longer term, the middle of the Andrews' Pitchfork is the price point to watch.
Thank you for reading this new installment, never invest more than you can afford to lose and DYOR! Happy trading and see you next Friday for a new BTC article on CoinTribune! If you missed last week's analysis, here it is!