Bitcoin (BTC) 20th-21st July 2021: bulls winning?
As our previous analysis points out, the week began with the lowest candle open this year, confirming the downtrend that later carried on from day to day. With its first two supports broken, there was little left to hold Bitcoin up apart from one last key support that protected the market leader from falling a long way down. And it is precisely this support that has been able to maintain the price, serving as a wake-up call for buyers determined not to give up so easily.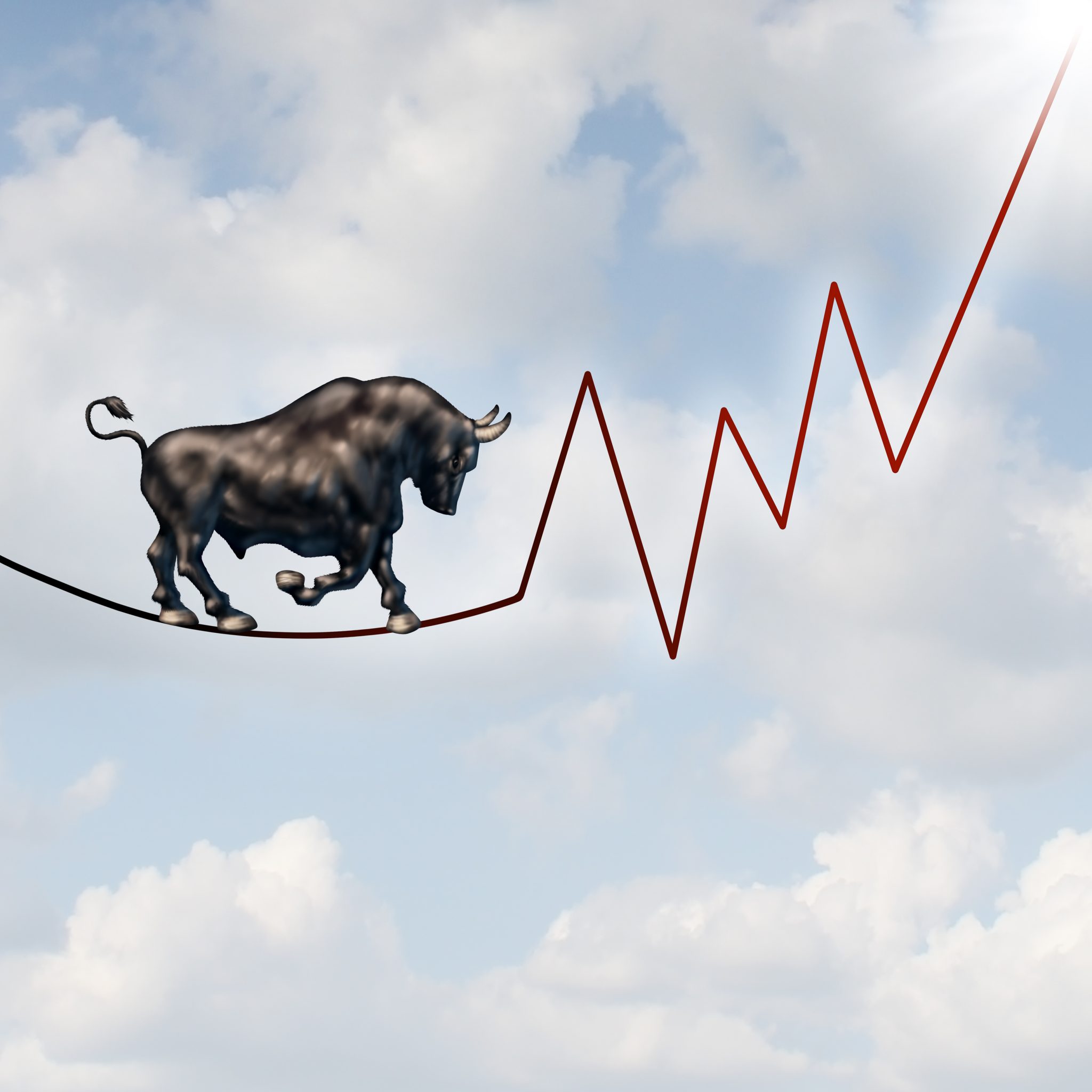 A fall followed by a sudden recovery
In reaction to its bearish move of 19th July leading to the breakdown of the triangle that had been forming since May, the virtual currency began its rapid fall.
A sudden movement quickly got the better of the $30,000 support, confirming the sellers' temporary hold on the price. Thus, the trajectory of Bitcoin was pushed to the low of the day, reaching $29,278 on 20th July 2021 on Binance.
This low has, fortunately, withstood the selling pressure, with Bitcoin ranging just above the support throughout the whole day. The following day, the support offered a great springboard for buyers to bounce from.
After stagnating just above the support, the market submitted to bulls, pushing the first cryptocurrency with its price gaining up to 7.9% from the previous day.
A rapid rise that allowed Bitcoin to recover from the entire fall of 19th and 20th July in just a few hours. This allowed it to take another swing at its first resistance of $32,000, a level that will not be held for long as the virtual currency hit its high of the day with $32,858.
This move marks Bitcoin's first return to its highest level since 15th July. It also validates a few positive signs we saw a couple of days ago, such as the presence of a bullish divergence on the RSI.
With Bitcoin having closed the day at $32,144, the continuation of this bullish trend might lead the price to the next untested resistance zone, which is around $33,500, representing its 20-day moving average.
After a rough start of the week, Bitcoin is finally starting to pick up, and the charts show that the buyers still have some power. The bulls are back in the game and they've won the battle for now, but only the next few days and the weekend will determine if this was just a flash in the pan or a real reversal.