Bitcoin (BTC) 360 #13: 25th June 2021
Hello everyone, this is Bitcoin 360 #13! Here we have on-chain analysis on the Bitcoin supply before continuing on to technical analysis (TA). Sit comfortably in your chair and happy reading!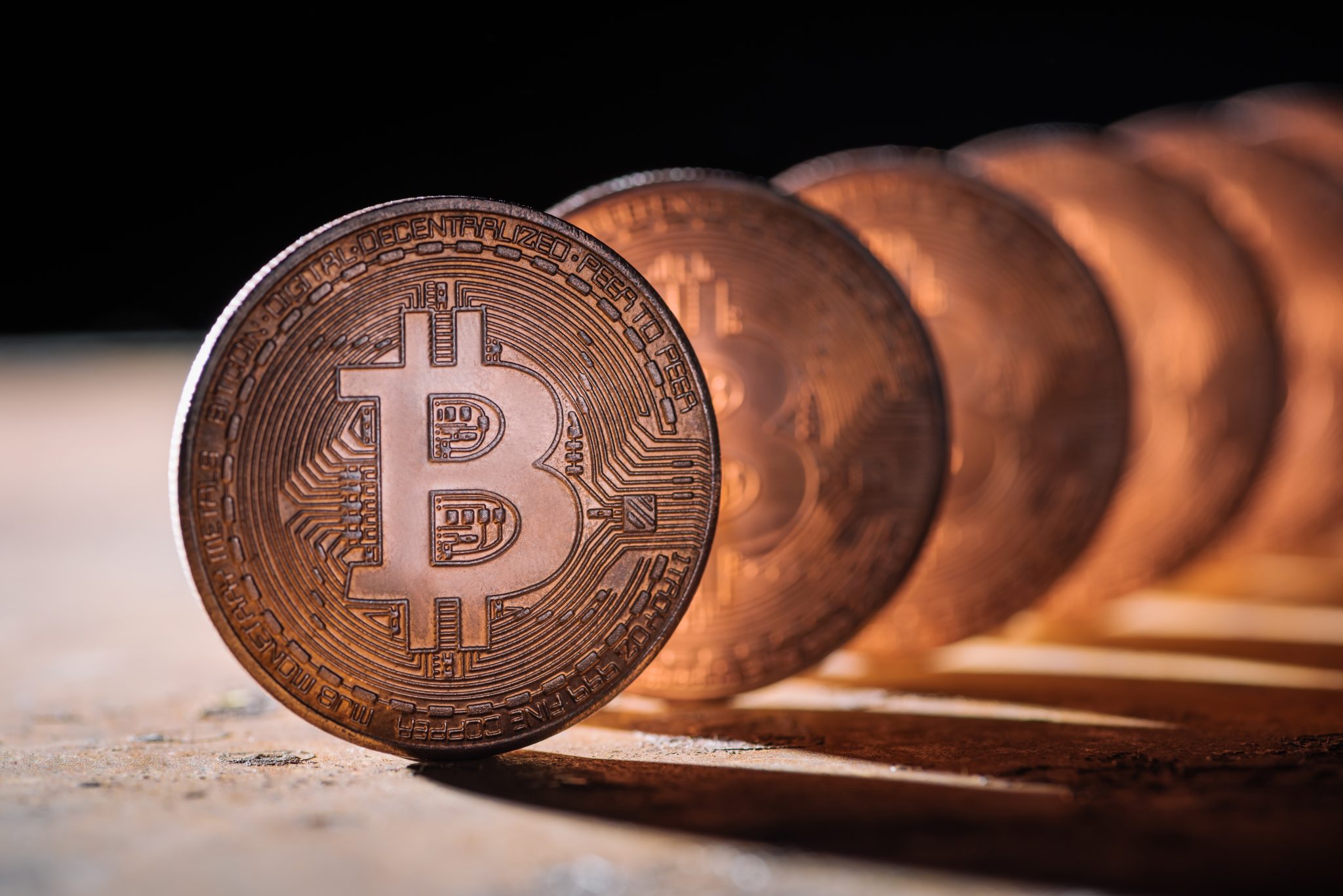 The risk/reward ratio
I will begin this issue by mentioning something that really deserves your attention. I don't talk much about money management in this series, but it seems important to me to mention some foundational things. It was the Inmortalcrypto Twitter account that brough my attention to this, the team there touched on an important point in trading: the risk/reward ratio.
A stop loss (SL) allows you to exit a trade when it is a loser, when the plan does not turn out as we had hoped. This helps to keep your losses to a minimum and your portfolio in the black. Remember, trading is a marathon and not a sprint. The goal is to survive. On the other hand, a take profit (TP) is a pre-set price where you exit the trade. The trade went as planned, it's time to not get greedy.
This tweet refers to risk/reward. It is the ratio between your expected profit and your potential loss. So, if I earn 3x more than my loss in a trade, my ratio will be 1:3. That means I am only profitable 33% of the time and be profitable, because I earn 3x more than my losses with each trade. He advises to take profits with a 2:1 and 3:1 ratio. Also, it is not worth cutting your trade early, because the profits are not worth it. I recommend you to read the whole article.
My advice is to take profits little by little on different thresholds. Take out 50% of your position after a 1:3 ratio, then 25% later, then another 25% later, or a similar system. Even if the trade that was the winner becomes a loser, you will have secured part of your position.
Now let's move on to TA!
Ranging, ranging, ranging…
On the daily, the analysis is the same as last week, the price is ranging. It is sat on a support level and took the liquidity that was under the last low wicks. Institutions and whales were probably able to recharge on these levels to potentially start a wave of rise and reversal.
All this is just a guess. The trend remains bearish. As long as this range holds, we can hope for a rebound, but if it gives way the price may continue to fall.
Let's zoom into the four hourly. We can see this downward trend clearly. The price rebounded to the order block (OB) before continuing its decline. Shorts are preferred to longs.
I marked on a minor oblique support that may be interesting in the short term. If it yields, I would tend to think that the price may re-test the support of $31,000.
Let's refine our analysis on the hourly. The oblique support is clearly visible and the time candle seems to take this support into account, as it is closing (for the moment) above.
The trend is not clearly defined over the smaller time units, so trading in these areas is risky. Observing from the sidelines is often the best course of action in these setups.
That was the thirteenth installment of Bitcoin 360! I say again, never invest more than you can afford to lose and do plenty of research. Happy trading and see you next Friday for a new article on CoinTribune! If you missed last week's analysis, make sure to catch up!