Bitcoin (BTC) advances
On 29th June, 2021, Bitcoin carried on growing. It has regained the $36,000 mark without, however, reaching $37,000. Nevertheless, the scenario for Bitcoin to reach $40,000 remains possible.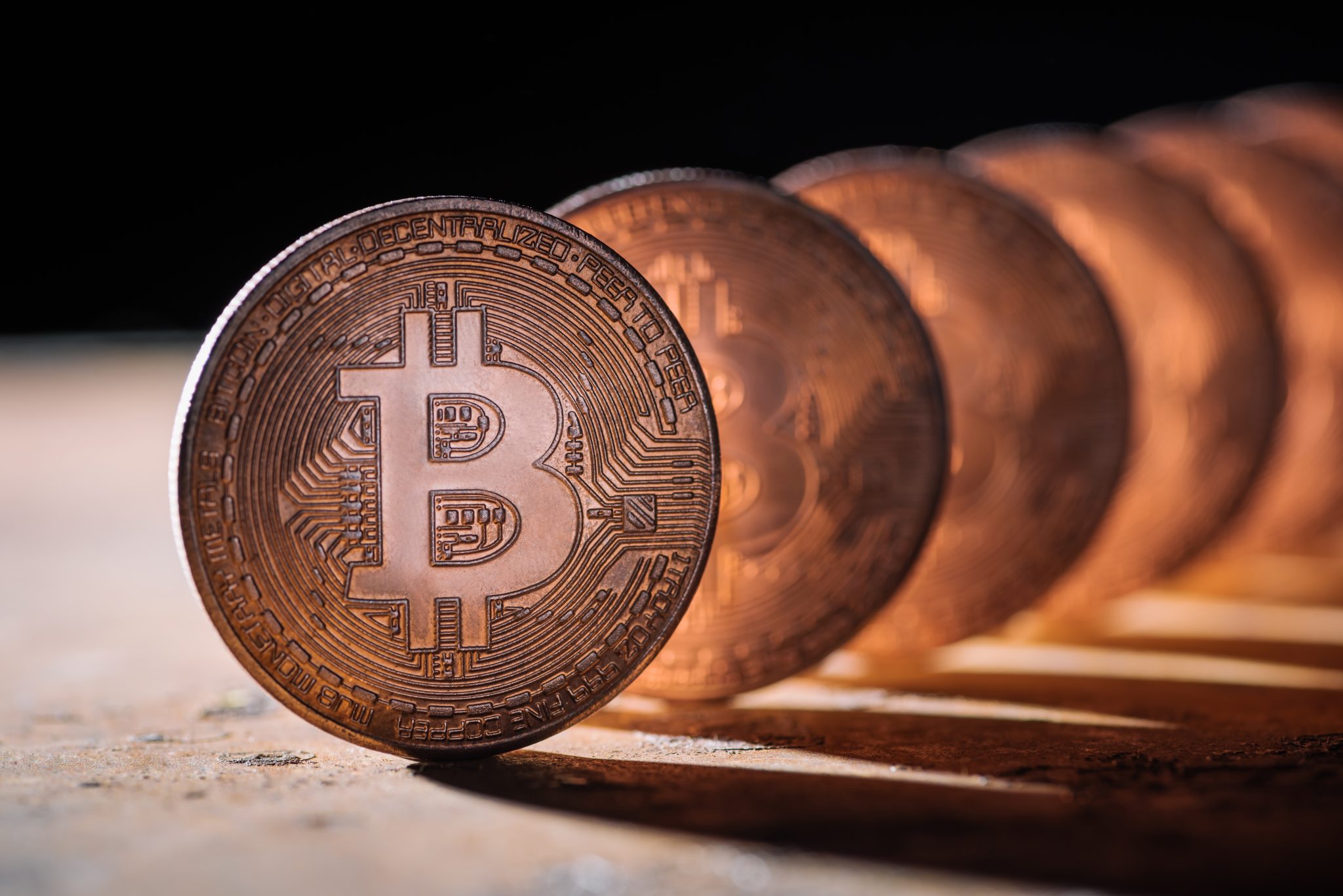 No apocalyptic decline
After Bitfinex, all the traders were happy to see Bitcoin come close to the $36,450 mark. At the time of writing, BTC is trading at $36,304, which represents an increase of 6.12 %.
Will Bitcoin cross a high of $37,000? It's difficult to say at the moment. However, regardless of the answer to this question, it seems to have been rejected from this level. If Bitcoin (BTC) managed to jump up to $37,000, then, according to all assumptions, it could easily hit the $40,000 mark.
It seems that theories that predicted Bitcoin collapse are wrong. As Crypto Ed, a trader, believes, the odds of an "apocalyptic" crash of the cryptocurrency market are significantly fading, without, however, vanishing completely.
In his turn, Rekt Capital, another analyst, appears to be just as optimistic about future Bitcoin price. He underlined the upside potential focusing on the weekly close. According to him, for the 7th week in a row, the weekly support level was held at $34,700, proving that Bitcoin still has the strength to continue.
Chinese miners situation shouldn't be a concern
In recent months, the crackdown on Bitcoin miners in China has reached a new level, forcing most of them to put their activity on hold. This situation is of great concern to many industry players who believe that it will cause a drastic drop in Bitcoin price.
However, Glassnode has put out a reassuring report. Titled "The Week On-Chain", it explains that the decrease in Bitcoin hashrate is a godsend for other miners who will be able to benefit from a higher rate of return.
What happens to Bitcoin miners who have borne the brunt of China's crackdown? For them, Glassnode also envisions a positive scenario. Their report has estimated that most of them have the situation under control and that these miners have already started moving elsewhere.
Despite the positivity of Glassnode, the rest of the market is worried about the possibility that Chinese miners will carry out a massive Bitcoin liquidation in order to cover the costs associated with moving their operations abroad. Is the uptrend that Bitcoin traders feel entitled to just the calm before the storm? As experts and institutions prophesise a bright future for the biggest cryptocurrency, traders cannot help but be concerned.