Bitcoin (BTC) exchange supply hits a 6-month low
Despite there having been uncertainty for many weeks, there are reasons to believe that BTC has finally stabilised. Apparently, Bitcoin's exchange flow ratio has recently reached its lowest in the past six months, which is a promising sign according to the crypto analysis company Santiment. The mass BTC sell-off might have finally subsided — good news after the mid-May dump triggered by Elon Musk's comments and China's crackdown on mining.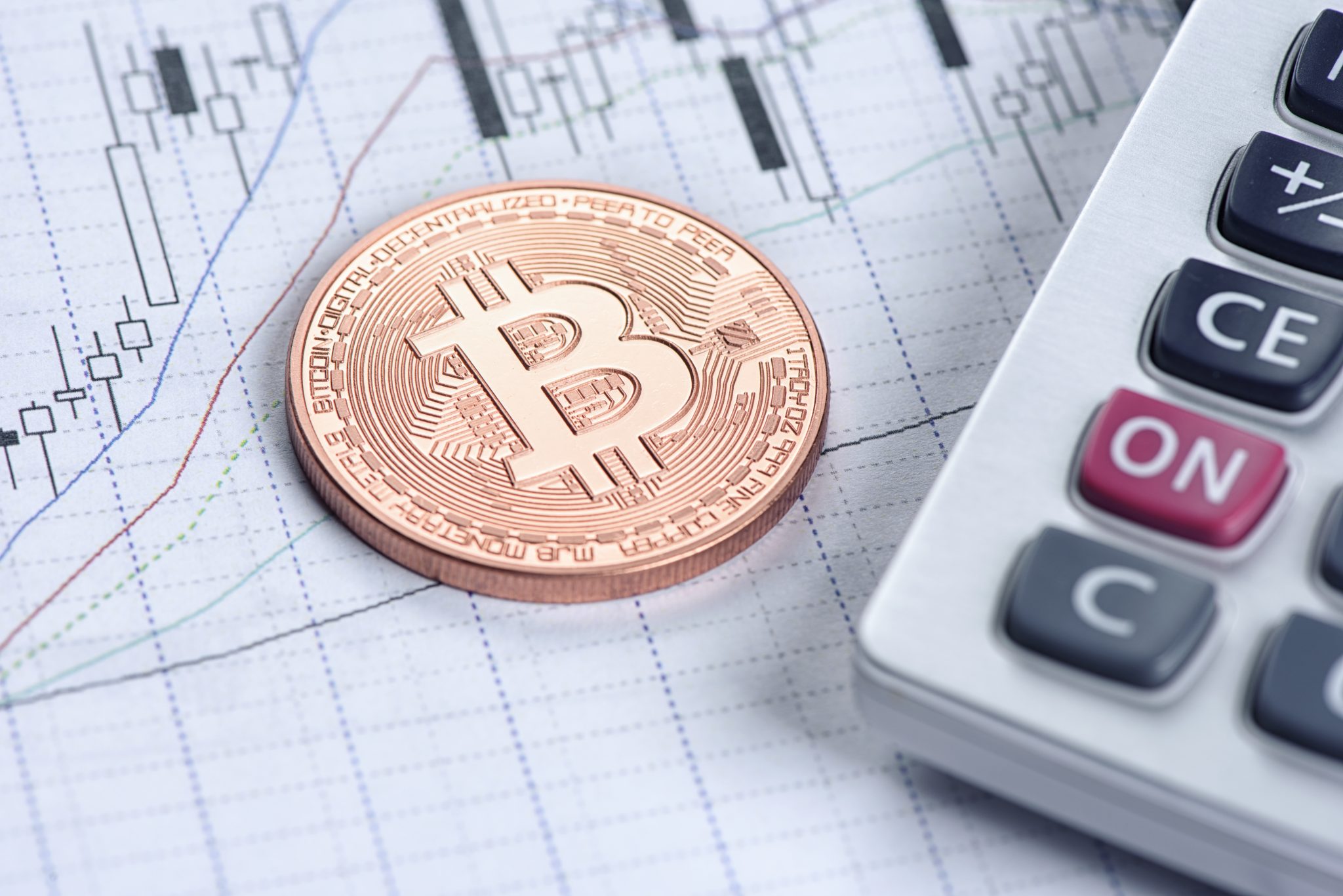 How did the May sell-off transpire?
Two people can possibly be blamed for the sell-off that took place on 19th May, 2021 and affected the entire cryptocurrency market. Elon Musk, with a single tweet caused Bitcoin to plunge in just a few hours. Indeed, after having announced in March that it would be possible to buy Tesla cars with BTC, he did a 180, triggering one of the sharpest cryptocurrency market drops. It coincided with the President of China, Xi Jinping's decision to ban cryptocurrency mining. This was yet another step towards implementing a total ban on crypto that the Chinese government had been gradually preparing. Beijing's announcements impacted the entire crypto market.
The sell-off since the beginning of May has driven more BTC to exchanges, as a lot of investors rushed to sell their holdings as soon as possible. In just a few days, cryptocurrencies lost the equivalent of $1.2 trillion (~£870 billion). While some investors chose to sell, others took it as an opportunity to accumulate, which they have been doing to this day.
Is it even possible to foresee market stabilisation?
If the amount of BTC on exchanges is dropping, this means that investors are transferring coins to long-term storage, which further strengthens investor confidence in the asset. And yet, Bitcoin is still far from having regained its highest price of $60,000. At the moment, the price fluctuates slightly, wobbling below $35,000.
In the near future, the situation could improve further, as mining companies in China are relocating to other countries. It will take several weeks to see the positive effects, although some experts believe that BTC could dip even lower before the end of 2021.
Curieuse, passionnée par les mots et par les nouvelles technologies, je mets un point d'honneur à surveiller de près toutes les actualités pour vous les partager. Au début, comme vous, je n'y connaissais rien, maintenant, je vous partage de façon claire les dernières technologies sorties et les petites infos qui peuvent vous permettre de mieux comprendre les crypto-monnaies. Multitâche, je peux même vous éclairer sur les qualités des blockchains, vous n'avez pas fini de me lire !