Bitcoin (BTC): hope is in the air
On 28th June, 2021, Bitcoin rose and was trading at $35,000. Excited by these numbers, traders seem to be right about counting on the cryptocurrency and believing in its impressive potential.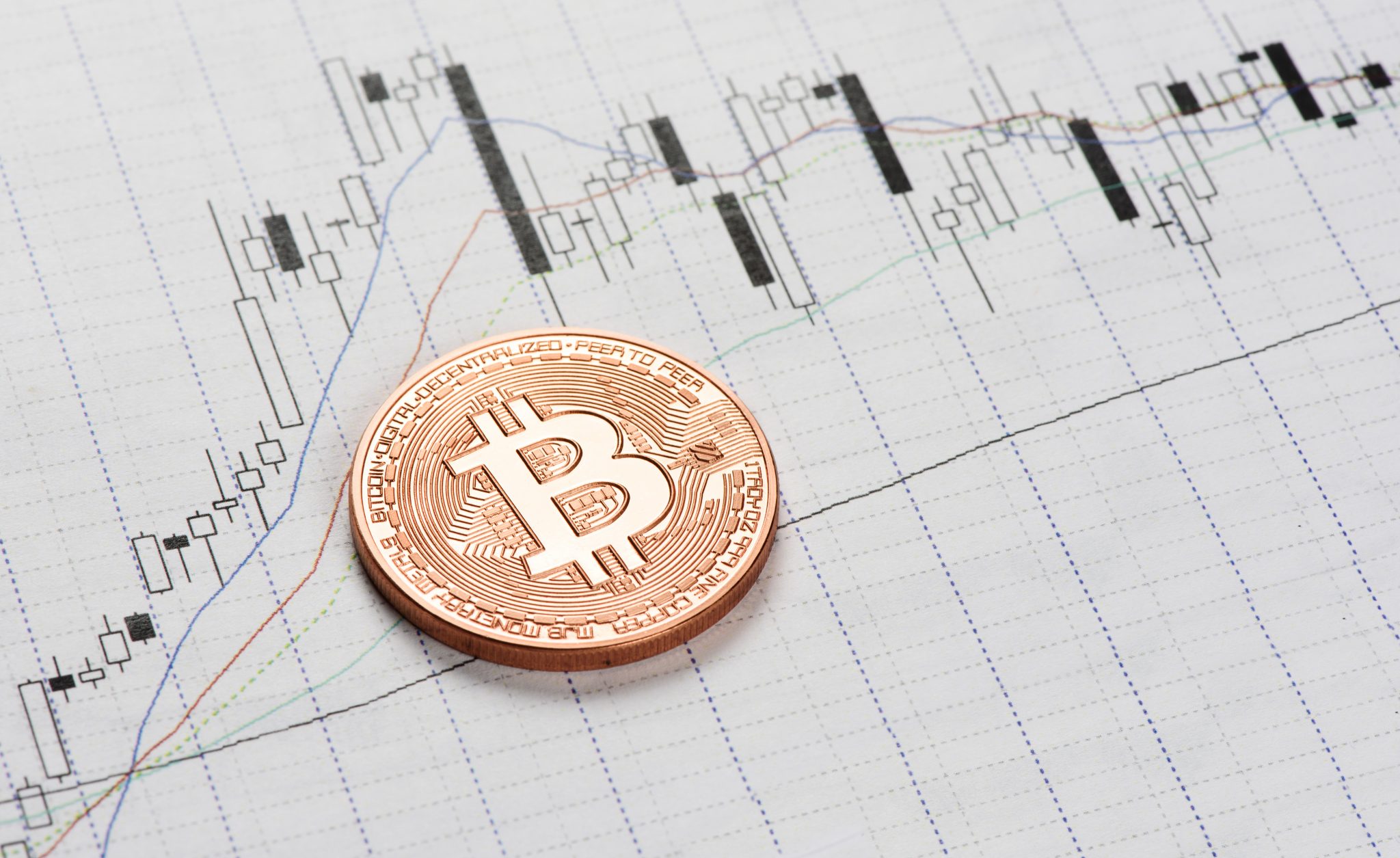 When to stock
On 28th June, 2021, Bitcoin climbed 3.57% against its previous day close and its price reached $35,000. At the time of writing, Bitcoin has slid a little and bounced off around the $34,192 mark.
However, according to experts, this small reduction in Bitcoin price is not a reason to envisage a bleak future for the cryptocurrency. On the contrary, some predict a sustainable recovery for Bitcoin, including a bounce to $40,000 and higher. Lex Moskovski, chief investment officer at Moskovski Capital, tweeted a Glassnode chart on 27th June, 2021. It shows us that the 7-day moving average of miner outflows has reached its historic low of 5 years.
In his turn, Joseph Young, analyst, posted a tweet explaining that Bitcoin outflows from the major centralized exchanges are beginning to gradually increase. What does it tell us? Bitcoin holders might be transferring their coins from hot wallets back into cold storage.
In short, many Bitcoin miners and holders remain convinced that now is not the right time to sell, but to accumulate and wait for the second cycle of the Bitcoin bull run.
Mining difficulty decrease
According to the data revealed by Blockchain.com, Bitcoin hashrate has hit its lowest point since 19th July, 2019. Moreover, major mining pools, like BTC.com, Poolin and Antpool, have lost 50% of their hashrate in just one month. Taking these stats into account, analysts assume that the mining difficulty will decrease by 25% on 2nd July, 2021
What could justify the decline of the network hashrate? The suspension of millions of ASIC miners in China. In fact, the Xinjiang and the Sichuan governments have ordered to cut the energy supply to mining farms.
According to Saifedean Ammous, a Bitcoin Standard author, there's no need to worry. Here's what he posted on Twitter:
On 28th June, 2021, to the delight of thousands of traders, Bitcoin got back on track to recovery. However, nothing is certain, and we could still see new dark clouds over the cryptocurrency market, especially considering the miner exodus from China.