Bitcoin (BTC) hurt by mass influx onto exchanges
Too much Bitcoin (BTC) on the exchanges is hurting the cryptocurrency. Since 17th May 2021, exchanges have seen a massive increase in the Bitcoin supply, largely thanks to Elon Musk, who has successfully managed to scare retail investors.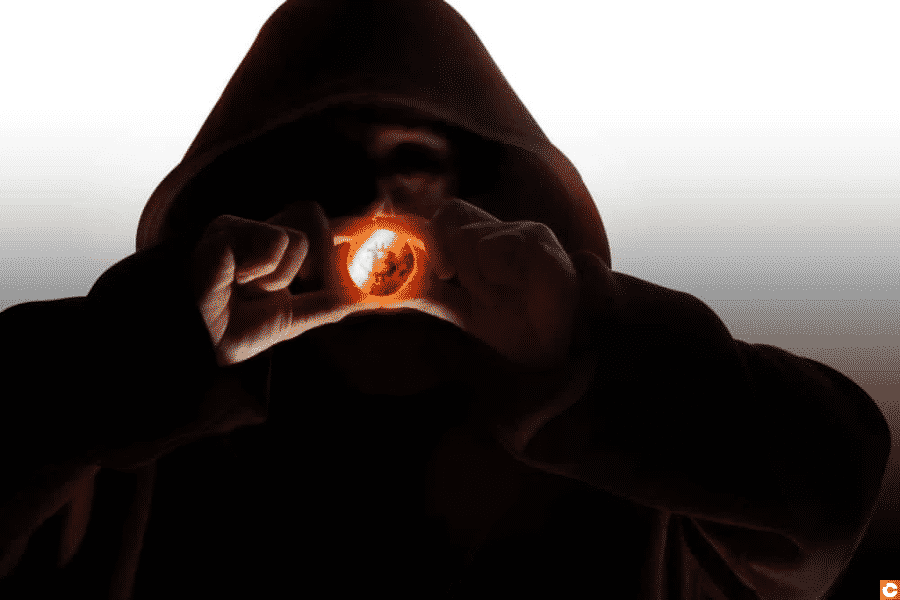 A Black Monday for Bitcoin (BTC)
On 17th May 2021, the inflow of Bitcoin (BTC) onto exchanges reached its highest level in 15 months since 'Black Thursday' on 12th March 2020.
Retail investors are said to have liquidated their bitcoin while the market continued to trade low.
According to data from Glassnode, cryptocurrency exchanges saw an influx of 30,749.89 bitcoin (approximately £773 million) on 17th May 2021. This figure is still some way short of the influx during 'Black Thursday', which surpassed 40,000 bitcoin (approximately £1.01 billion).
Elon Musk's declarations that Tesla would ultimately not be accepting bitcoin as a payment method due to the environmental impact of mining brought its price close to $42,000 (~£30,000) on 17th May 2021.
Attempts by the world's richest man to reassure the markets, insisting that Tesla had not sold any of its bitcoins, were unsuccessful in sparking a price rise. They were equally unable to stop the rot.
Binance's exchange, a favourite among retail investors, has registered an 80% net increase in Bitcoin since 17th May 2021.
Meanwhile, Coinbase has recorded a net outflow of 146 bitcoin (approximately £3.7 million), sustained by consistent demand from institutional investors who are profiting from the crash to accumulate bitcoin on the cheap.
Bearish tendencies in a bull run?
On 19th May 2021, Bitcoin's price almost reached $30,000 (~£22,000) shortly after having clawed its way back to $40,000 (~£30,000). At the time of writing, it was trading at $35,841 (~£25,327).
The current RSI-14 value suggests that Bitcoin markets are bearish on a daily basis, neutral on a weekly basis, and bullish from month to month.
Are institutional investors really taking advantage of the current crash to accumulate Bitcoin (BTC)? If it is true that they are continuing to support the cryptocurrency, then the bull run is far from over, and we can expect a strong recovery to reach new all-time highs. Above all, the inflow and outflow of Bitcoin on exchanges show that retail investors are prone to overreacting to comments made by a billionaire with a penchant for attention seeking. On the other hand, long-term investors seem more willing to hold their positions until convinced otherwise. Despite their best efforts, Elon Musk and his Bitcoin bears have not managed to crack the $30,000 mark (~£22,000). The end of the bear parade spells good times for the bulls once more!