Bitcoin (BTC) market bounces as U.S. banks warm to the idea
French banks remain cautious about virtual currencies and their integration into the heart of traditional finance. Meanwhile, over in the United States, rather than pitting the two sides against each other, they have chosen to closely monitor both while staying up-to-date. This is allowing them to adapt to the inevitable upheaval heralded by this new financial ecosystem. This is the essence of a new partnership that signals a major development in the mass adoption of Bitcoin.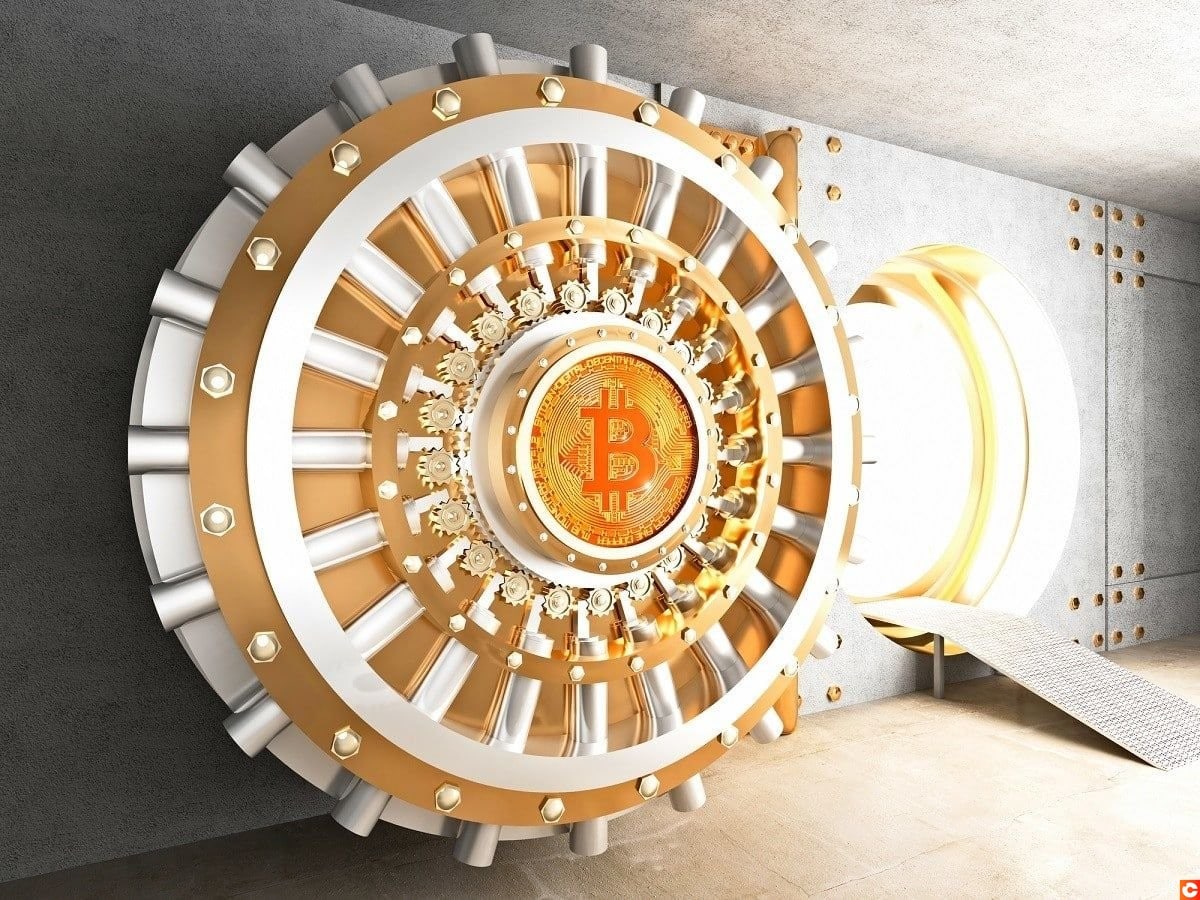 Bitcoin services coming soon
It is an announcement that will go down in the history books of cryptocurrency adoption: the New York Digital Investment Group (NYDIG) has partnered with Fidelity National Information Services (FIS) to supply banking establishments with the ability to offer Bitcoin financial services to Americans for the very first time.
This partnership between the cryptocurrency custody provider and the fintech giant also signals the first signs of change in the finance world across the pond. In the next few months, customers of more than 100 American banks will be offered the chance to buy, sell or even hold bitcoin.
The NYDIG has confirmed that it is in discussions with other larger banking groups to incorporate them into this initial list of establishments, currently composed of more modestly sized institutions. Their aim is to extend the services' compatibility to most banks.
Yan Zhao, the CEO of NYDIG, told CNBC in an interview: "Most people cannot invest in things that institutional investors get to invest in… With bitcoin available through your bank to be purchased with as little as one dollar, now you have an attractive asset that is available to be owned by anyone in any amount. We think that is huge for economic empowerment."
After the successful launch of this initial service offering, the New-York-based group, worth more than $10 billion (~£7.15 billion), plans to launch a fresh range of products. Notably, it will include debit card rewards paid in bitcoin and a new type of bank account receiving interest paid in bitcoin. Unlike the current services offered, it will be the first to be guaranteed by the Federal Deposit Insurance Corporation (FDIC).
In the country of Uncle Sam, the question of whether to keep a safe distance from this new economy or to make it inaccessible to the general public has clearly ceased to be relevant, as the foundations are gradually being laid to seamlessly integrate it into traditional finance. In the process of accepting Bitcoin for the first time, these American banks are showing that it is possible to link the two worlds together and pave the way for mass adoption in the United States. This is a demonstration of willingness that we can only hope will inspire our French counterparts with the bravery needed to do the same.