Bitcoin Fund Holdings Hit Record Lows
While being the mother of all crypto, Bitcoin (BTC) has been in trouble lately and ETF holdings further prove this assumption. Unfortunately, the situation is only getting worse. According to a ByteTree Asset Management report, the number of coins held by the US and Canadian cryptocurrency management funds has reached its lowest level.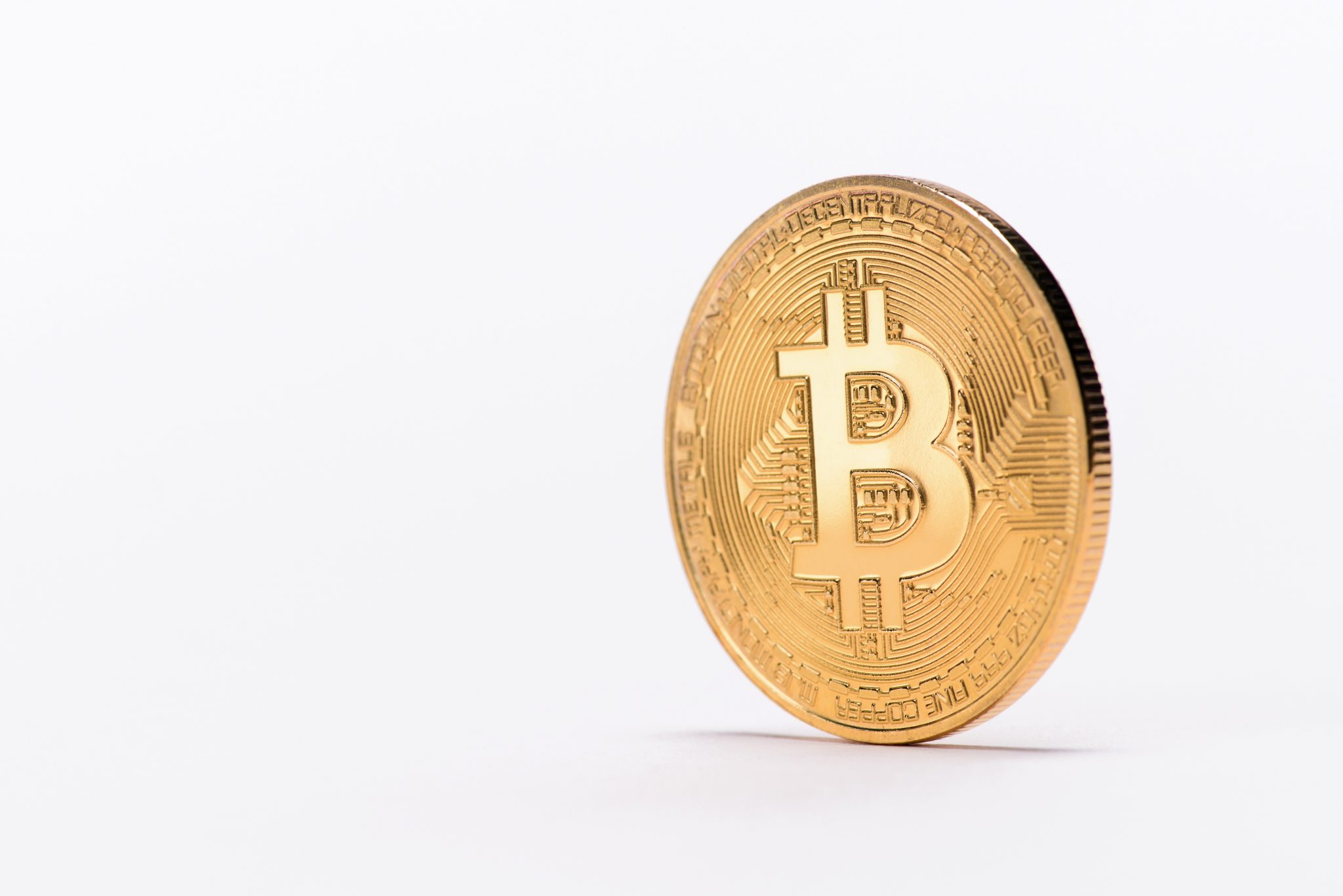 A dark tunnel with light at the end of it – in 2023
2021 has been a special year for Bitcoin, no matter how you look at it. It is the year when it became an officially-recognised currency in El Salvador. However, it is also the year when it experienced historic falls. However, it was not just the price that has fallen – the number of BTC held by ETFs and management funds has also decreased significantly.
According to ByteTree Asset Management, the total number of coins held by different funds, including US, Canadian, and European ETFs, has fallen to 782,558 BTC. It is 6.95% below the previous lowest level recorded on 25th February.
If we take into account the last three days before writing this article, the holdings went down by over 15,000 BTC. Sadly, it is only going to get worse because there is no light at the end of the tunnel – for now. Well, maybe there is light, but we will have to wait until… 2023! At least that is what the US Federal Reserve thinks.
The reason for the Bitcoin holdings drop
Many analysts admit that they didn't anticipate the Bitcoin holdings drop, and for good reason – in mid-May, the total fund holdings peaked above 815,000 BTC and, earlier in October, they had risen by over 300,000 BTC.
The May peak closely coincided with Bitcoin's drop from $64,000 to about $30,000, which made calculations difficult. To explain this situation, Charlie Morris, CEO of ByteTree, said "heavy institutional buying last October [2020] led to a price surge, which cooled in the second quarter this year."
Until now, many professionals wanted to believe that it would not take long to Bitcoin to grow back. However, it is clear that the original crypto is still facing a lot of challenges. Since the institutions' holdings have decreased by more than 6%, the future is getting darker.