Bitcoin whale moves 6,000 Bitcoin (BTC) from Binance
Bitcoin, the world's most valuable digital currency, is currently experiencing a significant rise, with the price of BTC rising by more than 50% in the last 4 weeks. Bitcoin whales activity has increased sharply in this regard.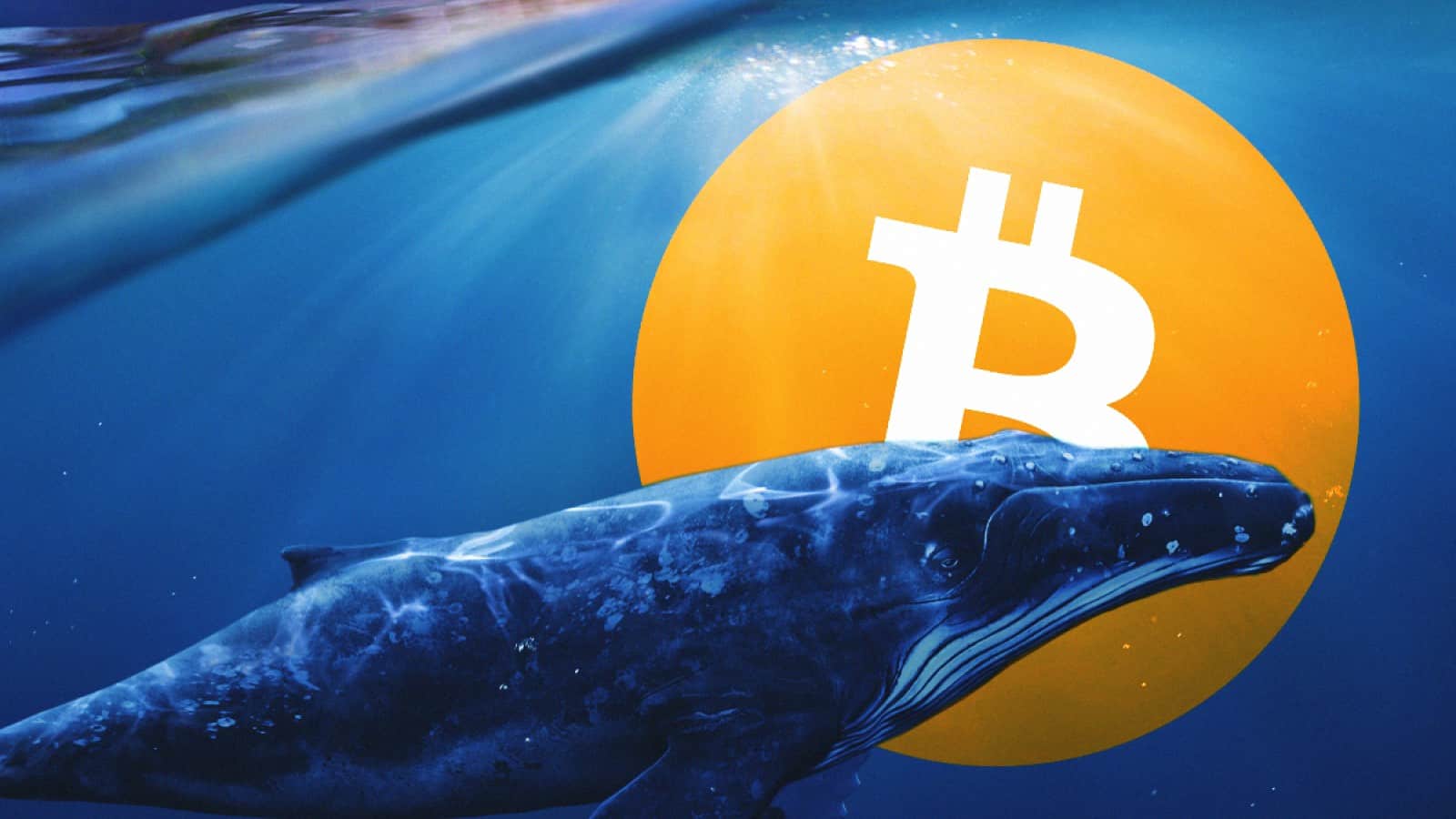 Large scale transaction
According to financemagnates.com, Whale Alert, a leading blockchain tracking firm, drew attention to a Bitcoin transfer of nearly $292 million (~£212 million) from Binance crypto exchange to cryptocurrency wallet Xapo on 25th August. The most recent data published by Whale Alert shows that 6,000 BTC were transferred from the Bitcoin millionaire's address.
Earlier this week, Finance Magnates reported a surge in BTC spending by long-term Bitcoin holders. According to the latest Glassnode report, the percentage of old BTC spent online has risen sharply over the past few days.
Clear future of BTC
Commenting on the recent Bitcoin price movement and its online activity, Alexandra Clark, Sales Trader at GlobalBlock, said: "Whilst uncertainty remains for Bitcoin in the short-term, its long-term future is clear, with professionals and academics stating that Bitcoin, and digital assets more generally, will replace fiat currencies over the next five to ten years. Many institutions are already scrambling to adopt crypto and blockchain technology in a bid to retain competitive advantage."
Bitcoin whales activity is directly related to the price of the first cryptocurrency. At the moment, whale activity is driven by Bitcoin's recovery. Let's see where the market goes.