MicroStrategy capitalises on Bitcoin (BTC) dump with huge purchase
Elon Musk is not the centre of the world, and that can only be a good thing. Bitcoin (BTC) continues to benefit from MicroStrategy's support, which has just announced the purchase of 229 bitcoin (approximately ~£7.05 million).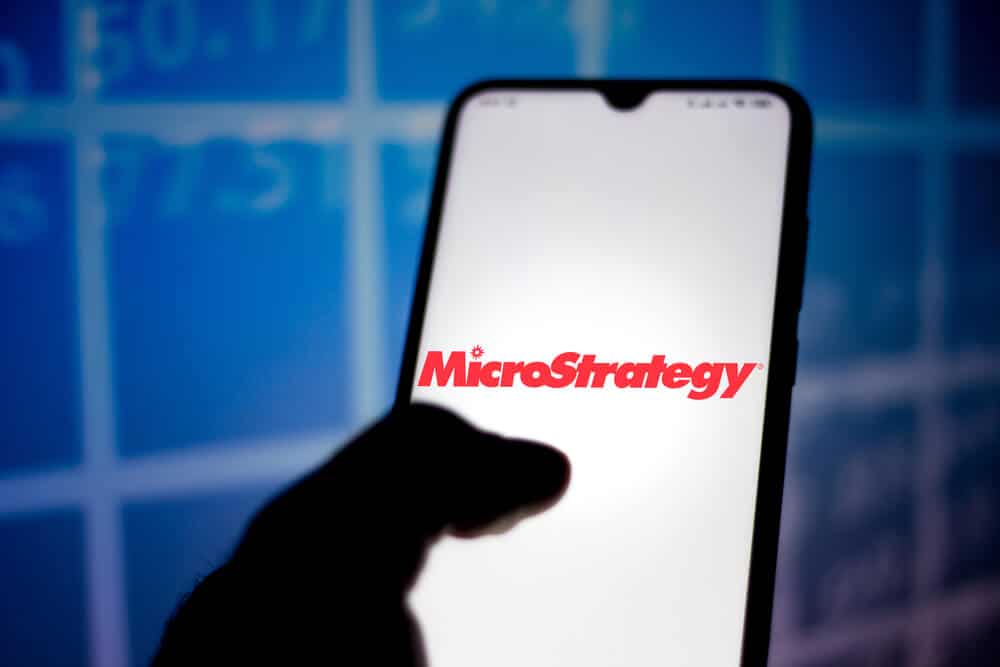 Bitcoin (BTC) loyalists
On 18th May, MicroStrategy added a further 229 bitcoin (~£7.05 million) to its holdings at an average price of $43,663 (~£30784).
The business intelligence firm's balance sheet now displays 92,079 bitcoin, with an average purchase price of $24,450 (~£17,238). It holds more than 0.437% of the total circulating supply, handing it the number one spot among Bitcoin's corporate investors.
CEO Michael Saylor had previously stated in February 2021 that his company would not ease up in its acquisition of Bitcoin.
This most recent purchase comes at a time when Bitcoin is suffering the effects of Musk's sudden decision to no longer accept the cryptocurrency for purchasing Teslas.
Musk criticised Bitcoin for its high energy consumption. Meanwhile, MicroStrategy is convinced that Bitcoin is a hedging asset against the continued devaluation of the U.S. dollar due to unstoppable inflation.
According to the Federal Reserve Bank of St. Louis, the M2 money stock in the United States has increased by over 30% since February 2020, reaching a total of $19.896 trillion (~£14.027 trillion). This was the largest year-on-year increase in history, doubling the previous record of a 15% increase in a 12-month period.
Expect the worst
The markets have been left severely unsettled after Tesla's rejection of Bitcoin. The worst case scenario is that other institutional actors follow Tesla's lead. This could lead to Bitcoin's price dropping below $30,000 ~£21,151) or even more.
Will MicroStrategy seize the chance to acquire even more Bitcoin (BTC) if the price falls below $40,000 (~£28,201)? Is a price collapse below the 30,000-dollar mark all part of Bitcoin's trajectory to $100,000 (~£70,503)? Elon Musk is in the process of generating serious doubts in the heart of the Bitcoin markets. Unlike the erratic billionaire, however, MicroStrategy is remaining loyal.