MicroStrategy obtains $177M worth of Bitcoin (BTC)
MicroStrategy, a company providing business intelligence and mobile software services, has just added 3,907 Bitcoin to its coffers. The firm spent around $177 million (~£129 million) in cash on this BTC purchase.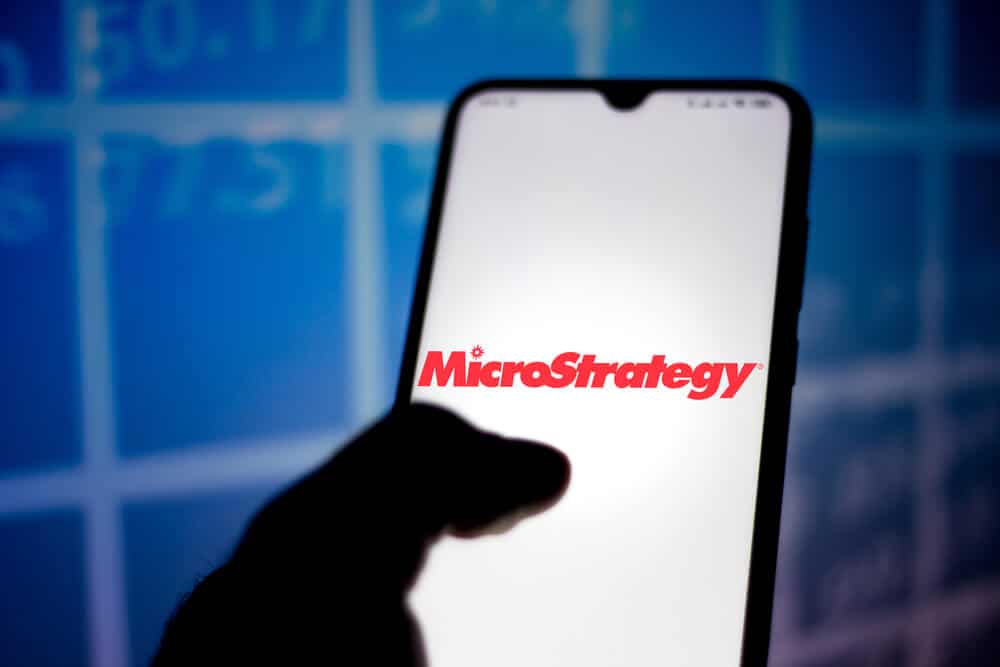 Microstrategy reveals a new BTC purchase 
According to its filing with the US Securities and Exchange Commission (SEC), the company made the deal at an average price of $45,294 apiece. MicroStrategy CEO, Michael Saylor, announced on Twitter that the firm now holds a total of 108,992 BTC.
This purchase makes MicroStrategy the biggest Bitcoin holder on the market right now.
Michael Saylor is one of the original Bitcoin enthusiasts — his Twitter looks like a true Bitcoin fan page. According to him, his influence over Elon Musk has previously resulted in Tesla investing more than $1.5 billion (~£1.09 billion) in the cryptocurrency. 
Although the businessman was heavily pressured to sell during the May BTC dip and, according to MicroStrategy's June report, the tech giant incurred significant losses, Saylor still adheres to the HODL strategy.
Possible help for bulls
MicroStrategy first invested in Bitcoin in August 2020 and since then has bought the top cryptocurrency on numerous occasions. The software provider has invested $2.918 billion (~£2.13 billion) in Bitcoin by this point and doesn't plan to change their tactics in the near future.
It's not clear if the news will help bulls to continue pushing the $50,000 resistance. The price of Bitcoin is down 3.64% over the last 24 hours, changing hands at $47,473 at the time of writing.
MicroStrategy bought an additional 3,907 Bitcoin for roughly $177 million (~£129 million). The tech giant now holds a total of 108,992 Bitcoin bought at $26,769 apiece.