NYDIG makes institutional Bitcoin (BTC) buying easy
Facilitating the banks' transition into the crypto space. The New York Digital Investment Group (NYDIG) and Fidelity National Information Services (FIS) are collaborating to design a buy, sell, and store Bitcoin solution for US banks.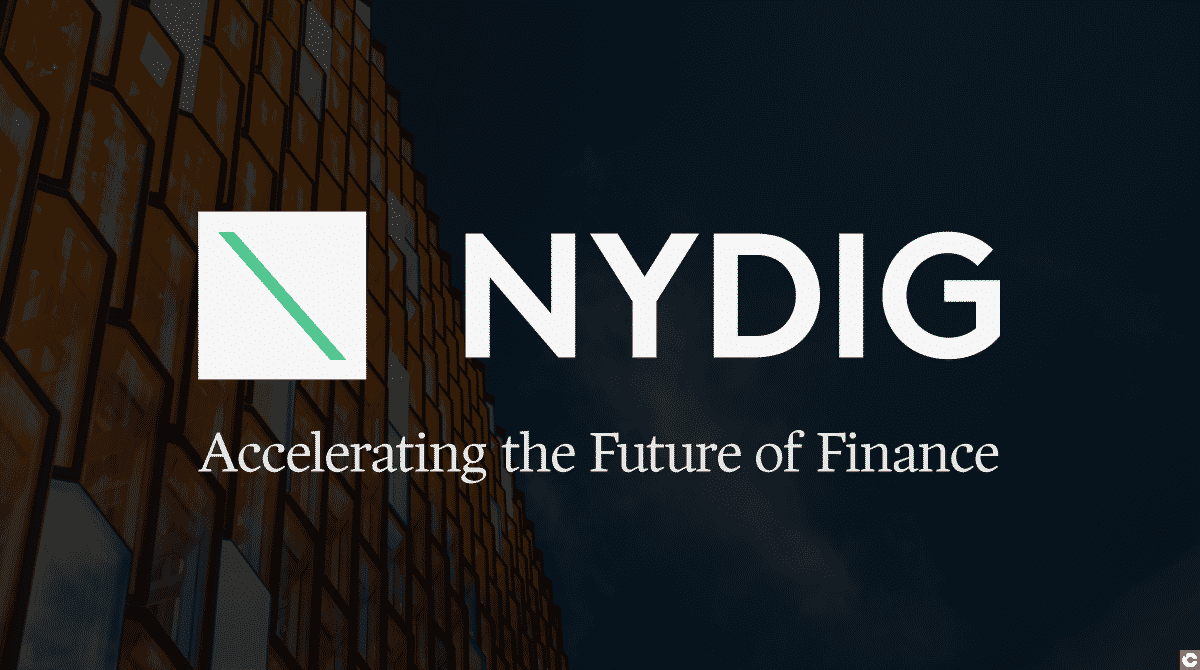 Crypto services for their clients' customers
New York Digital Investment Group has partnered with fintech Fidelity National Information Services to enable US banks to offer their clients the ability to buy, sell and hold Bitcoin on their accounts.
In addition, the venture capital arm of FIS, FIS Ventures, has invested an undisclosed amount in NYDIG.
According to the two companies, the solution they offer will be available in the coming months. FIS will provide a user-friendly interface for BTC trading services through its Digital One mobile app. NYDIG will handle the custody and execution of transactions.
The combined services offered by NYDIG and FIS are emerging in a context where traditional financial institutions are interested in the possibility of adding crypto services for their clients.
According to the president of NYDIG, Yan Zhao, US banks are seeing their customers sending large amounts of dollars on crypto exchanges. They therefore see an opportunity for development.
Such services will not only compete with exchanges like Coinbase or Kraken, but also the crypto offerings of payment giants like Square and PayPal.
Hundreds of registrations and rewards
Zhao said the big banks have mainly focus on institutional investors, to the detriment of retail clients.
In April 2021, Morgan Stanley announced it would allow certain mutual funds to invest "indirectly" in Bitcoin through cash-settled BTC futures contracts, via the Grayscale Bitcoin Trust.
Goldman Sachs would also like to offer exposure to Bitcoin and other cryptocurrencies to its clients in the coming months.
NYDIG is currently in discussions with several major US banks. Hundreds of small banks across the country, including California's Sunset Community Bank, are reportedly already on the program.
NYDIG plans to offer BTC rewards via debit card, as well as a new type of FDIC-insured bank account that would pay interest in the cryptocurrency.
Cryptocurrencies are gaining more and more ground in the banking industry. US banks suddenly want a share of the crypto pie. There is no way the crypto exchanges such as Coinbase and Binance binge on their own. Even the staunchest supporters of the US dollar might have to admit cryptocurrencies are here to stay.