SEC recognises Bitcoin (BTC) as store of value
While Bitcoin (BTC) has become more credible in the eyes of institutional actors over the course of the last year, copious amounts of ink continue to be spilled over its status as a store of value. While Steve Forbes, the editor-in-chief at Forbes, considers the cryptocurrency's volatility an obstacle to it playing this role, elsewhere, Bitcoin has just received a huge show of support: the U.S. Securities and Exchange Commission (SEC) Chair Gary Gensler recently declared to U.S. news channel CNBC that Bitcoin could well be considered a store of value. However, he also expressed his wish that the cryptocurrency be subjected to a regulatory regime that better protects investors.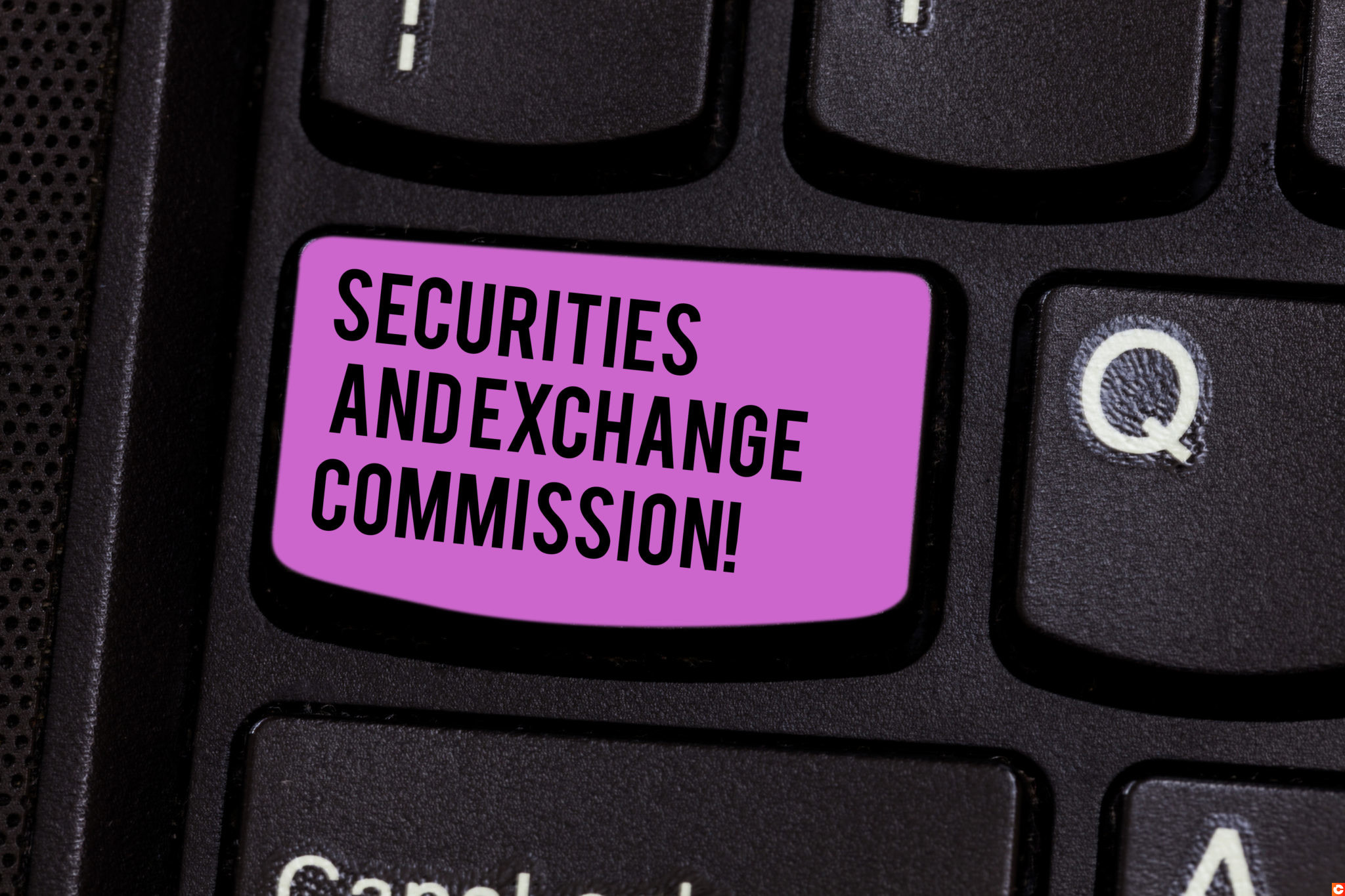 Digital store of value despite volatility
Known for his links to the cryptocurrency world, the new SEC chair allowed himself to talk up the benefits of Bitcoin during his most recent outing. Differentiating it from other cryptocurrencies, which he labelled "securities", Gensler recognised that Bitcoin warrants its status as a store of value. He described it as a "digital, scarce store of value, but highly volatile. And there are investors that want to trade that, and trade that for its volatility, in some cases just because it has a lower correlation with other markets. I think that we need greater investor protection there."
Refusing to consider Bitcoin's volatility as an issue, Gensler instead focused his attention on the principal stumbling block between the cryptocurrency world and national governments: regulation. He called for a regulatory regime similar to that found in other stock markets aimed at protecting the interests of investors, as well as enabling the practical use of the cryptocurrency. For Gensler, it is essential that the cryptocurrency market be subjected to permanent control by a competent authority. Notably, he remarked that this authority should take over in the fight against corruption and market manipulation in the cryptocurrency exchanges.
Technological innovation: the American way
While interventions by government authorities in the Bitcoin market are generally viewed negatively by the hardcore enthusiasts in the crypto community, Gensler's comments are an attempt to install a sense of calm. He also took the time to defend the SEC's neutrality in matters of technological innovation. Although this fast-paced innovation has always been a constant source of pride for the United States, Gensler does not believe that it should be maintained at the risk of market manipulation: "We need to update and freshen our rules to ensure that, while retail investors and any individual has First Amendment rights to speak and so forth, that they're not misleading the public, they're not manipulating the public, manipulating the markets."
Whether or not this is all Gensler's personal opinion, the SEC chair's recent comments are proof that the idea of adopting Bitcoin continues to germinate at the heart of governments around the world. It also shows they are still not yet ready to let go of their designs on controlling the cryptocurrency markets under the pretext of protecting investors.