What happens if Bitcoin (BTC) reaches $36,000?
Does the rise or fall of Bitcoin (BTC) have a knock-on effect on cryptocurrencies? Yes, according to traders. They claim all the conditions have been met for BTC to take off again and pull up other electronic currencies, too.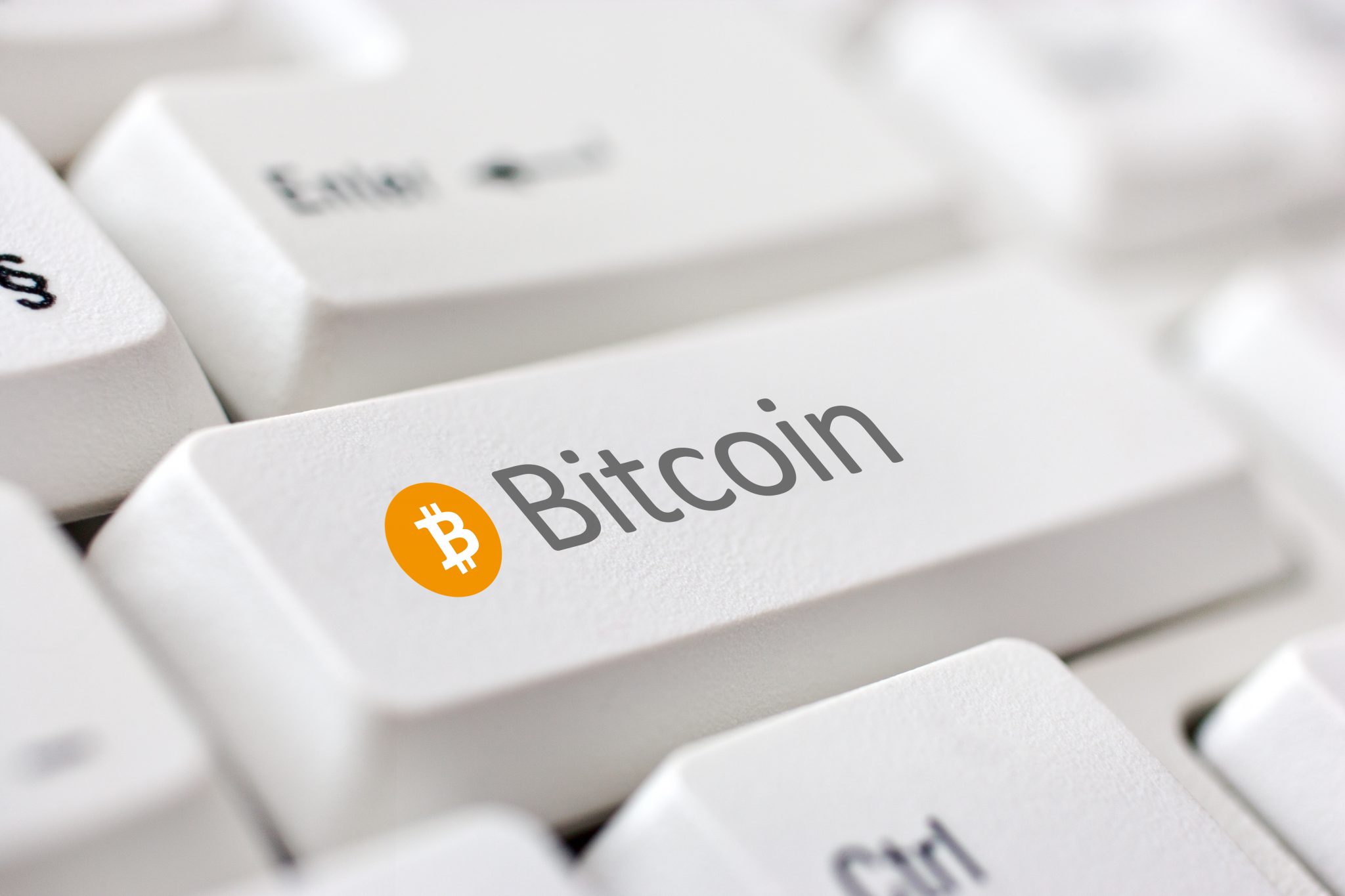 The "End of phase C" and "beginning of phase D"
After jumping ship from Bitcoin, more and more big investors are making a comeback. In this context, speculation about the future growth of digital assets is rife. On Tuesday, 6th July, BTC headed to a key level on the Wyckoff chart. That's why whales are making a comeback and drying up the exchanges.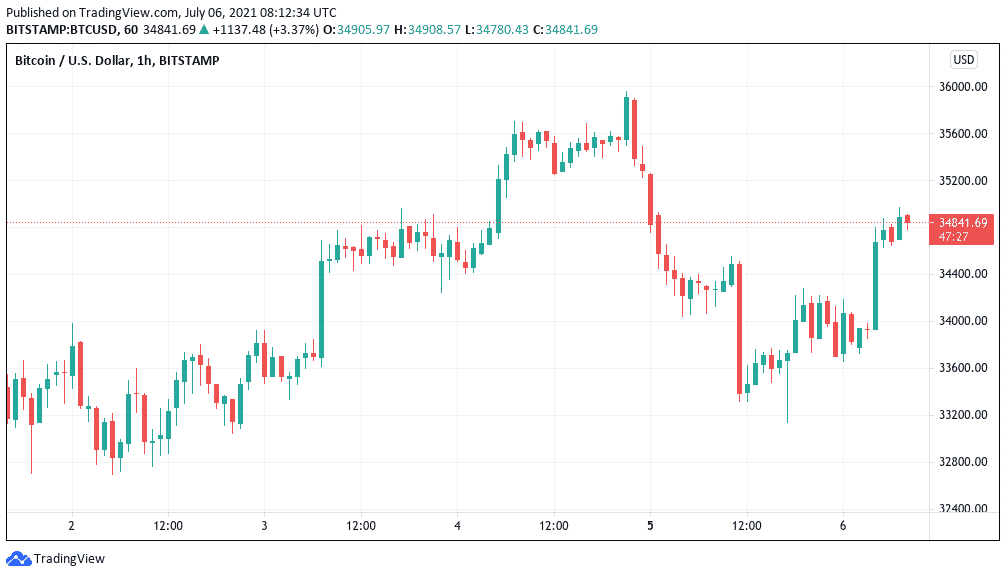 Data released by Cointelegraph Markets Pro and Trading View indicates that the BTC/USD pair has seen considerable growth compared to yesterday's figures. On Tuesday, BTC rose 4.6%.
However, the tunnel is still going to be long! The $36,000 mark will soon be crossed, according to experts, but when we use the Wyckoff graph, we see that the $36,000 mark remains symbolic for Bitcoin (BTC). It marks the end of "Phase C" and the beginning of "Phase D". Rekt Capital noted that to cross from the end of Phase C to the start of Phase D, Bitcoin must exceed $36,000.
Altcoins feel the effects of the rise in BTC
Whether the value of BTC rises or falls, other cryptocurrencies have always felt the impact. Many traders then think that this scenario could happen again. According to them, all the conditions have been met for altcoins to benefit from the rise of the BTC. "Most likely expectation is that altcoins will be grinding up way heavier than Bitcoin in the coming period," trader Michaël van de Poppe tweeted.
Since the slight rise in Bitcoin (BTC), other cryptocurrencies have seen their value increase. For example, Ethereum (ETH) traded at $2,340, up 3%. At the same time, the DeFi tokens SUSHI and AAVE grew by around 20%.
Traders believe that Bitcoin (BTC) will soon begin a new phase, Phase D, after crossing the $36,000 mark. If this milestone is crossed, altcoins could see their value increase (considerably).