Will Valkyrie's Bitcoin ETF get the SEC's approval?
In a recent development that could be game-changing for the crypto industry, the New York Stock Exchange (NYSE) has filed a 194-B form on behalf of Valkyrie Digital Assets to launch its Bitcoin ETF. The submission begins a 45-day review by the Securities and Exchange Commission (SEC). At the end of the 45 days, the SEC can decide to approve, reject or extend the review period.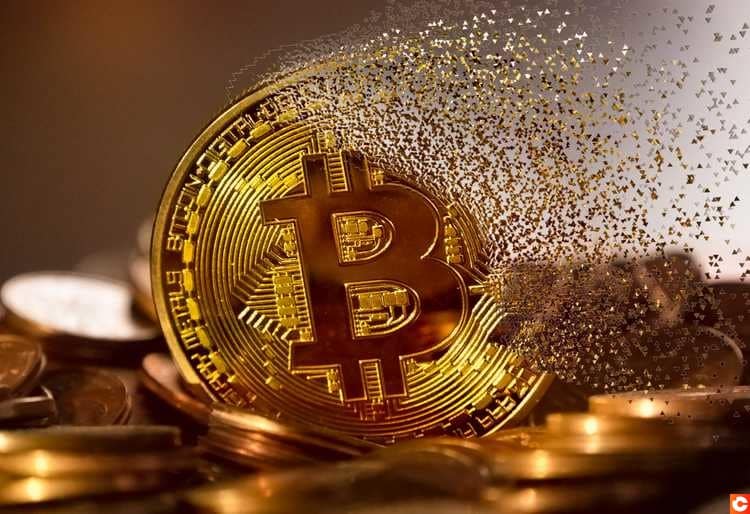 Is Valkyrie the first to apply for a Bitcoin ETF?
Investment firms filing for Bitcoin ETFs is nothing new. At least three other similar applications are currently under SEC review. The list includes VanEck, WisdomTree, and Kryptoin's ETF applications.
The last one to file before Valkyrie was VanEck. The SEC acknowledged its application on 18th March 2021 and the jury is still out on its future.
The SEC has yet to approve a single application to enlist Bitcoin ETFs on any US exchange. However, with a changing of the guard in the SEC, many industry experts believe that we might see a Bitcoin ETF very soon.
In 2018, before leaving the SEC, Dalia Blass, the director of the SEC's division of investment management, expressed concerns relating to the liquidity of the Bitcoin market. According to Blass, the Bitcoin market was not large or liquid enough to support an exchange-traded product. On the other hand, the new incumbent of the SEC Chair, Gary Gensler, is seen as crypto-friendly!
Will the SEC approve the application?
Things have changed drastically since 2018. The Bitcoin market has witnessed an explosive surge in its market capitalisation, especially since the end of 2020.
On 5th January 2019, the market capitalisation of Bitcoin was nearly $68 billion (~£49.64 billion). Just over two years later, on 17th April 2021, the capitalisation crossed the $1.1 trillion (~£803 billion) mark.
Apart from an expansion in the market cap, the SEC is currently under leadership that is much more equipped to make decisions on crypto ETFs.
The new SEC chair Gary Gensler, who has taught crypto and blockchain courses at MIT in recent years, is expected to change SEC's perspective on crypto assets.