Charles Hoskinson defends Cardano (ADA) from trolling
Cardano (ADA), the third largest cryptocurrency by capitalisation after Bitcoin (BTC) and Ethereum (ETH), faced severe criticism after reports of a concurrency problem found in the test network.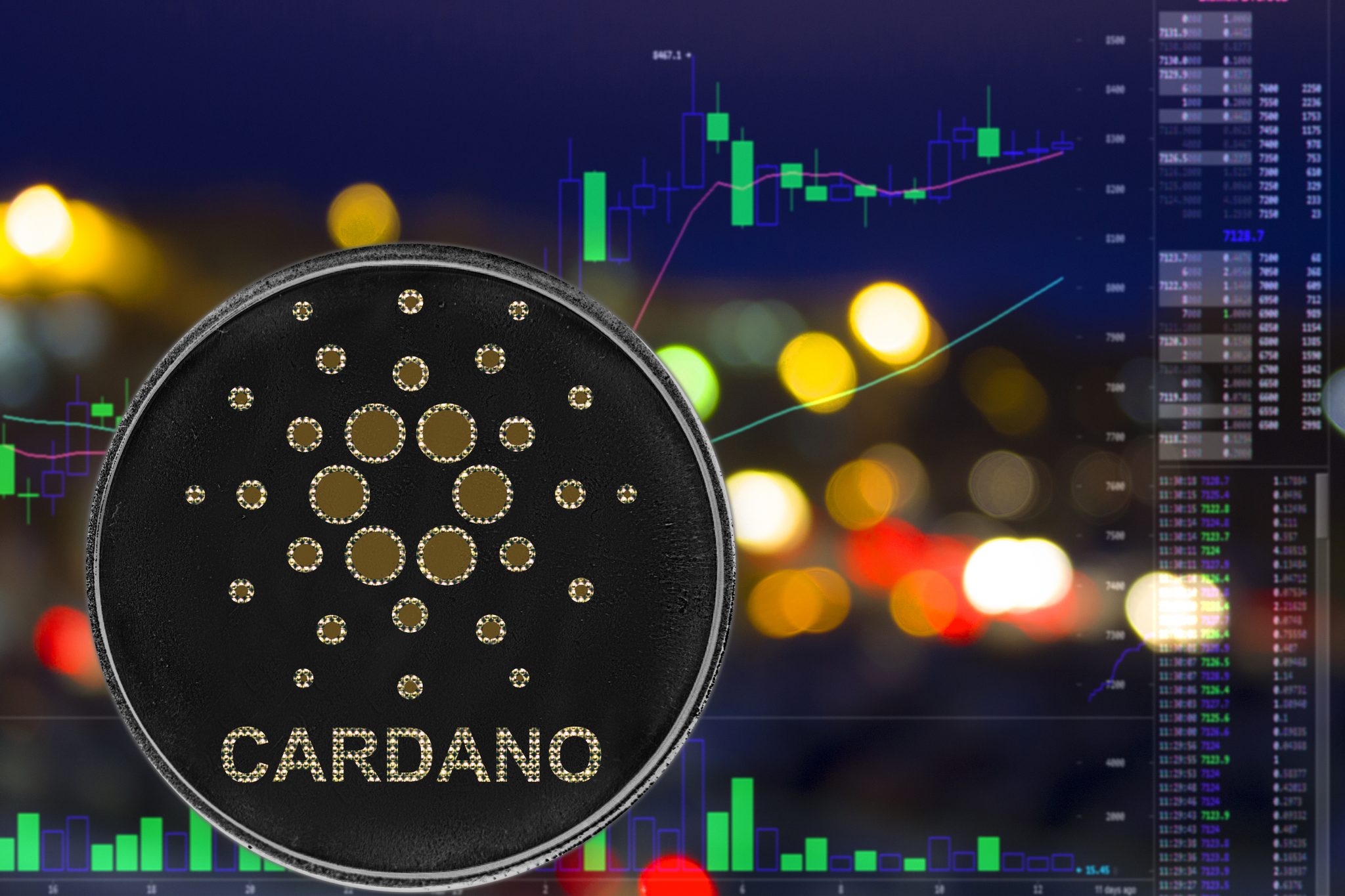 Launch
ADA is less than a week away from Alonzo hardfork, which would integrate smart contract support and allow creating decentralised applications ((DApps) on the Cardano blockchain. The developers have already integrated support for smart contracts on the first public testnet on 1st September. This step enabled the launch of the first Dapp in the form of multi-pool DEX Minswap on Alonzo Purple, as reported by coingape.com.
Yet, there were transaction errors in the Dapp: some community members were concerned that the UTxO transactions carried just a single transaction per block.
The concurrency issue that the first public Dapp users faced with subjected Cardano to severe trolling, especially from Ethereum (ETH) proponents. Charles Hoskinson, the founder of Cardano, had to ping-pong the attacks. He said that there is a massive campaign being conducted against the network to whip up negativity before the key launch in the main network on 12th September. Hoskinson noted that a similar trolling campaign was initiated during the Shelley update. 
Dispelling doubts
The research and development foundation InputOutput made a blog post to clear the confusion around UTxO transactions. It explains that UTxO transactions will not be limited to a single transaction, since the solution has the ability to process multiple transactions concurrently. The blog also reports that UTxO offers higher security at a lower price, and that was the main reason for its selection.
Cardano (ADA) hits one-week low
The Cardano (ADA) price registered a slight pullback on Tuesday, 7th September, and fell to a new weekly low of $2.66 after reaching a new all-time high of $3.09 just a couple of days earlier. At the time of writing, the altcoin price is trading just below $2.7, trying to return to the bullish path before the final upgrade. 
The price drop comes after a major move up when the altcoin grew by almost 2.5 times over one month. The support area lies around the $2.50 mark, which, if retested, could halt the momentum gathered in the run-up to the key smart contract upgrade. Whether the price decline is because of the FUD or just a minor retrace before the next leg up will be determined by the next altcoin move.
The on-chain metrics for the altcoin remain strong as nearly 70% of the ADA circulation supply is staked estimated to be worth $66.8 billion and the number of delegators crossed the 800,000 mark.
Meanwhile, more companies join the Cardano support team, claiming that the problem found in the network is not lethal. We will find out how true these judgments are very soon, on 12th September.