Bitcoin Depot to install additional 355 ATMs across the US
Cryptocurrencies on every street corner! Bitcoin Depot has announced 355 new cryptocurrency ATMs. The company is accelerating growth while helping to contribute to the mass adoption of the three largest cryptocurrencies.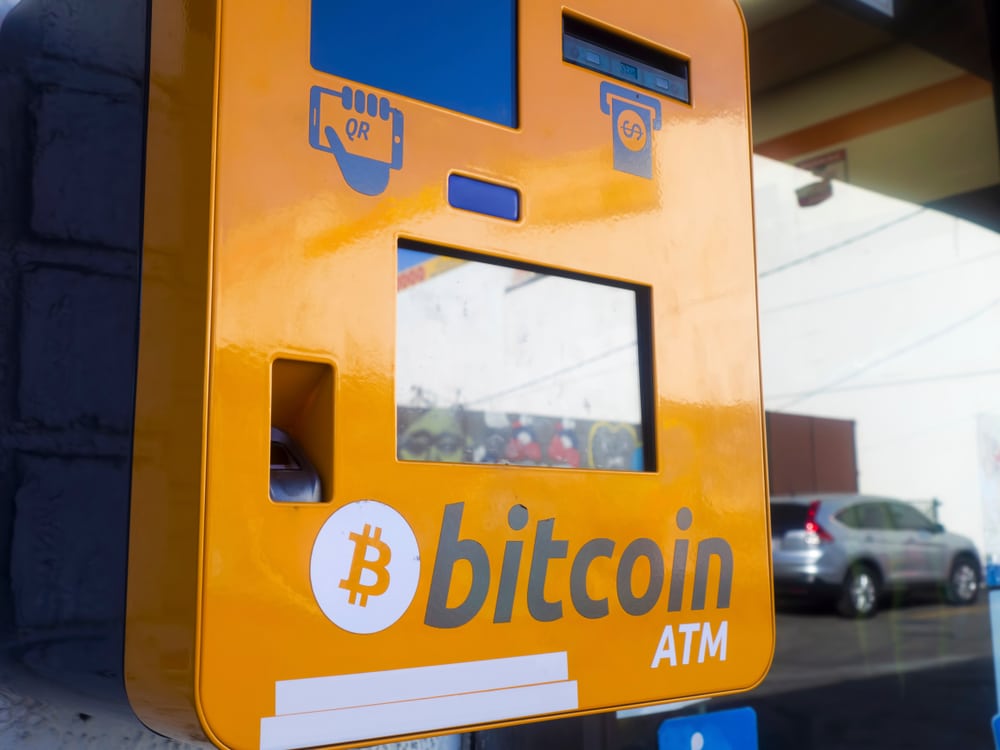 A bumper 2021
In April 2021, the U.S. cryptocurrency ATM operator, Bitcoin Depot, announced its intention to add 355 new machines to its network, including 20 in Georgia, 40 in Florida, 32 in North Carolina, 24 in Texas and 23 in California.
The company had already announced the deployment of 115 additional ATMs in March. Its kiosks allow registered users with an active wallet to purchase three cryptocurrencies (bitcoin [BTC], litecoin [LTC] and ether [ETH]) or to sell them into fiat currency. Most of its machines are accessible 24 hours a day, seven days a week.
For transactions under $250 (~£205), a phone number is all that is required to complete the identity verification process.
Based in Atlanta, Bitcoin Depot has coverage in 40 states. The company claims to have more than 2,500 cryptocurrency ATMs around the world, with most of them located in the United States.
A period of rapid growth
Brandon Mintz, CEO of Bitcoin Depot, believes that cryptocurrencies open doors for people who often find themselves locked out of traditional financial services: "Our kiosks allow them to essentially self-bank through the digital wallet on their phone, by turning their cash into cryptocurrency which can be used transfer money, pay bills or invest."
According to the data gathered by Coinatmradar, there are currently more than 19,300 ATMs and kiosks offering cryptocurrency exchange services in 73 countries around the world, double the amount reported in September 2020.
Nearly 600 companies have installed and operate the cryptocurrency kiosks, and there are at least 40 manufacturers producing them.
Bitcoin (BTC), bitcoin cash (BCH), ether (ETH) and litecoin (LTC) are among the most widely supported cryptocurrencies.
Conquering the physical realm is an essential business strategy, even for digital products. Nevertheless, if U.S legislators and regulators place a ban on cryptocurrencies, Bitcoin Depot will have to find another use for all those ATMs. It is clear that the war over mass adoption is not just a battle that takes place on social media but also on the streets. Another issue is that the ATMs do not offer a broad range of cryptocurrencies, limiting themselves to the three or four biggest players in the field. On the other hand, they help to resolve some of the issues linked to limited internet access. All told, the ATMs are an important factor in the fight for mass adoption, as well as cryptocurrencies' general inclusivity.