Draft law threatens to halt Bitcoin (BTC) mining in New York
Bitcoin the big polluter! A New York State senator has proposed a law that could potentially sign the death warrant for numerous mining operations.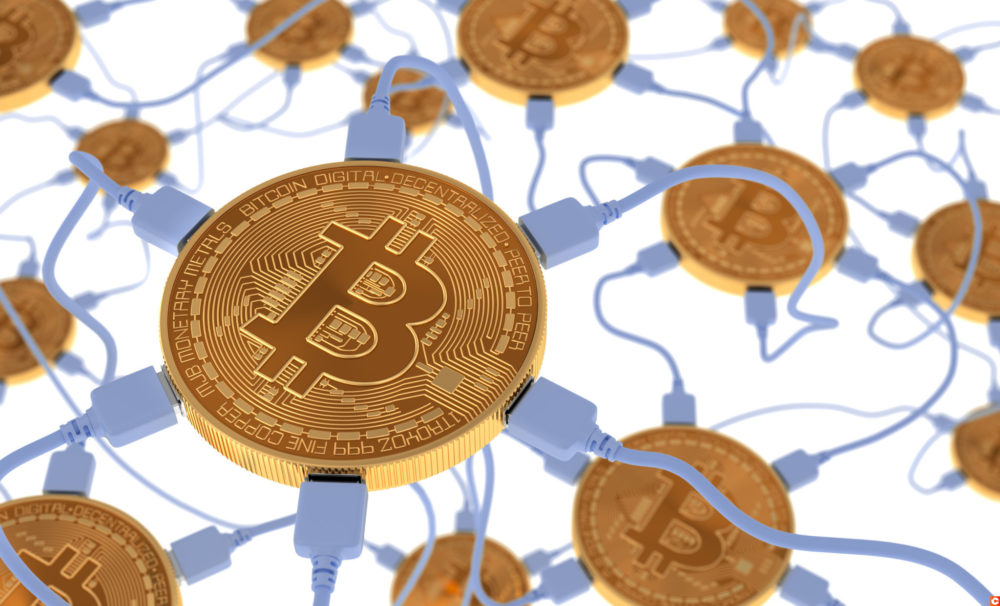 A ban on mining = a ban on Bitcoin?
The senator in question, Kevin Parker, has presented a new draft law to the New York State Legislature that aims to impose a three-year ban on companies involved in mining cryptocurrencies, pending an environmental study by the state.
The draft law, resubmitted on 3rd May 2021 to the U.S. Senate Committee on Environment and Public Works, would be universally applicable unless the mining facilities do not "adversely affect the state greenhouse gas emission targets".
Should the law pass, it would allow state inspectors to assess the impact of mining facilities according to the air and water quality, carbon emissions and wildlife.
Miners would have to fill out an environmental impact assessment to resume their operations, while centres deemed to have a negative effect on the state's greenhouse gas emission targets would be shut down.
A political minefield
While Senator Parker is proposing a law against cryptocurrency mining, the latter has been helping to restart activity at several power plants.
For example, a coal-fired power station in the northern region of Finger Lakes, which had been out of use since 2011, was repurposed to use natural gas; it currently produces 19 megawatts of energy to power mining devices.
The site owner of Greenidge Generation plans to increase production to 500 megawatts by 2025, such is the profitability of their current business.
In April 2021, local politicians approved its growth plans without putting them through an environmental assessment, a move which left environmental activists and certain politicians aghast. As it stands, however, state law gives them little room for manoeuvre on the matter.
If Greenidge loses the battle against its adversaries over the development plans, miners across New York state will suffer the consequences: it is likely that most of them will face the shutting down of their operations.
All industries are green, apart from mining, of course. And the dollar is the most eco-friendly of them all, Why else would they call it the 'greenback', right? Bitcoiners know how foolish it is to attempting to destroy Bitcoin with environmental arguments. Yet the fiat mafia will never cease its morally loose arguments. This battle will be bloody.