Huobi subsidiary registers trust in Hong Kong
On 4th May, Huobi Technology Holdings Co., Ltd. ('Huobi Tech' stock code: 1611 HK) announced its application for registration as a trusted company under section 78(1) of the Trust Ordinance (Chapter 29 of the Laws of Hong Kong) by Huobi Trust Company Limited (the 'Huobi Trust'), a wholly-owned subsidiary of the Company, has been successfully approved on 29th April 2021. Huobi Trust will now be able to provide virtual and traditional assets custody and trust services to the clients.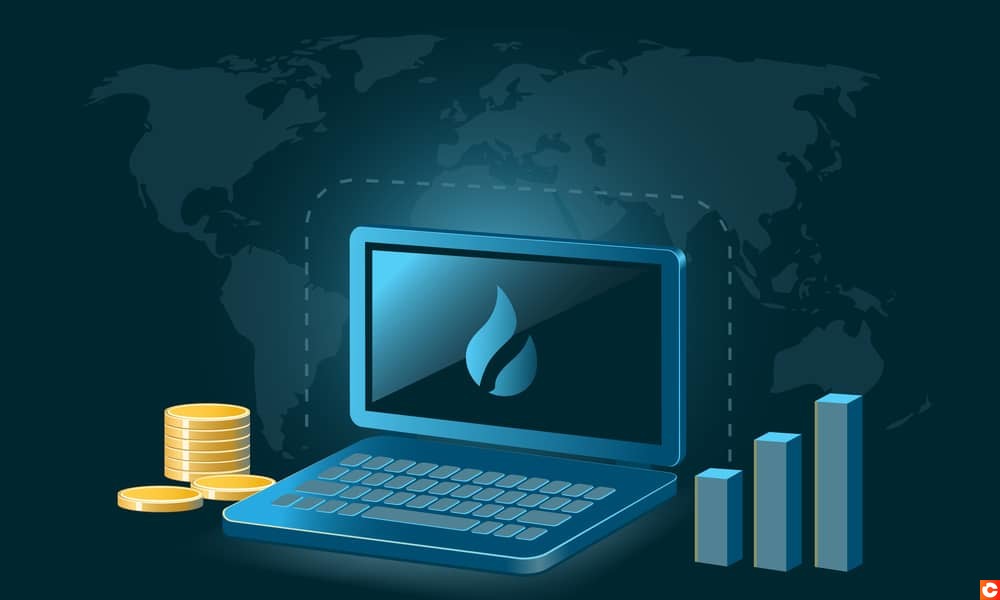 Custody and trust services provision
Ms Zhang Li, the CFO of Huobi Technology, said: "The successful registration of Huobi Trust in Hong Kong means that the company will be able to provide customers with high-reputation and diversified custody and trust services. On the other hand, the successful registration also demonstrates the determination of Huobi Tech and lays a solid foundation to comply with regulatory requirements."
The key player in the blockchain and digital assets space
Huobi Technology Holdings was listed in November 2016. In addition to providing foundry production of power supplies and electronic parts and manufacturing services, Huobi Technology is said to be actively developing a blockchain and a virtual asset ecosystem and is committed to becoming Asia's leading one-stop virtual asset service platform.
Huobi Technology has applied for a number of virtual asset and financial-related licenses in major markets around the world. As of today, the company has successfully applied for Type 4 (advising on securities) and Type 9 (asset management) licenses. These are issued by the Hong Kong Securities and Futures Commission operating trust/company service business license, and Nevada (USA) State trust company license, as well as the aforementioned Hong Kong trust company registration.
Huobi Asset Management, a wholly-owned subsidiary of Huobi Technology, has launched five virtual asset-related funds for professional investors last month. The offerings include a BTC tracker fund, an ETH tracker fund, and a multi-strategy virtual asset fund – all of them are solely invested in virtual assets.