Crypto market cap hits $2T, fuelled by Bitcoin (BTC)
The total capitalisation of the cryptocurrency market has returned to the $2 trillion (~£1.44 trillion) mark, not the record, but it's reached for the first time since May 2021, when Bitcoin (BTC) set a new all-time high. Analysts now attribute the cap rise to the appreciation of such coins as Cardano (ADA), Ripple (XRP) and Dogecoin (DOGE), as we have previously written about.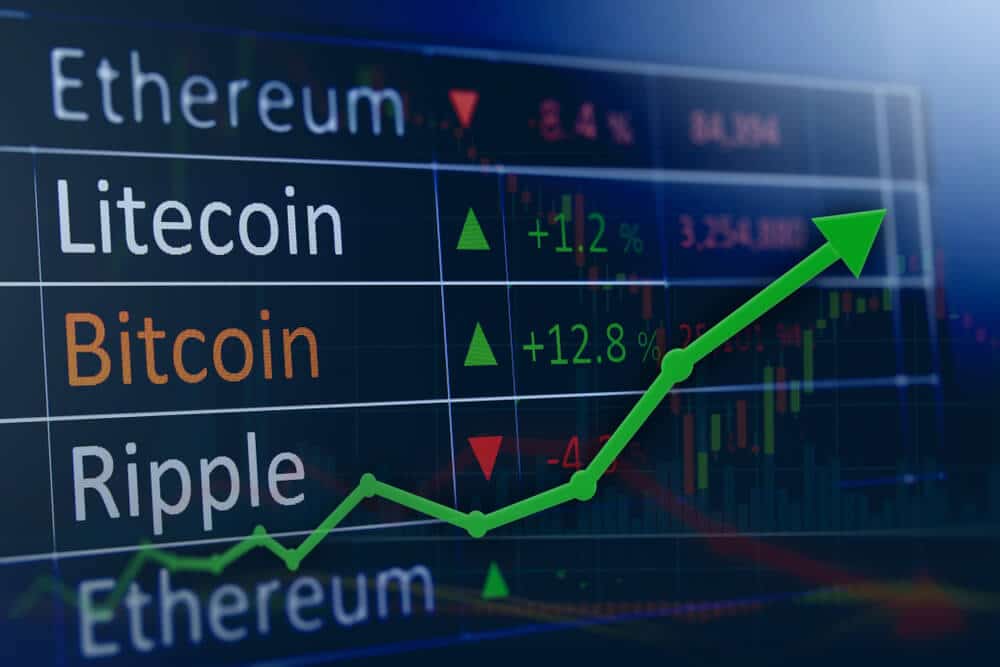 BTC pushes capitalisation?
According to CoinGecko, a portal that tracks more than 8,800 coins, market capitalisation rose to $2.06 trillion (~£1.49 trillion) on Saturday with the price of Bitcoin surpassing $48,000.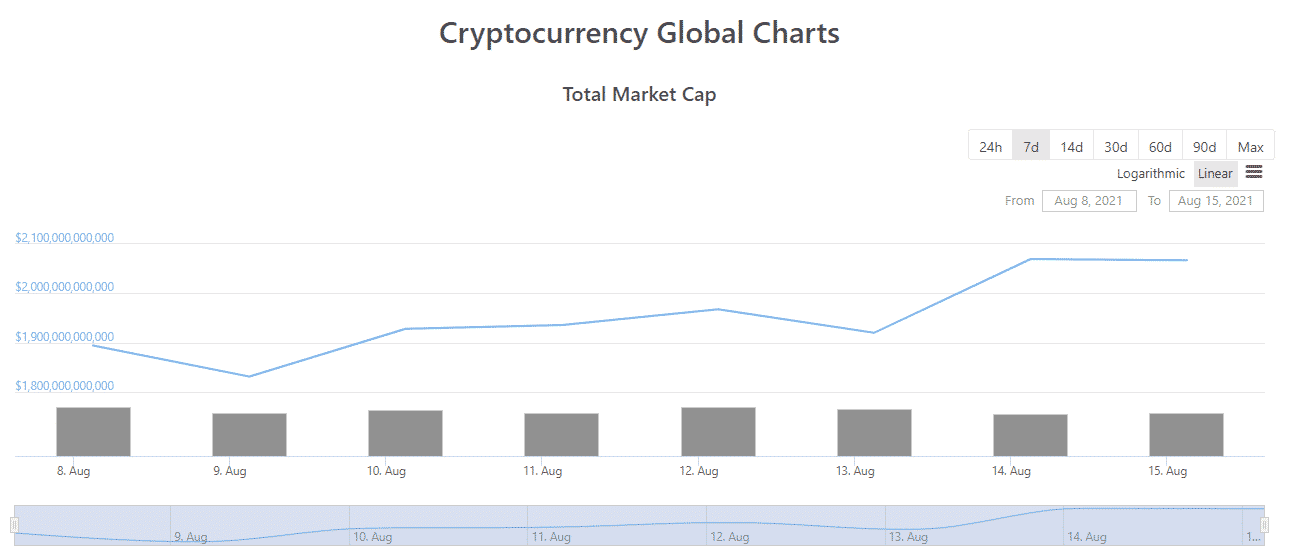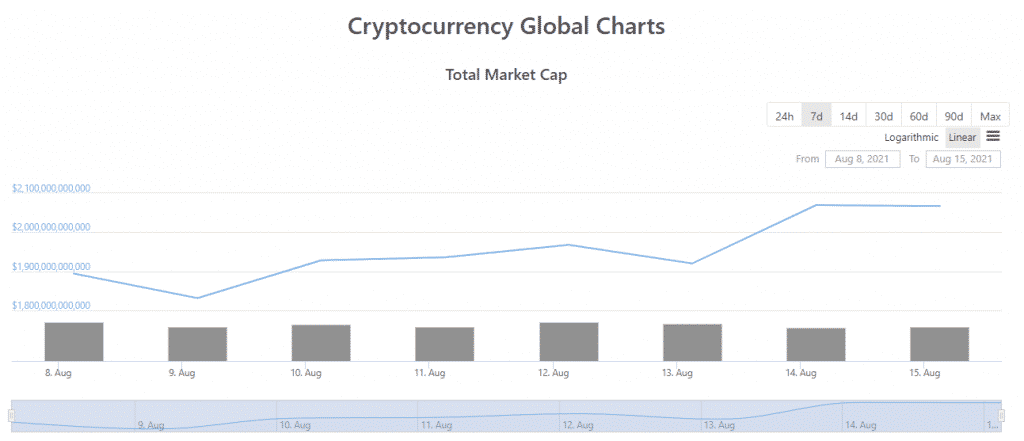 Analysts at Fundstrat note that the price of BTC is currently at its highest since May 2021. Moreover, the Bitcoin price has been hovering at this level for several days, which is clearly a good signal.
"Also on our radar right now is Cardano (ADA), which we are watching very closely," Fundstrat wrote. "ADA's price has risen 42% in recent days for the week. This growth follows the information that smart contracts will soon hit the platform."
US failed to stop growth
Analysts note that even the US Senate's passage of controversial amendments concerning the taxation of cryptocurrency assets failed to stop the market's capitalisation growth. It continued even after the news that the cryptocurrency industry had not succeeded in getting new tax reporting rules for cryptocurrency use changed in the US infrastructure bill.
"The price of Bitcoin was surprisingly resilient in the wake of the news," noted NYDIG Global Head of Research Greg Cipolaro on Saturday. "We interpreted this price action as extremely bullish," and "we think the recognition of the crypto industry by lawmakers was ultimately a legitimising event, one that should give investors comfort that this industry is here to stay."
The rising capitalisation of the crypto market can be seen as another trigger for a new bull market. The increase in the overall value of digital assets suggests a growing interest in cryptocurrencies among investors, which in turn clearly indicates that digital assets are becoming a growing trend.